375k cheque gi-turnover sa duha ka SLPA sa Malaybalay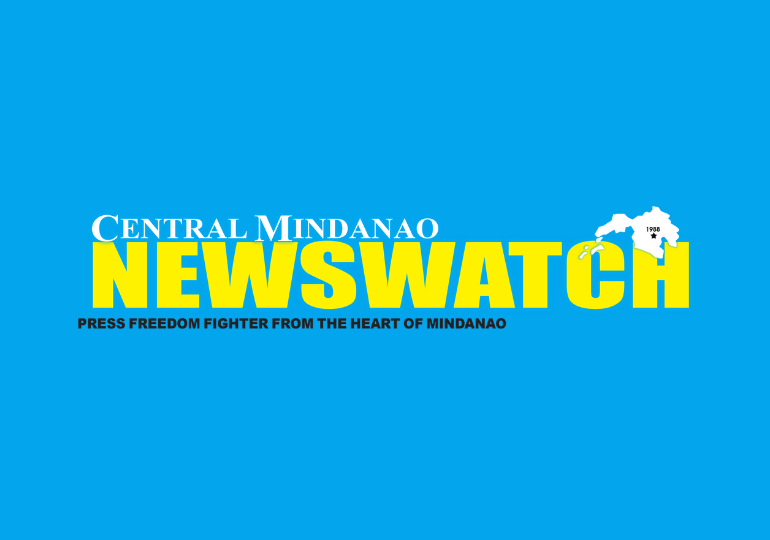 Cheque nga nikantidad og ₱375,000 gi-turnover sa duha ka Sustainable Livelihood Program Associations (SLPA) sa Malaybalay City.
Base sa pahibalo gikan sa facebook page ni City Mayor Jay Warren Pabillaran, and cheque gi turn-over ngadto sa Patpat Malipayon SLPA ug Patpat Madasigon SLPA.
Ang pag turn-over gi-representahan ni DSWD Bukidnon Provincial Coordinator Glenn I. Inovero.
Tumong sa Sustainable Livelihood Program mao ang pagminus sa kakabos pinaagi sa pagmugna og trabaho sa mga kabus nga panimalay ug pinaagi sa pagpalambo ngadto sa malungtarong panginabuhian ug sa kalig-on sa ekonomiya. (Diego M. Hidalgo)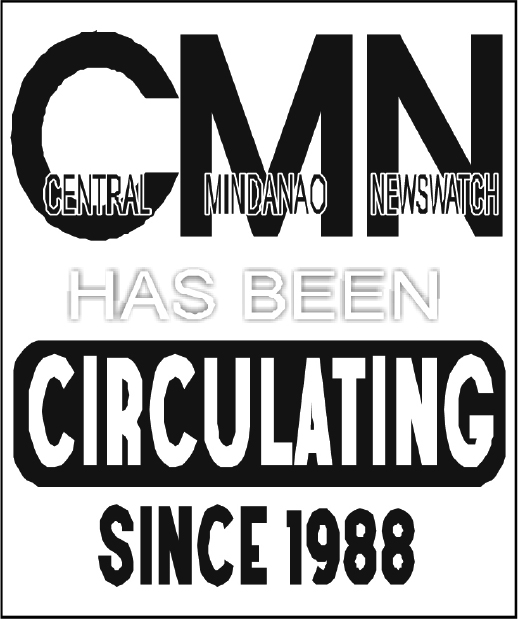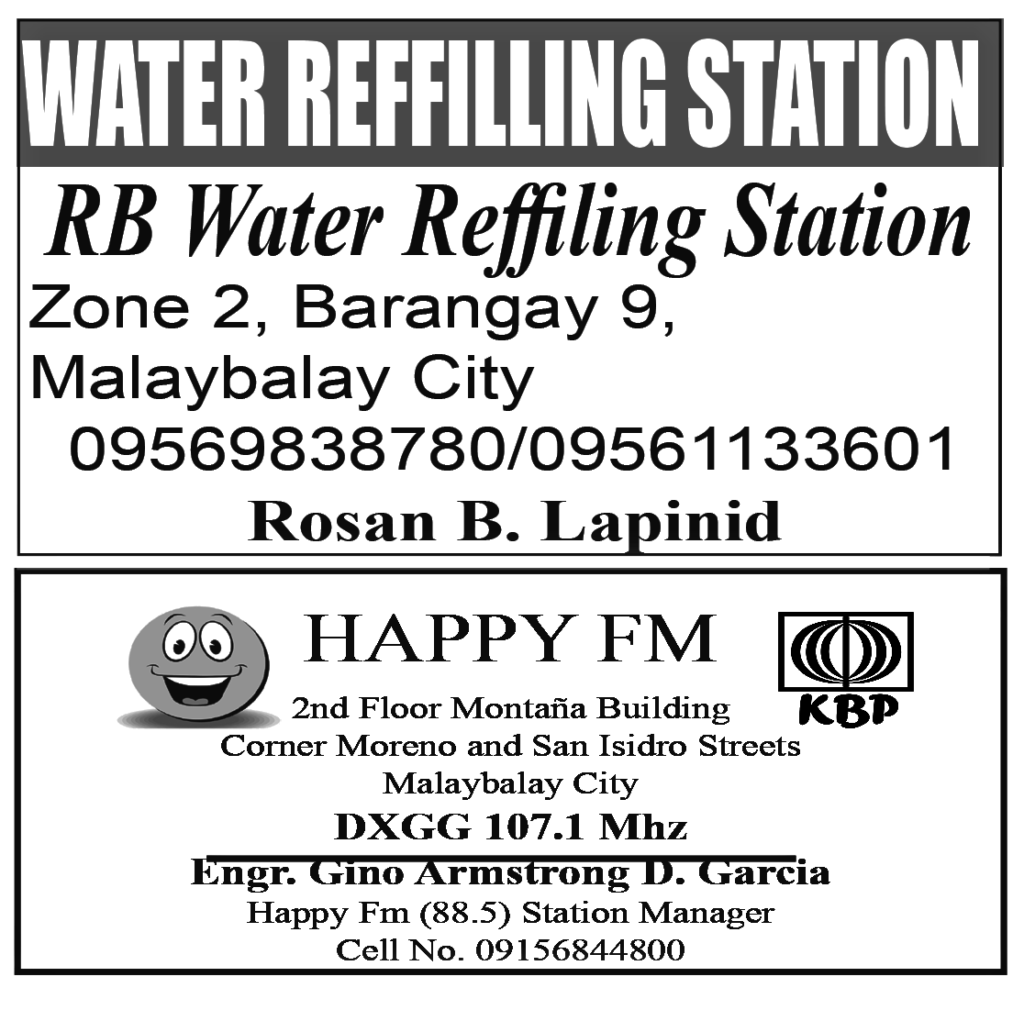 Gisugdan ni Provincial Governor Rogelio Neil P. Roque ang project sites visit sa nagkadaiya nga mga programa ug proyekto sa Provincial Government of Bukidnon, Setyembre 22, 2023 didto sa lungsod sa Quezon, Bukidnon "𝐴𝑛𝑔 𝑎𝑡𝑜𝑛𝑔 𝑝𝑢𝑟𝑝𝑜𝑠𝑒 𝑖𝑠 𝑖-𝑐ℎ𝑒𝑐𝑘 𝑎𝑛𝑔 𝑎𝑡𝑜𝑛𝑔 𝑚𝑔𝑎 𝑝𝑟𝑜𝑗𝑒𝑐𝑡𝑠 𝑛𝑔𝑎 𝑛𝑎-𝑖𝑚𝑝𝑙𝑒𝑚𝑒𝑛𝑡 𝑛𝑎 𝑢𝑔 𝑎𝑛𝑔 𝑝𝑟𝑜𝑝𝑜𝑠𝑒𝑑 𝑝𝑟𝑜𝑗𝑒𝑐𝑡𝑠 – 𝑘𝑢𝑛𝑔 𝑛𝑎𝑎𝑦 𝑚𝑔𝑎 𝑟𝑒𝑣𝑖𝑠𝑖𝑜𝑛𝑠 𝑠𝑎...