5th Normin labor-employment summit highlights academe's prio courses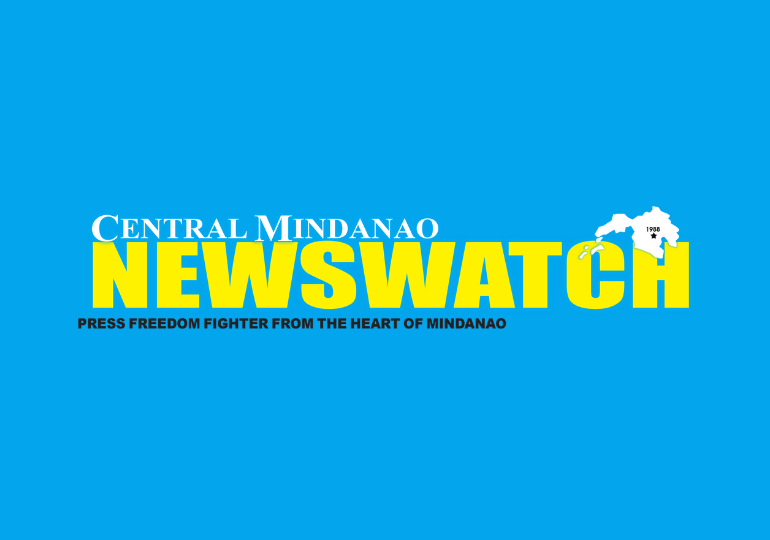 CAGAYAN DE ORO CITY (Jan. 9, 2022) – A total of 912 grade 10 learners from different schools and universities in northern Mindanao virtually convened during the 5th labor and employment summit cum virtual career coaching to address the academe sector's invitation to discuss the priority courses from 2022-2025 in preparation for their tertiary education.
The said summit was in coordination with the Career and Counselor Advocates (CCA)-10 and the Public Employment Service Office of Cagayan de Oro City (PESO CDO City) that drew the biggest gathering of Industrial Peace Council (ITC), December 23, 2021.

Regional Director Albert E. Gutib said the activity aims to increase the awareness of viewers on workers' and employers' rights and responsibilities, work ethics, values, and skills; cultivate better cooperative labor-management relations and attainment of decent and productive work; and present the priority courses in northern Mindanao to grade 10 learners.

"A forum in line with the implementation of the labor standards and other current related policy issuances as well as creating better understanding in maintaining industrial peace and social-economic development in Northern Mindanao," Gutib said.

DOLE Secretary Silvestre H. Bello III detailed the opportunity to be heard and be listened to by the government, management, and labor sectors.

To further expound the theme, "Tripartism: Embracing New Normal through Resiliency," Bello reiterated the need to collectively address the challenges of the pandemic on top of existing issues that sectors are facing. Further, he emphasized that the convergence of tripartite partners is the best time to plan ahead for the labor force that is future-ready.

Department of Education-10 Regional Director Arturo Bayocot commended the organizers saying, "This is a meaningful and strategic reinforcement to our schools' career guidance program."

Bayocot further said career planning is in preparation of the learners for life-long learning and the opportunity to assess their competencies and position towards future work.

For her part, CCA-10 President Dr. Eleanor Yap-Buot said, "It is in this context that our advocates, through PESO CDO City, may be able to provide priority courses to the students for their

choice of careers in preparation for their entry to the workforce."

Statistician II Hannah Marie Areza provided the needed information on LMI to orient the participants on the current trends in the regional labor market and how it was affected by the health crisis while Commission on Higher Education (CHED)-10 Education Supervisor II Engr. Elmer Lopez discussed the priority courses.

Meanwhile, Medical Officer IV Dr. Elma Oclarit from the Department of Health (DOH) discussed the topic "Impact of Vaccination" and urged everyone to get vaccinated.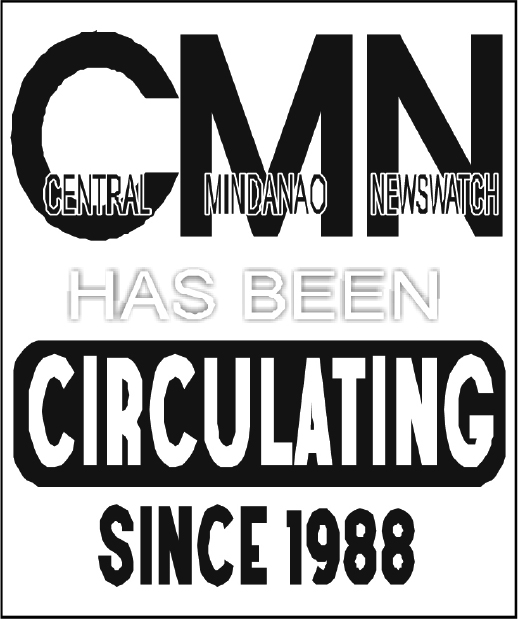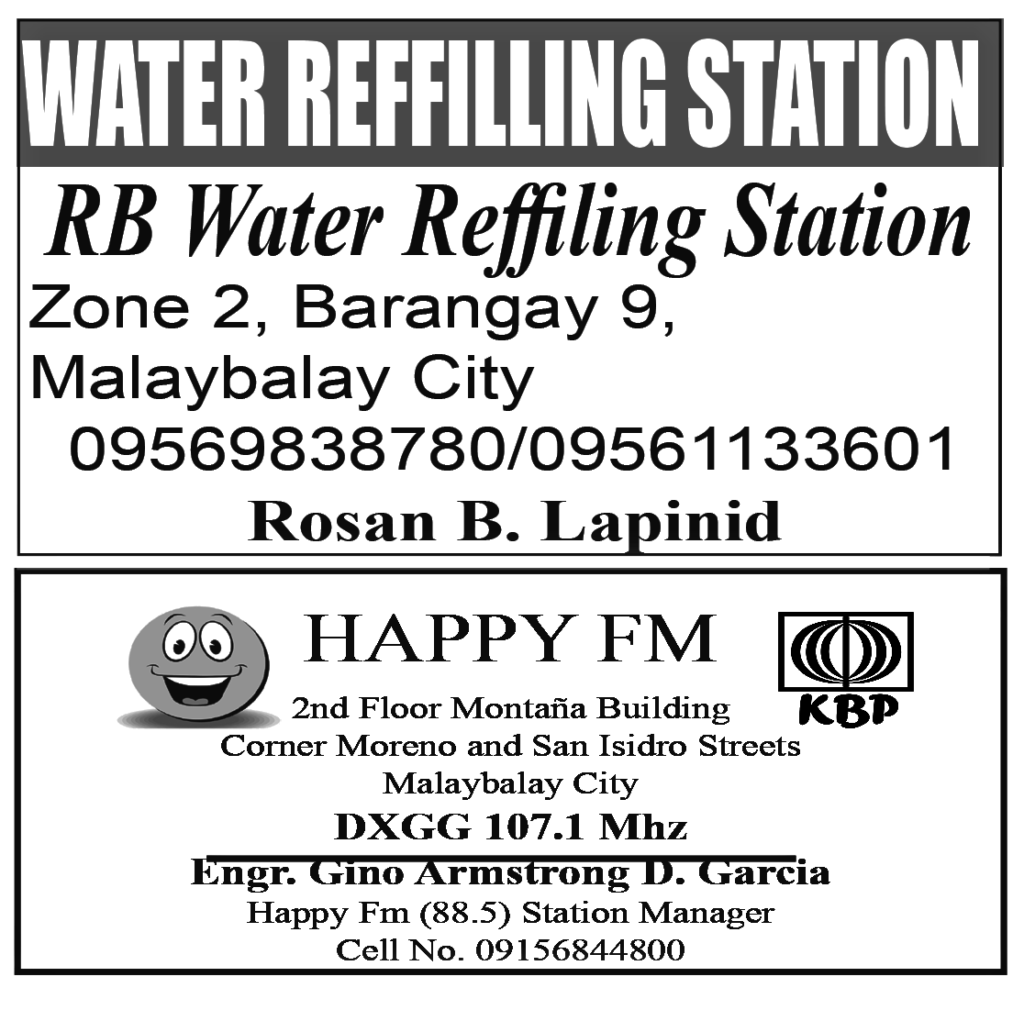 Upat ka most wanted person (MWP) sa Bukidnon ang nakorner sa mga kapolisan sa managlahing higayon Sumala sa report nga nahipos sa Bukidnon Police Provincial Office, ang mga nasikop mao ang Top 1, Top 2, Top 4, ug Top 8 MWPs. Ang Top 1 giila nga si Jeremy Sayana y Binatao, 38, adunay kapuyo, mag-uuma,...
A total of 912 G-10 learners from different schools in northern Mindanao virtually joined in the labor and employment summit cum virtual career coaching.