6 Bukidnon leaders ranked in R-10 performance survey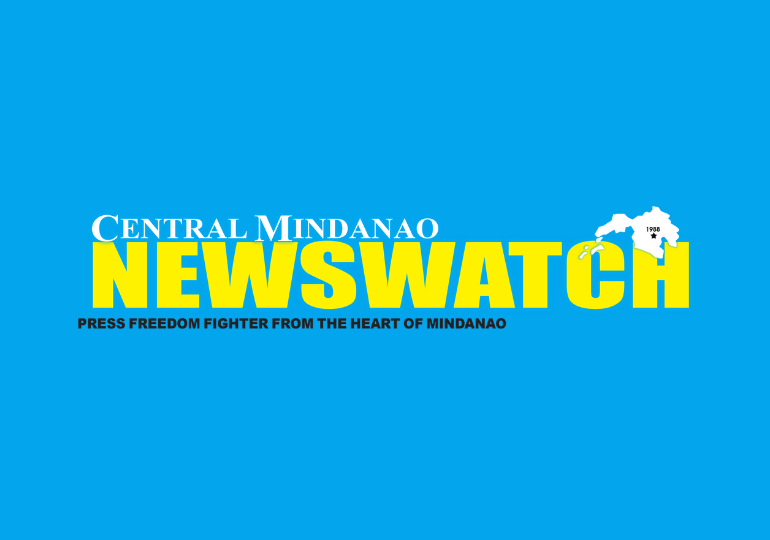 MALAYBALAY CITY, Bukidnon – Four Bukidnon district representatives and two mayors were among the top-performing elected public officials in Northern Mindanao
This is based on the recent independent and non-commissioned "Boses ng Bayan" nationwide performance survey of public officials conducted by the RP-Mission and Development Foundation Inc. (RPMD).
As reported in their website.
The four Bukidnon members of the House of Representatives are 2nd Legislative District Rep. Jonathan Keith T. Flores and 3rd Legislative District Rep. Jose Ma. R. Zubiri Jr., 4th Legislative District Rep. Laarni L. Roque, and 1st Legislative District Rep. Jose Manuel F. Alba.
Flores ranks third, Zubiri and Roque ranks fourth, while Alba ranks fifth.
The job performance rating for Flores was 84.8 percent; Zubiri got 82.5 percent; Roque gained 82.1 percent; and Alba received 80.3 percent.
The 2nd legislative district of Misamis Occidental and the 1st and 2nd legislative districts of Cagayan de Oro City got the top spot.
On the other hand, the second spot was obtained by Iligan City's lone legislative district and the 1st and 2nd legislative districts of Misamis Oriental.
Aside from Flores, the other three legislative districts in the third spot were Lanao del Norte's 1st and 2nd districts and the 1st district of Misamis Occidental.
While on the fourth spot with Zubiri and Roque is Camiguin's lone district.
The RPMD said that this "House of Representatives Public Satisfaction" survey for the Northern Mindanao Region is an integral segment of the nationwide "RPMD's Boses ng Bayan" poll conducted between September 20-30, 2023.
For the city mayor category, last termer Valencia City mayor Azucena P. Huervas got the fourth spot while first termer Malaybalay City mayor Jay Warren R. Pabillaran placed fifth.
Mayor Huervas gained 83.5 percent of the job performance rating, while Mayor Pabillaran garnered an 82.9 percent rating.
The released performance evaluation survey of RPMD offers a nuanced and objective review of the efficacy of City Mayors across the Northern Mindanao Region.
The RPMD stated that the evaluation was anchored on seven fundamental parameters: service delivery, financial stewardship, economic development, leadership and governance, environmental conservation, social programs, and community involvement.
Administered by RPMD, this exhaustive survey covered various cities and districts across regions, capturing perspectives from 10,000 registered voters.
The RPMD clarified that the employed sampling methodology guaranteed a margin of error of ±1% at a 95% confidence level, with the selection of respondents being randomized and proportionally aligned with official voting population data.
Dr. Paul Martinez, a Global Affairs Analyst and RPMD's Executive Director emphasized the pivotal role of such evaluations, noting, "Consistent assessments are paramount to ensuring our district representatives are meeting their responsibilities effectively."
The "Boses ng Bayan" initiative by RPMD symbolizes a commitment to fostering transparency and responsibility in public service, championing a milieu where service excellence is both acknowledged and celebrated. (MG Mayumi B. Madera)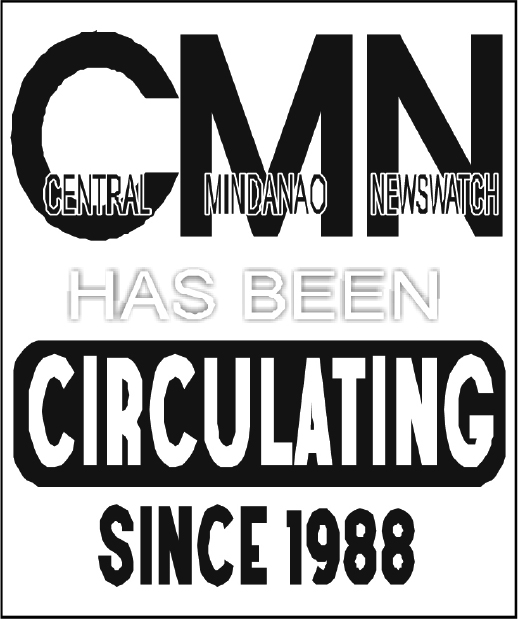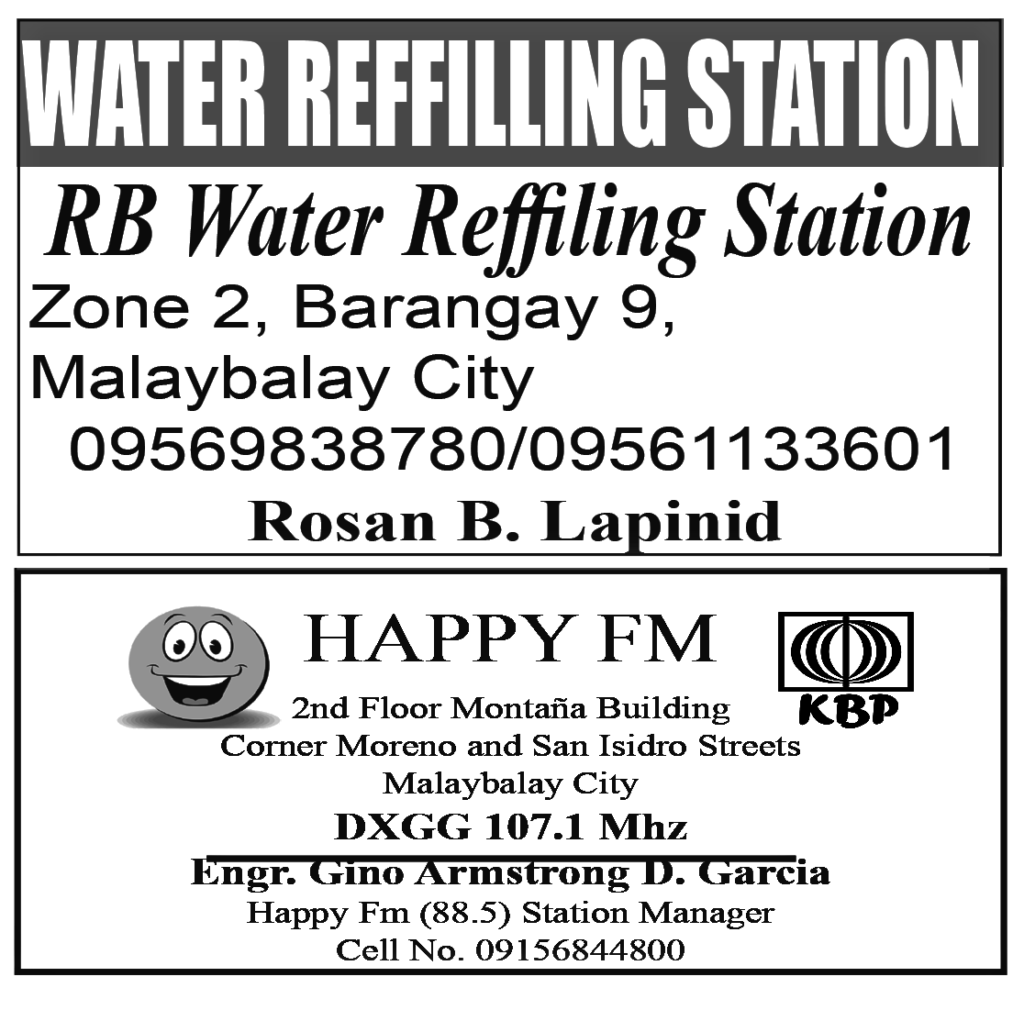 CAGAYAN DE ORO CITY (Dec. 4, 2023, 8:49 am) – Some local government units (LGUs) in Mindanao on Sunday extended their support to their residents studying at Mindanao State University (MSU) in Marawi City, Lanao del Sur After the MSU Marawi campus suspended classes following an explosion that killed four and injured 50 people, several...