796 ka mga pasyente naatiman sa medical and surgical mission sa Maramag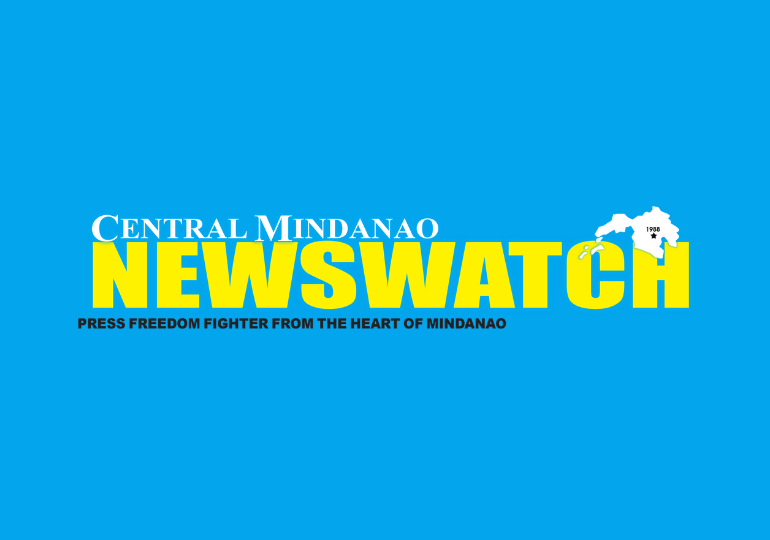 Niabot sa kinatibuk-ang 796 ka mga pasyente ang nahatagan og pagtagad ug kasulbaran sa ilang tagsa-tagsa ka mga balatian, atol sa gihimong duha ka adlaw nga medical and surgical mission nga gipangunahan sa Senate Spouses Foundation, Inc., ubos sa ilang presidente Audrey Tan Zubiri, Marso 15-16, 2023, sa Bukidnon Provincial Hospital–Maramag, Purok 2, Poblacion, Maramag, Bukidnon
Sulod sa duha ka adlaw, adunay 60 ka mga pasyente sa surgical, 356 sa medical, 163 sa pediatric, 52 sa OB, og 165 ka mga senior citizens og PWDs nga mga pasyente ang kinatibuk-ang natambalan.
"𝐷𝑖𝑙𝑖 𝑙𝑎𝑛𝑔 𝑘𝑎𝑦 𝑝𝑎𝑔𝑎𝑡𝑎𝑚𝑏𝑎𝑙𝑎𝑛 𝑎𝑛𝑔 𝑚𝑔𝑎 𝑠𝑎𝑘𝑖𝑡 𝑖𝑠𝑖𝑝 𝑛𝑔𝑎 ℎ𝑎𝑚𝑢𝑏𝑜 𝑛𝑔𝑎 𝑠𝑜𝑙𝑢𝑠𝑦𝑜𝑛, 𝑎𝑝𝑎𝑛 𝑝𝑤𝑒𝑑𝑒 𝑘𝑖𝑡𝑎𝑛𝑔 𝑚𝑎𝑘𝑎ℎ𝑖𝑚𝑜 𝑠𝑎 𝑠𝑢𝑟𝑔𝑖𝑐𝑎𝑙 𝑛𝑔𝑎 𝑝𝑎𝑚𝑎𝑎𝑔𝑖 𝑛𝑔𝑎 𝑖𝑙𝑎𝑛𝑔 𝑔𝑖𝑘𝑖𝑛𝑎ℎ𝑎𝑛𝑔𝑙𝑎𝑛 𝑎𝑟𝑜𝑛 𝑚𝑎ℎ𝑎𝑡𝑎𝑔𝑎𝑛 𝑠𝑎 𝑖𝑘𝑠𝑎𝑘𝑡𝑜 𝑛𝑔𝑎 𝑘𝑎𝑠𝑢𝑙𝑏𝑎𝑟𝑎𝑛 𝑠𝑎 𝑘𝑜𝑛𝑑𝑖𝑠𝑦𝑜𝑛 𝑠𝑎 𝑖𝑙𝑎𝑛𝑔 𝑏𝑎𝑙𝑎𝑡𝑖𝑎𝑛", matud pa ni Zubiri.
Ang mga surgical volunteers nihimo sa major and minor operations sama sa pagtanggal sa cyst, thyroidectomy, mastectomy, hysterectomy, tonsillectomy, incision and drainage, og ang hemorrhoidectomy.
Ang tanang serbisyo gikan sa screening ngadto na sa operasyon libre og walay bayad lakip na ang medikasyon og bitamina nga gihatag sa mga pasyente.
Ang maong proyekto gitimbayayongan sa World Surgical Foundation Philippines, Provincial Government of Bukidnon pinaage sa Bukidnon Provincial Hospital-Maramag, kauban ang mga volunteers gikan sa Bukidnon Medical Society, Philippine National Police, og ang Armed Forces of the Philippines. (PR)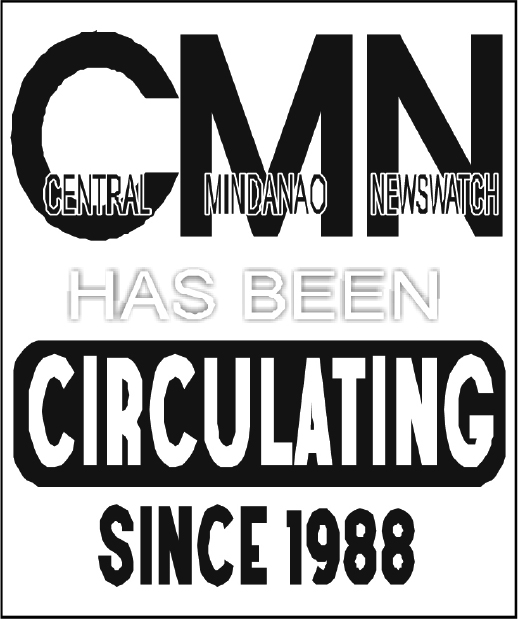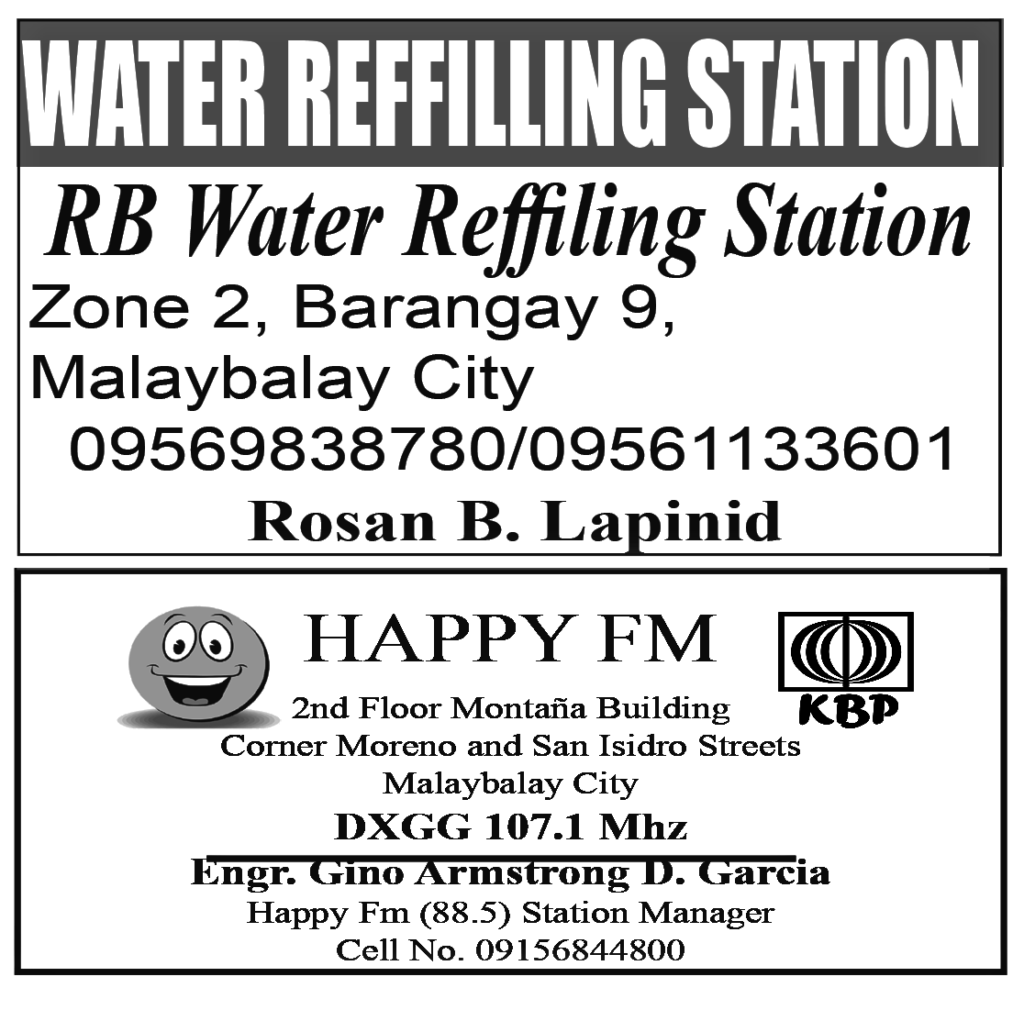 Nasikop sa hiniusang pwersa sa kapolisan ang Bukidnon Top 1 ug Top 5 most wanted person sa managlahing lugar ug higayon Ang mga suspek giila nga si William Lamadrid y Tagolao ug Rachel Pizarro y Casas. Kini base sa report nga nahipos sa Bukidnon Police Provincial Office. Si Lamadrid, 48, minyo, driver, ug residente sa...