95 Football Clubs join 4ID's 3rd Diamond Cup Football Festival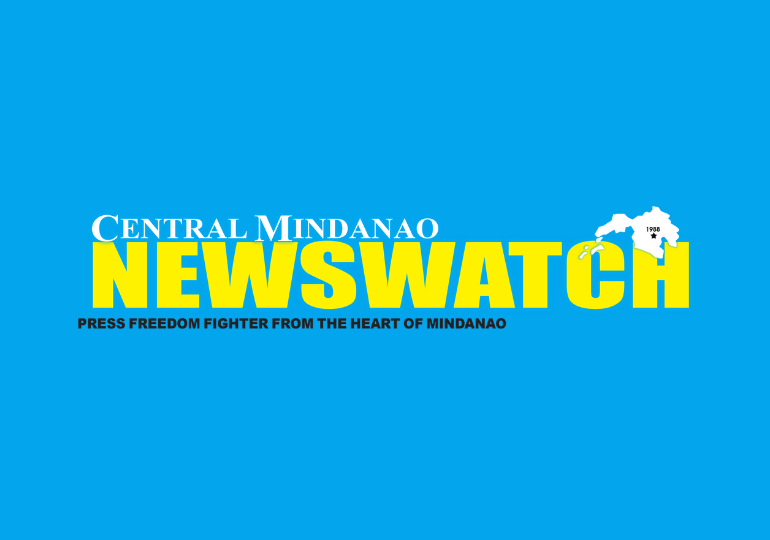 Football enthusiasts coming from different parts of the country gathered as 95 Football Clubs vied to become best of the best in the recently concluded 3rd Diamond Football Cup Festival as part of the celebration of the city's Higalaay Festival 2023 held at the 4ID Headquarters, Camp Evangelista, Patag, Cagayan de Oro City on August 26-27, 2023
Said activity aims to provide an avenue for athletes to showcase their prowess in football while simultaneously building their physical fitness, honing their skills, and cultivating values that go beyond the boundaries of the field.
The participants competed in seven (7) different categories – Mixed Under 9, Mixed Under 12, Boys under 16, Women's Open, Men's Open, Above 35 and the Above 45.
Councilor Malvern "Bernie Bitok-Bitok" Esparcia, the Cagayan de Oro City Council's Chairperson for the Committee on Sports served as the Guest of Honor and Speaker during the opening ceremony. In his message, He highlighted the significant role of sports in the character development of the youth especially in these modern times when children are into mobile games and other sorts of technologies. He also emphasized the vital role of the parents and coaches in molding and teaching the children the true meaning of camaraderie, friendship, and sportsmanship.
Meanwhile, Major General Jose Maria R. Cuerpo II, the Commander of the 4ID thanked the local government unit of Cagayan de Oro for always supporting such endeavor which also aims to create stronger ties between the 4ID, its partner stakeholders, and the civilian populace. In his inspiring message, He said, "Let us remember, competitions like the Diamond Cup Football Festival are not just about winning or losing, they are about fostering a sense of unity, promoting healthy competitions, and building lasting friendships. Let this festival serve as a testament to promote sportsmanship, resilience, and unwavering dedication to the beautiful game of football." (4ID)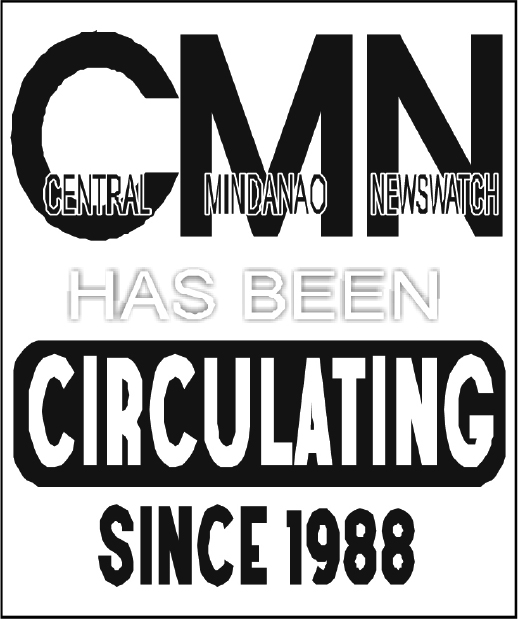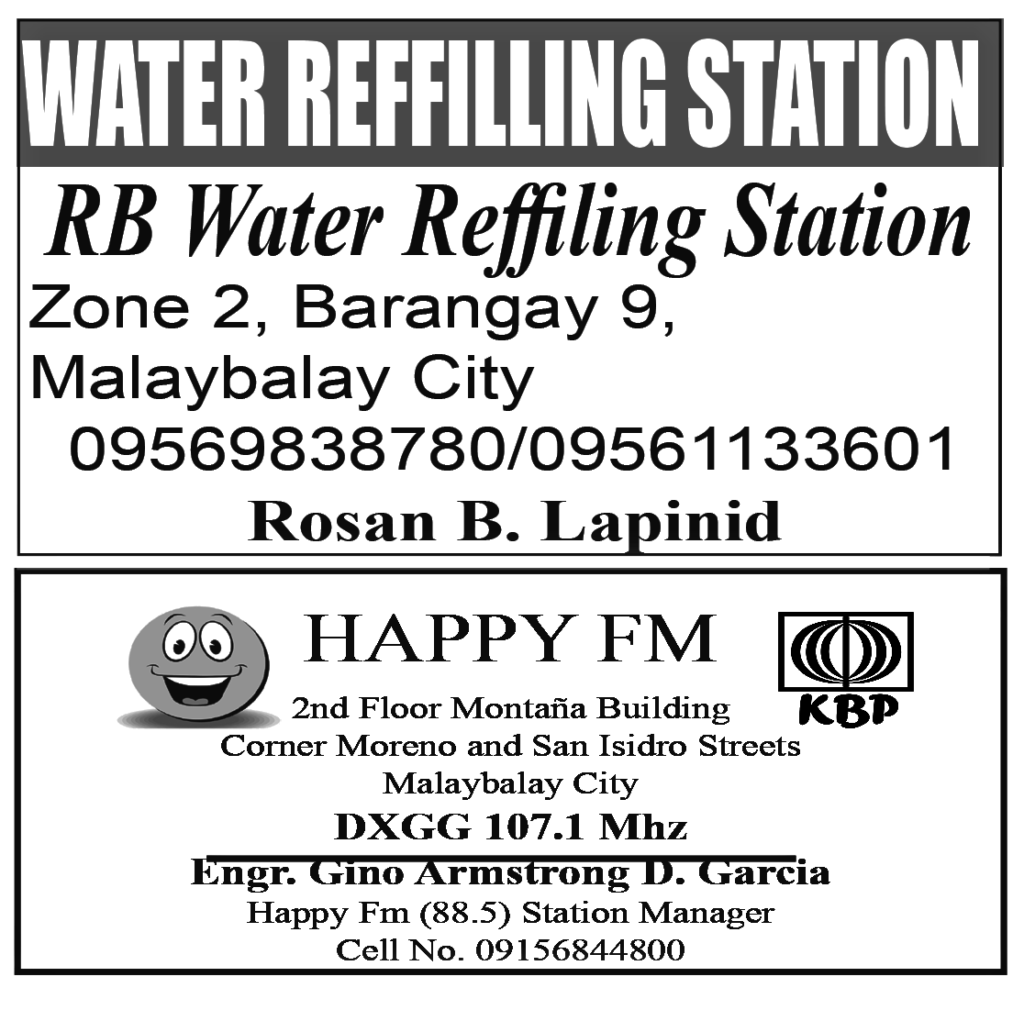 CAGAYAN DE ORO CITY (Dec. 4, 2023, 8:49 am) – Some local government units (LGUs) in Mindanao on Sunday extended their support to their residents studying at Mindanao State University (MSU) in Marawi City, Lanao del Sur After the MSU Marawi campus suspended classes following an explosion that killed four and injured 50 people, several...