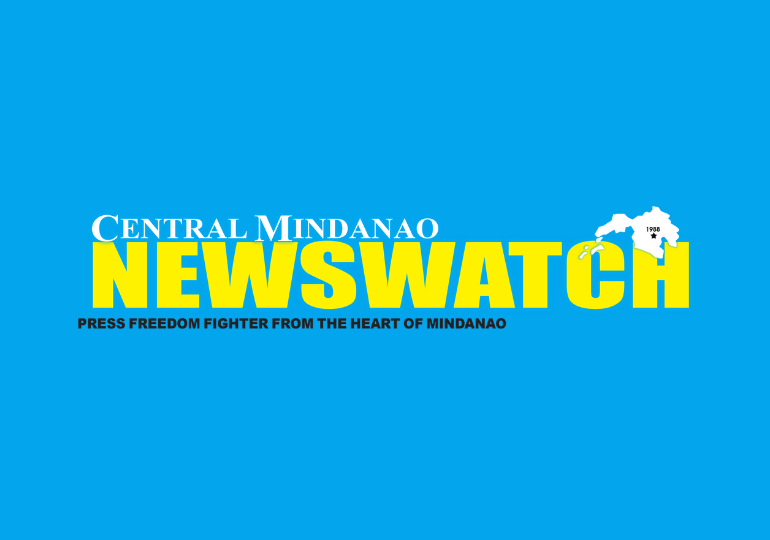 Central Mindanao Newswatch – local newspaper
IMPASUG-ONG, Bukidnon (Jan. 28/PIA) — Military and police authorities have urged businesses in Bukidnon province to report immediately any extortion schemes set up by the New People's Army (NPA), the armed wing of the Communist Party of the Philippines (CPP).
In a meeting in Malaybalay City on Jan. 21 with business owners under the Bukidnon Lateral Organized for Development (BukLOD), the Army's 8th Infantry Battalion (8IB) and the Philippine National Police (PNP) jointly presented a diagram on what to do if they receive a threat or demand for "revolutionary tax" from the NPA.
The diagram serves as a guide on preventing extortion and the best ways to respond to it. It illustrates the process of reporting and all other approaches in dealing with the extortionists.
The NPAs demand money from businesses through force or threat to finance their terroristic activities. They (NPA) called this "Revolutionary Tax."
Lt. Col. Ronald Illana, 8IB commanding officer, said the NPA's extortion activities have been the main problem of the government contractors as it delayed the completion of infrastructure projects in the province.
"We are urging everybody to help us stop the finance of the NPA by reporting and preserving all calls, text messages, and CCTV's images because we need them to identify the suspects, report it to the nearest Army and PNP offices," Illana said.
BukLOD president Doy Lopez, likewise, has called on the 21 members of his business group requesting them to display a tarpaulin on their establishments showing the "extortion guide," including the police and military hotlines to stir awareness among its employees and the public.
BukLOD is a group of business companies organized since 2015 to help the province in realizing its vision for a stable and comfortable life.
"Being the president of this organization, I am encouraging everybody to help our Army and PNP. Do not be afraid to report and cooperate with them. It's not only the NPAs who are doing extortion but there are other criminal groups and individuals also," Lopez said. (8IB, PA/PIA)