AFP sees more rebel surrenderers in NorMin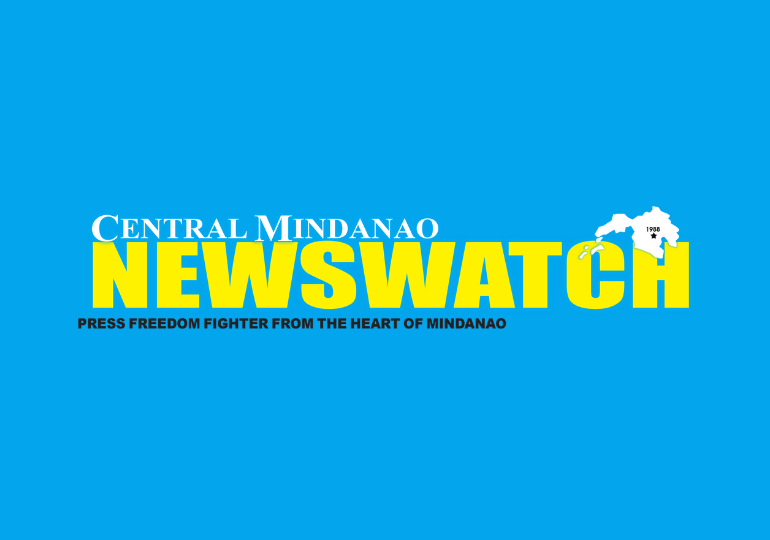 CAGAYAN DE ORO CITY – The Eastern Mindanao Command (Eastmincom) of the Armed Forces of the Philippines (AFP) has expressed confidence that more communist rebels will give up arms and surrender in Northern Mindanao in the coming weeks.
In a statement Thursday, Lt. Gen. Greg Almerol, Eastmincom commander, said the death of Jose Maria Sison, co-founder of Communist Party of the Philippines, has affected the morale of its armed wing, the New People's Army (NPA).
"With this situation, we expect more of their comrades to surface and lay down their arms," Almerol said.
Almerol also called on remaining NPA combatants "to surrender without hesitation as the freedom and benefits of the Enhanced Comprehensive Local Integration Program (E-CLIP) are waiting upon their return."
Almerol's statement came after the surrender of eight NPA leaders on Jan. 3 in Lantapan and Pangantucan towns, Bukidnon.
The following day, the surrenderers led the government troops to the location of three arms caches in Barangay Tikalaan and Barangay Miarayon in Talakag, Bukidnon, resulting in the recovery of several firearms and medical supplies.
Meanwhile, the Misamis Oriental Police Provincial Office presented five former rebels who surrendered early this week.
"It was a good decision I surrendered, because I want my children to continue going to school," a former rebel was quoted as saying in a statement issued by the police. (Nef Luczon/PNA)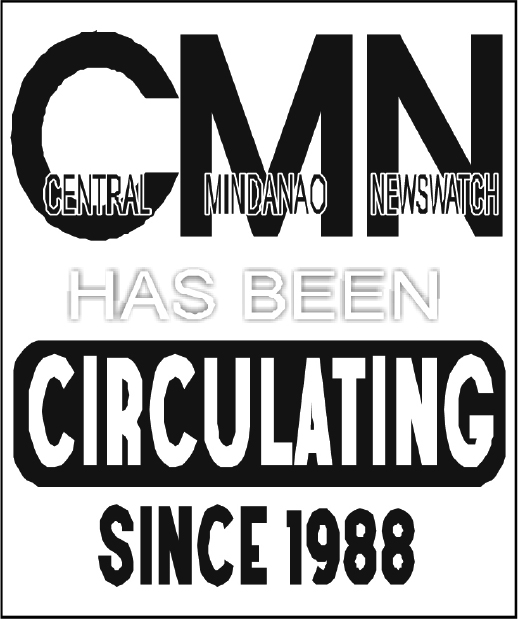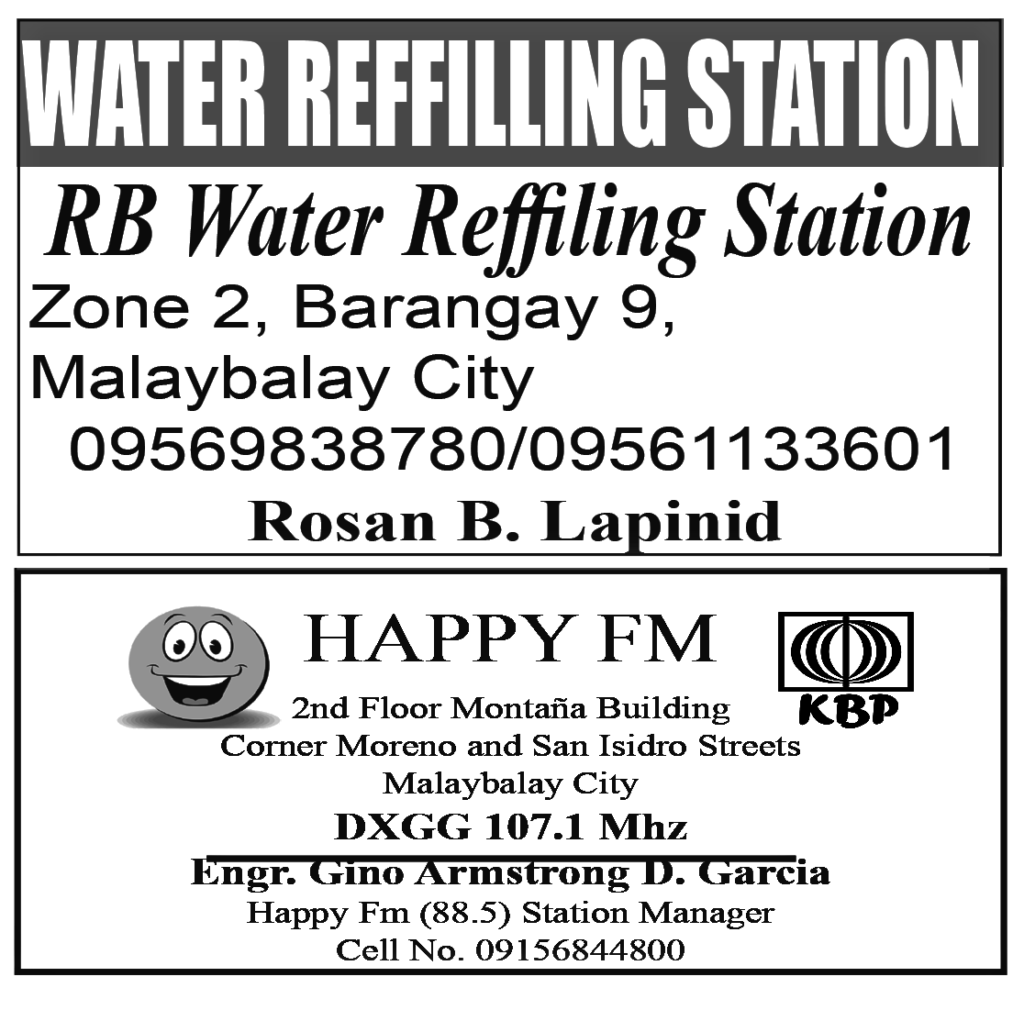 MALAYBALAY CITY – A Lumad volunteer teacher received on May 26 the 2023 Award for Human Rights Defenders at Risk in Dublin, Ireland, the Save Our Schools Network, an NGO based in Mindanao, said in a statement on May 27, 2023 The Award was conferred on Jeany "Rose" Hayahay by Front Line Defenders for her...