Agri 10 turns over P3.53-M worth of machineries, equipment to Maramag town-based coops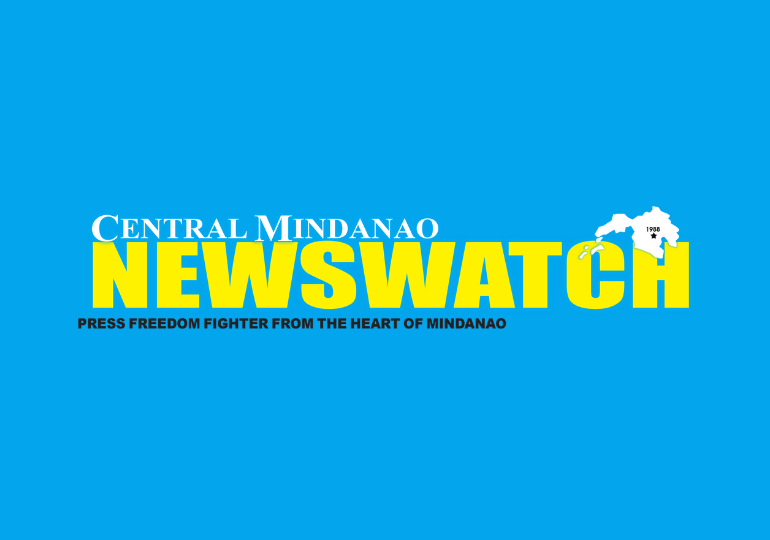 In line with the goal to strengthen farm mechanization and promote farm efficiency in the country, the Department of Agriculture – Regional Field Office 10 (DA-RFO 10) led by OIC-Regional Executive Director Carlene C. Collado, turned over recently P3.53-million worth of farm machineries and equipment to two farmer coop, associations in barangay La Roxas, Maramag, Bukidnon
Field Operations Division chief Luz I. Guzman, Ph.D. handed over the certificate of turnover to the La Roxas Multi-Purpose Cooperative (LRMPC) and Bangkal Pigsabuwahan Farmers and Workers' Association (BAPFWA).
The said machineries and equipment will be used for their activities from land preparation to postharvest, where LRMPC primarily produces corn and cassava while BAPFWA grows high-value crops and vegetables.
The LRMPC received a Corn Program-funded, P3-M worth farm tractor unit with implements such as a harrow, disc plow, and trailer, and a P300K-valued corn sheller.
On the other hand, BAPFWA received a hand tractor multi-cultivator unit costing P230K funded by the High-Value Crops Development Program.
Guzman reminded the beneficiaries to appropriately utilize the interventions by the members which will be shared with other fellow farmers in their respective communities.
The DA official further assured them that DA-10 will continue to provide and strengthen agricultural development and upliftment in the livelihood of farmers.
BAPFWA president and LRMPC member Robert L. Baguegue also extended his gratitude to DA-10 and acknowledged the local government of Maramag's support, saying it helped them qualify for a downpour of agri interventions from among the 20 municipal barangays.
Baguegue added that they will also set policies for the use of said units for members and non-members alike in barangay La Roxas.
Maramag municipal agriculturist Arman S. dela Cruz likewise encouraged the members of both FCAs to continue to be attentive to the needs of their fellow farmers.
Dela Cruz, together with other LGU personnel, further assured to support the FCAs by continuously assisting them with the availment of various programs and projects that can be accessed from DA-10. # (RLTolentino)
The Provincial Price Coordinating Council convened on February 28, 2023, at the PPDO Conference Room, Malaybalay City to discuss its programs, projects, and activities in 2023.
The local price coordinating councils (LPCCs) in the country is tasked to monitor the supply and prices of basic food items, as well as enforce the suggested retail price (SRP) and 'price freeze' policies in their respective localities.
LPCCs could also send recommendations to the National Price Coordinating Council regarding price ceilings for certain commodities in their respective localities.
The above-mentioned activity was attended by the majority of the members of the Council including the LPCC representatives from different cities and municipalities. (DA RFO-10)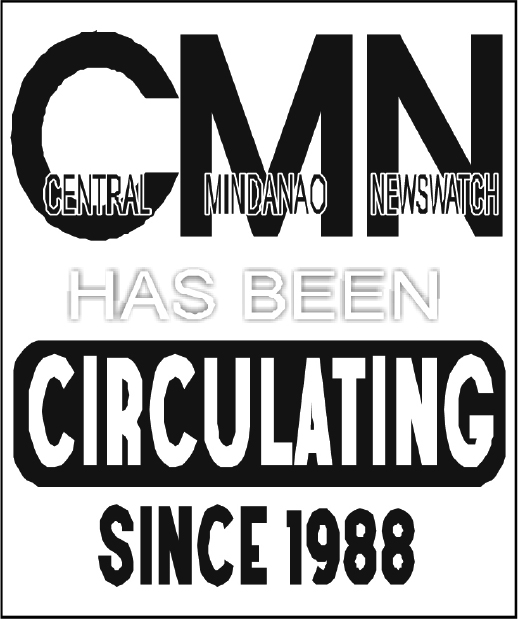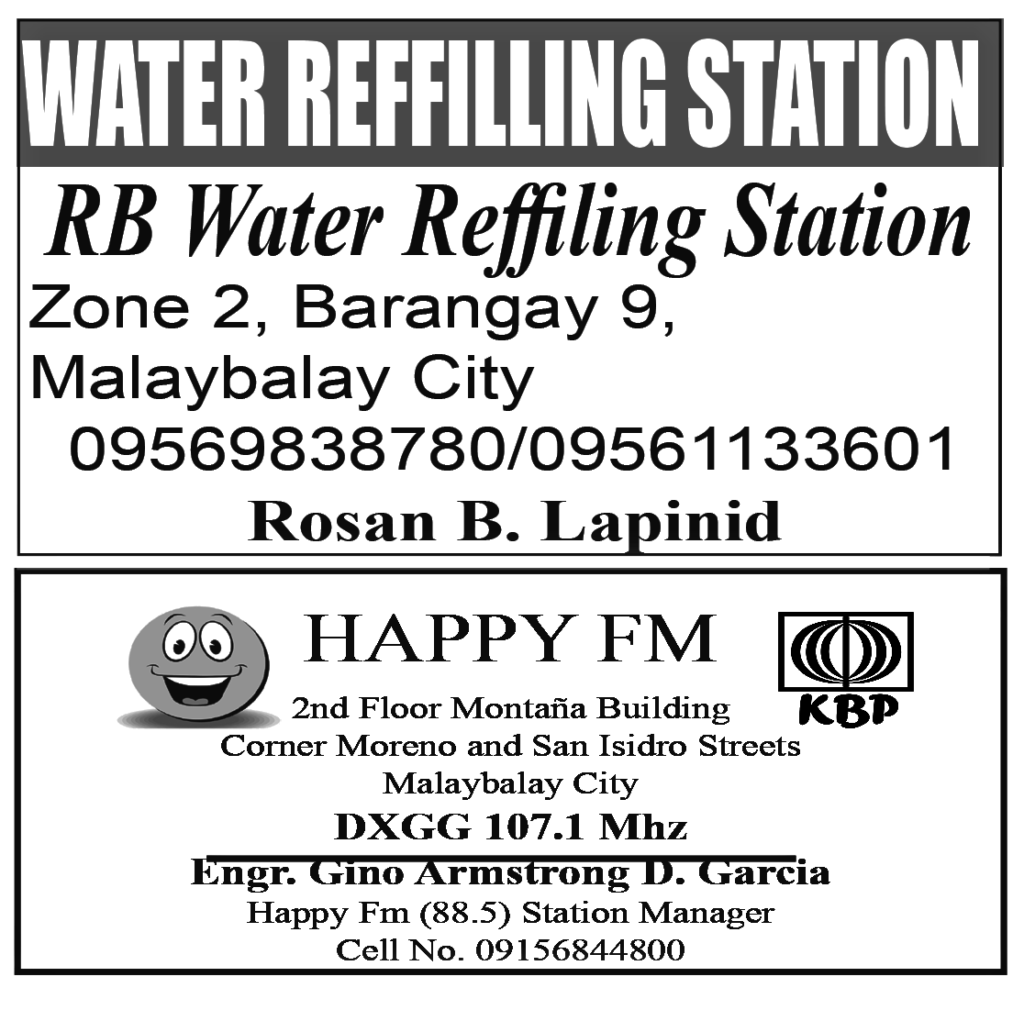 CAGAYAN DE ORO CITY (PIA)–The Department of Trade and Industry (DTI)-10 and Bureau of Jail Management and Penology (BJMP)-10 have linked arms and launched a project to help persons deprived of liberty (PDLs) lead productive lives while in detention The project dubbed "RESTART" was formalized through a memorandum of agreement signed by the DTI-10 Regional...