DTI-10 turns over POS equipment to OTOP hubs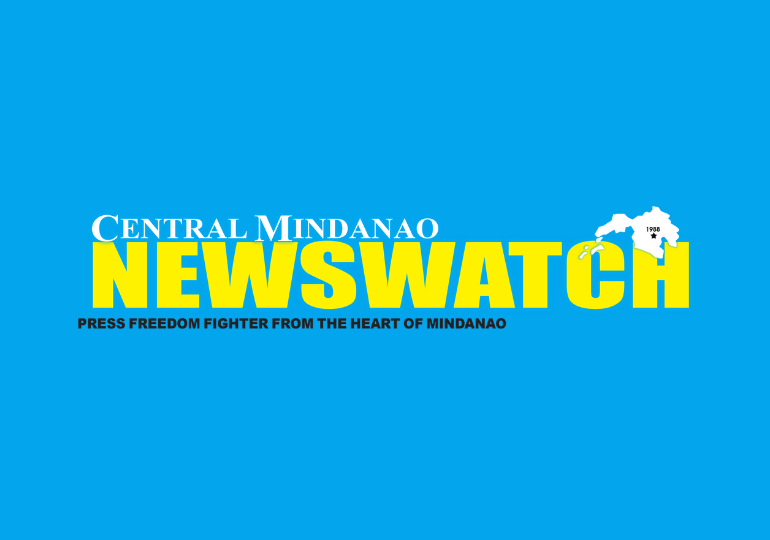 CAGAYAN DE ORO CITY – Eight One Town, One Product Philippines (OTOP) hubs in northern Mindanao were granted a point-of-sale (POS) terminal worth P25,000 each by the Department of Trade and Industry (DTI) Region 10 on February 22
OTOP Hub is a one-stop shop that offers a general outlet for quality OTOP products. Strategically located hubs also act as "pasalubong centers," showcasing the locally rooted products that carry the culture and tradition of a particular place. Its establishment is one of the most impactful interventions under the OTOP program of the DTI.
Through the provincial offices, DTI-10 has worked to keep the hubs in good shape and make sure that its operations run smoothly by constantly keeping an eye on them. The turnover of POS will help the OTOP hubs improve their operations and make it easier for them to keep track of sales, keep books, and manage their inventory.
KaHero, the company that made the POS, also gave a briefing and orientation on how to use the system to the people who worked at the OTOP hubs.
The eight OTOP hubs that received assistance were OTOP Malaybalay and OTOP Valencia in Bukidnon; OTOP Iligan and OTOP Tubod in Lanao del Norte; and OTOP Ginama, OTOP Kuyamis, OTOP Claveria, and Lunâ by Oro Creatives in Misamis Oriental. (DTI-10/PIA-10)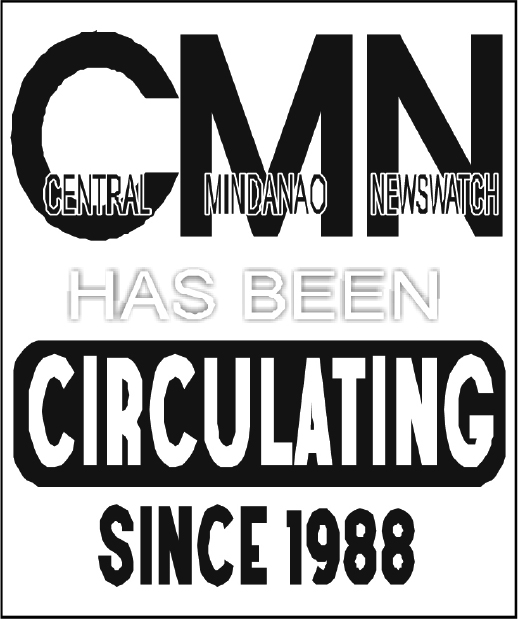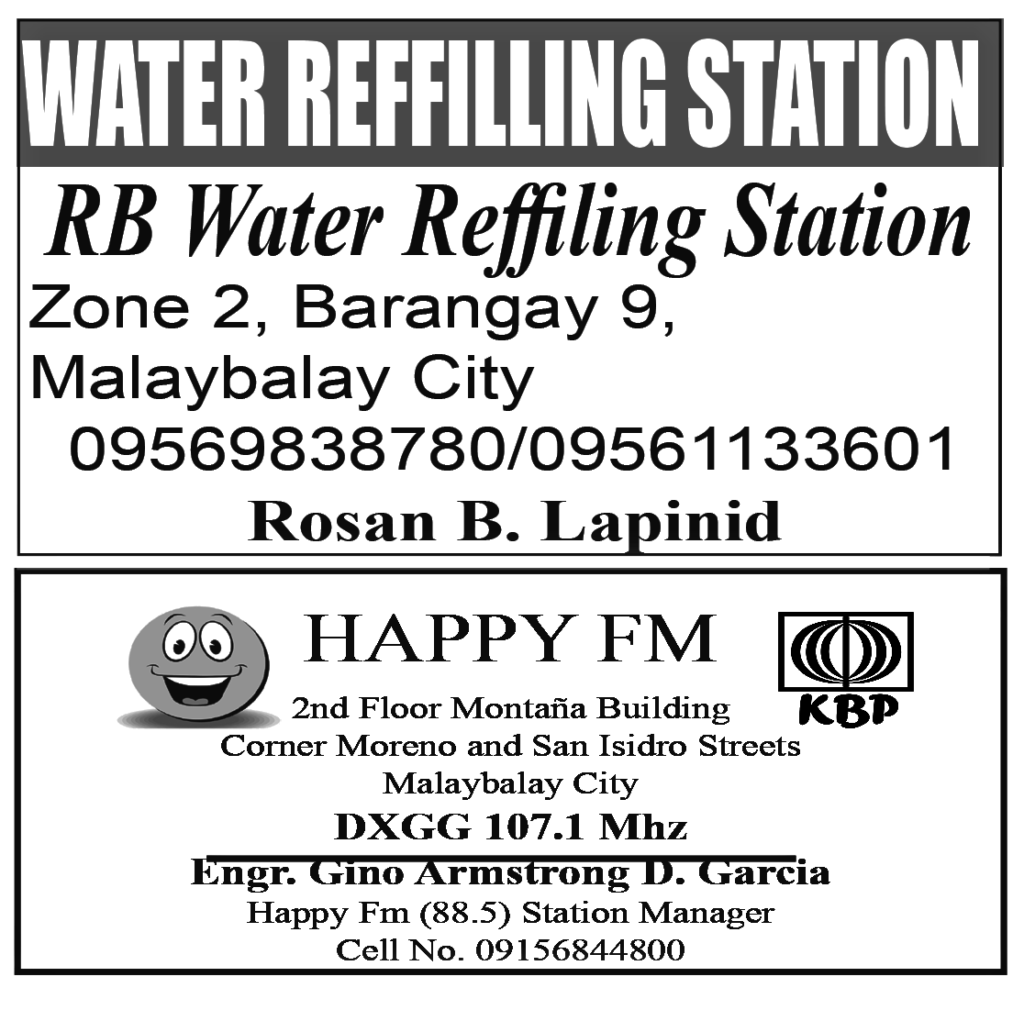 MALAYBALAY CITY – A Lumad volunteer teacher received on May 26 the 2023 Award for Human Rights Defenders at Risk in Dublin, Ireland, the Save Our Schools Network, an NGO based in Mindanao, said in a statement on May 27, 2023 The Award was conferred on Jeany "Rose" Hayahay by Front Line Defenders for her...