Teenage pregnancy declines in PH, Normin tops in cases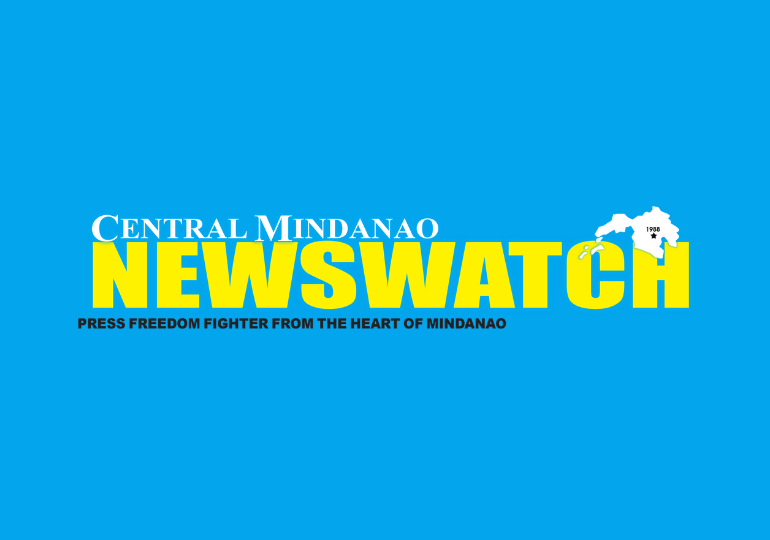 CAGAYAN DE ORO CITY – Teenage pregnancy cases in the country had gone down from 8.6 percent in 2017 to 5.4 percent in 2022, yet despite the decrease in cases, Northern Mindanao records the highest percentage of adolescents who have been pregnant at 10.9 percent
"Forty-four per 1,000 female adolescents aged 15–19 have given birth in 2020, which means approximately 30 adolescents give birth in the region daily," Commission on Population (POPCOM)-10 Assistant Regional Director Richmond Charles Gajudo said.
According to data from 2020, the three provinces with the highest rates of teen pregnancy are Bukidnon, Misamis Oriental, and Cagayan de Oro City. Each of these three provinces is responsible for 43% of all births to teenagers. The youngest age at which a teen was known to be pregnant was 11 years old in Cagayan de Oro City. In Valencia City, the young mother was 12 years old.
Being pregnant at such a young age is bad for young people, both in terms of their health and their finances. It was also said that having a child at such a young age is bad for a teenager's health because their bodies aren't ready to carry a child and can sometimes lead to the death of newborns and infants.
Since the childbearing years of a female are between the ages of 15 and 49, there is a tendency to have repeat pregnancies, which may lead to having more children and the possibility of having multiple partners, which is a health risk.
According to the commission, based on studies involving the very young adolescence of 10–14 years old, female teens who get pregnant have older male partners. Due to this, Republic Acts 11596 and 11648 were created to protect the said age group from child marriage and increase the age of sexual consent from 12 to 16 years old.
With the number of teenage pregnancies going up, POPCOM-10 and the local government units (LGUs) have stepped up their efforts to stop them. The commission helps the LGUs plan and get ready for programs that will be used, like setting up a teen center to deal with the problems mentioned above.
"We have a new program being implemented for teen moms and their children called a "social program for adolescent moms and their children." It is like 4Ps, where they will receive a monthly stipend to support them finish their studies and livelihood programs for them to be able to support the needs of their child," says POPCOM-10 Technical Section Head Jeremias Cabasan.
POPCOM urges everyone to work together to better address the teenage pregnancy case in the region. Teenage pregnancies are caused by many things, including the teens themselves, their families, the community, and even how policies are put into place. This means that the solution can't just be found in POPCOM, the Department of Health, or the Department of Education. Instead, there needs to be a collaboration between different agencies and sectors. (JAKA/PIA-10)
CAGAYAN DE ORO, Philippines (Dec. 5, 2023, 12:48 PM) – Tremors left a bridge in Bukidnon province impassable to vehicles and caused cracks on a bridge sidewalk in Cagayan de Oro in the aftermath of the strong earthquake and hundreds of aftershocks that were felt in Northern Mindanao over the weekend Aftershocks of varying intensities...