Andanar: TF-ELCAC's 'homebuilding' fosters peace, empowers communities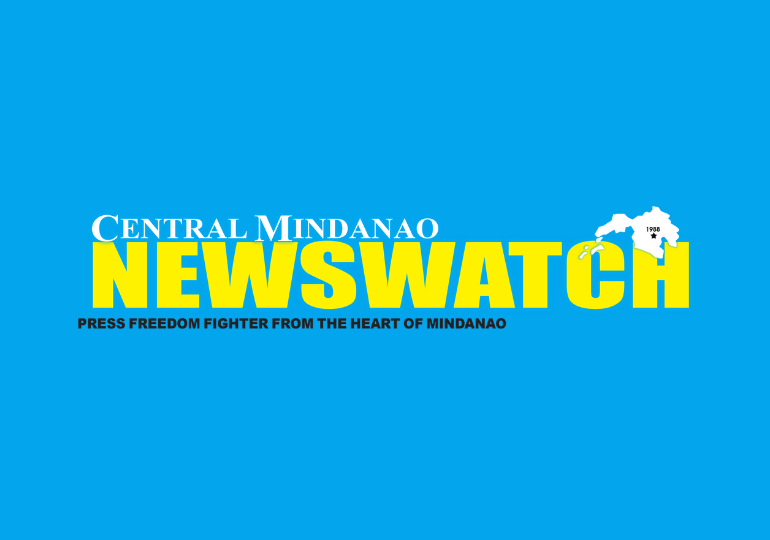 MALAYBALAY CITY, Bukidnon, (May 23 /PIA) – Presidential Communications Operations Office (PCOO) Secretary Martin M. Andanar said "we need a home to keep the peace, just as we need peace to keep a home."
Andanar highlighted the importance of the whole-of-nation approach in peacebuilding, through Task Force to End Local Communist Armed Conflict (TF-ELCAC), as Cabanglasan town signals the start of the construction of its P20-million housing project for indigenous peoples (IPs) in groundbreaking rites on May 21 at Brgy. Poblacion.
The National Housing Authority's blueprint for the "NHA-Cabanglasan IP Village" resettlement project shows 80 housing units of a "two-story single-detached design" costing P250,000 per unit covering more than 10 hectares to house needy IP families of the Umayamnon and Higaonon tribes living in geographically remote and deprived areas, including riverbank IP dwellers.
Andanar cited in a video message to the beneficiaries and other peace advocates, in "Bisaya" dialect, that unity and cooperation between and among the people, local government unit, and national government agencies led to the realization of the said housing project.
"They [IPs] deserve decent homes. They were among those affected by the unrest caused by terrorist groups. They were the first victims of harassment. Some have even sacrificed lives to protect their tribes and families. Despite the richness of their culture and abundance of natural resources, living peacefully remains a challenge for them," he said.
The Secretary, as Cabinet Officer for Regional Development and Security for Northern Mindanao (CORDS X), emphasized that coordinating peacebuilding and development activities would ensure that communities continue to prosper.
Cabanglasan town Mayor Renante V. Inocando, visibly pleased to be included in the list of priority program beneficiaries thanked NHA and the CORDS X for sincerely fortifying the local government's toil to make IP aspirations a reality, reiterating that this housing project is one of the government's vows during the Convergence Areas for Peace and Development (CAPDev) launching on June 28, 2019.
CAPDev is a program that aims to address the root causes of insurgencies, internal disturbances and tensions, and other armed conflicts and threats.
"I am most gratified with the government agencies and Secretary Andanar's support for Cabanglasan municipality. The Umayamnon and Higaonon tribes had a dream. And now I join them in thanking the government for making their dream a reality. We in the local government will continue to share the same hopes and dreams in order to achieve lasting peace," the mayor said.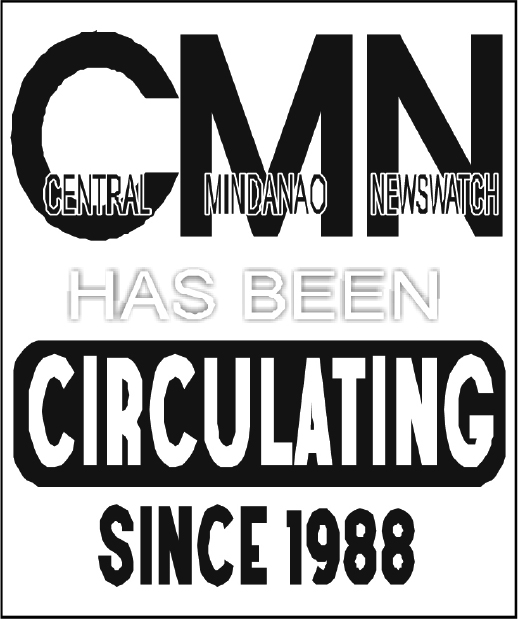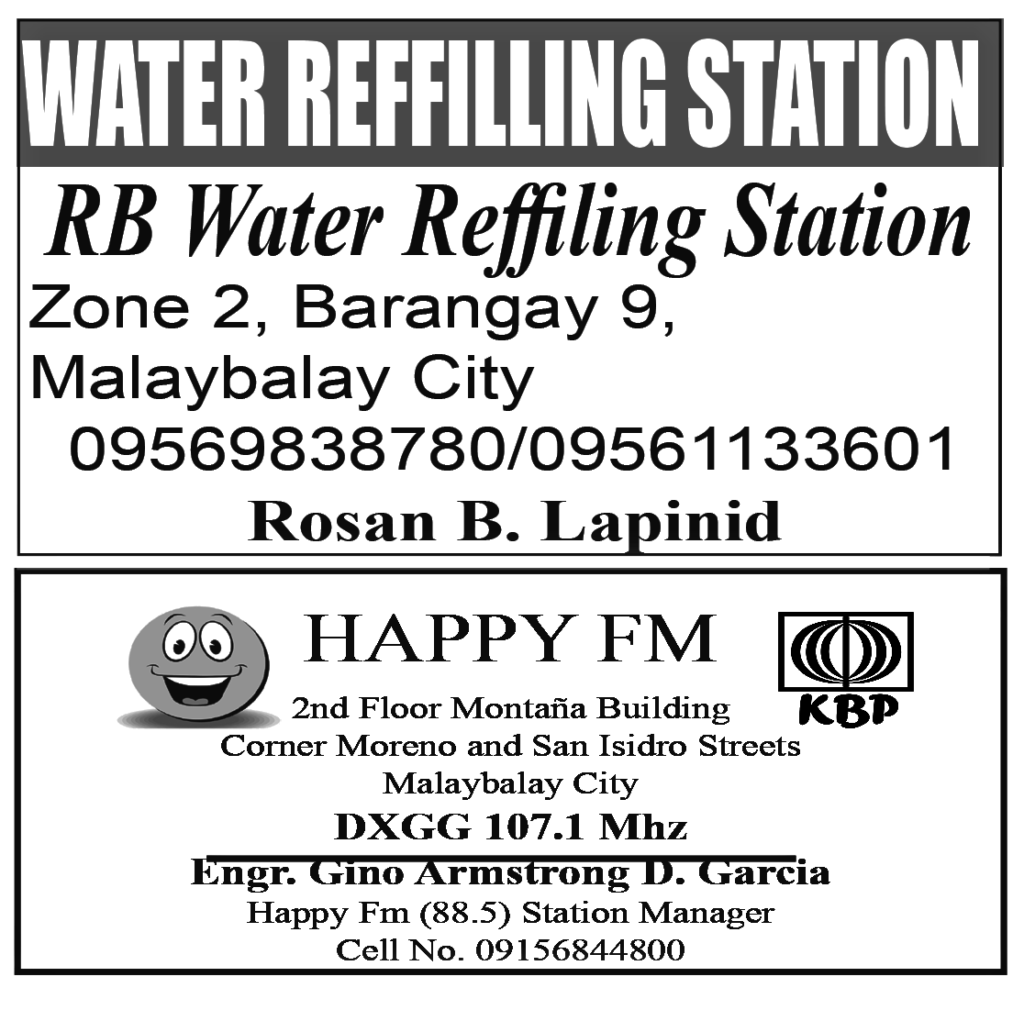 CAGAYAN DE ORO CITY (PIA)–The Department of Trade and Industry (DTI)-10 and Bureau of Jail Management and Penology (BJMP)-10 have linked arms and launched a project to help persons deprived of liberty (PDLs) lead productive lives while in detention The project dubbed "RESTART" was formalized through a memorandum of agreement signed by the DTI-10 Regional...