Andanar to tap DAP, UPLB, NBSC for GCA operations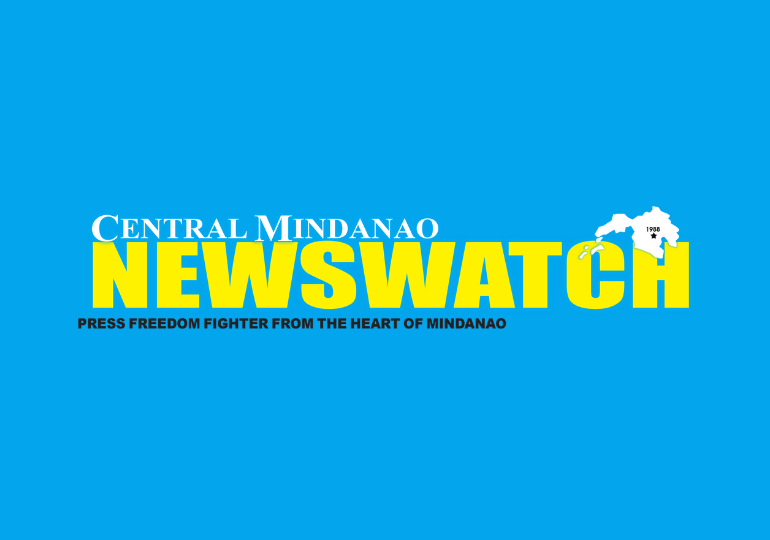 MANOLO FORTICH, Bukidnon, Feb. 9 (PIA) – Communications Secretary Martin Andanar plans to tie up with the Development Academy of the Philippines (DAP), University of the Philippines-Los Baños (UPLB), and Northern Bukidnon State College (NBSC) to keep the programs of the Government Communications Academy (GCA) attuned to the needs of government information officers.
Andanar, on Feb. 6, met up with Mayor Clive D. Quiño here together with the Engr. Ronaldo C. Pahang of the 3rd Engineering District of the Department of Public Works and Highways (DPWH) and Northern Bukidnon State College President Catherine Roween Almaden conducted a site inspection of the upcoming Government Communication Academy (GCA), which will be established here.

GCA's construction would start within the year with an estimated budget of P50 million for its first phase.

The said training facility would be constructed near the campus of the Northern Bukidnon State College (NBSC), formerly known as Northern Bukidnon Community College.

"I am very excited about the construction of this academy. This would be the first Government Communications Academy of the Philippines that will be constructed right here in region 10 – Manolo Fortich, Bukidnon to be exact," Sec. Andanar said.

This project will be implemented into two phases: the construction of the main campus building and a dormitory/hostel that will house those coming from the far areas for Phase 1 and the procurement of communication equipment for Phase 2. (JAKAraña/PIA10)
CAGAYAN DE ORO, Philippines (Dec. 5, 2023, 12:48 PM) – Tremors left a bridge in Bukidnon province impassable to vehicles and caused cracks on a bridge sidewalk in Cagayan de Oro in the aftermath of the strong earthquake and hundreds of aftershocks that were felt in Northern Mindanao over the weekend Aftershocks of varying intensities...