Army Reservist from Bukidnon wins Miss Star Continental International 2023 in Vietnam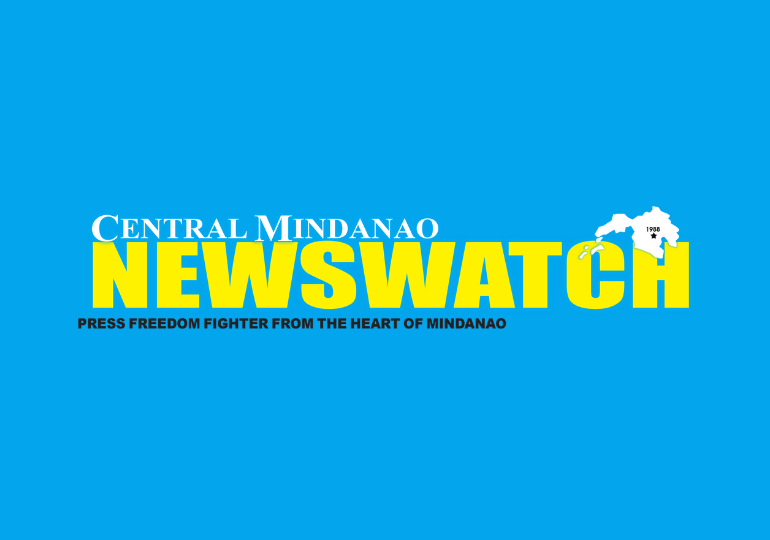 Ms. Meriam Campong, an Army Reservist from the small town of Kibawe in Bukidnon, Philippines, was crowned Miss Star Continental International 2023 on January 7th, 2023.
The pageant, held in Vietnam, saw 35 contestants from 20 countries vying for the crown.
Contestants competed in a series of challenges; including talent and formal wear competitions, as well as interviews with the judges.
Ms. Campong, who has been a reservist of the 1003rd Community Defense Center, 10th Regional Community Defense Group, Reserve Command, Philippine Army, was elated to be crowned, saying, "This experience has been a once-in-a-lifetime opportunity. I was surrounded by amazing contestants from all over the world, and to be chosen as the winner is truly an honor."
Ms. Campong's victory was especially meaningful as it marks the first time that a Philippine Army Reservist has ever won the title. Her win is being celebrated across the Philippines and beyond, as it is a testament to the strength and determination of those serving in the military.
Ms. Campong's win is also a sign of hope for the future of the pageant world, as she hopes to use her newfound platform to inspire other young women to pursue their dreams, no matter their background or circumstance. (10th RCDG)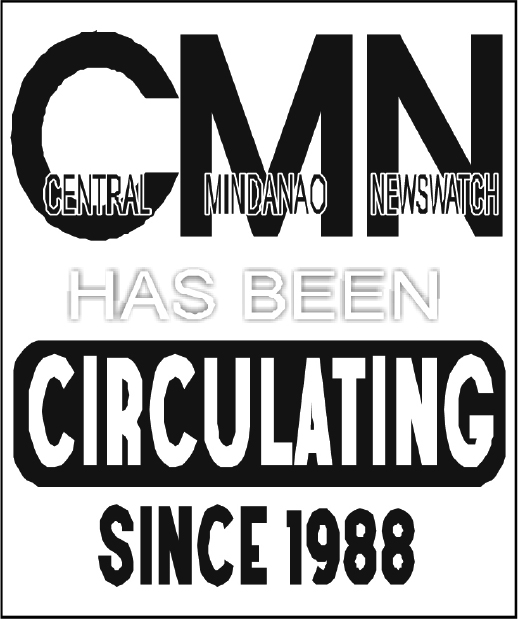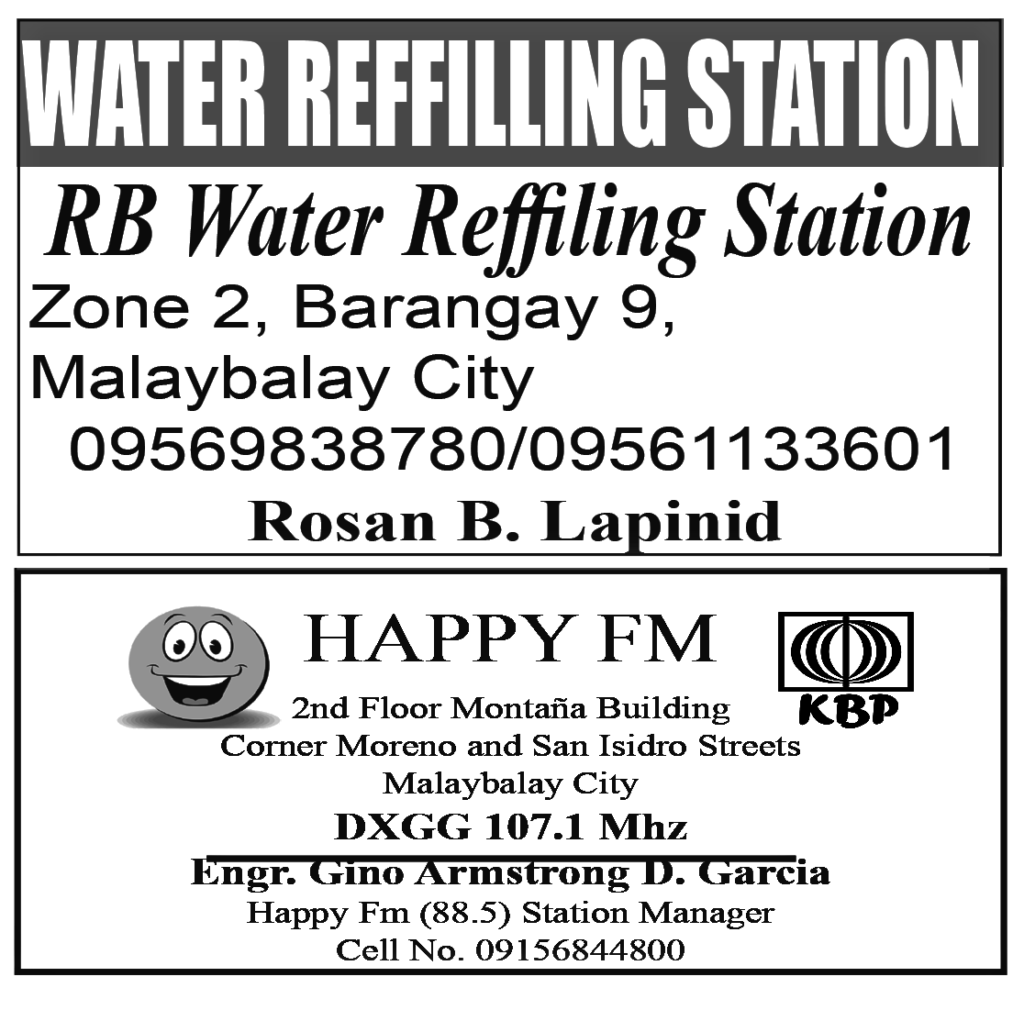 The City Government of Valencia, through the City Health Office, joins the rest of the country in celebrating the International AIDS Candlelight Memorial 2023 with the theme: "Spread Love and Solidarity to build stronger communities. A day and opportunity to go INWARD, LISTEN, LEARN and ACT" held at the City Health Office Facade, Valencia City...