Authorities investigating deaths of warty pigs in Bukidnon protected area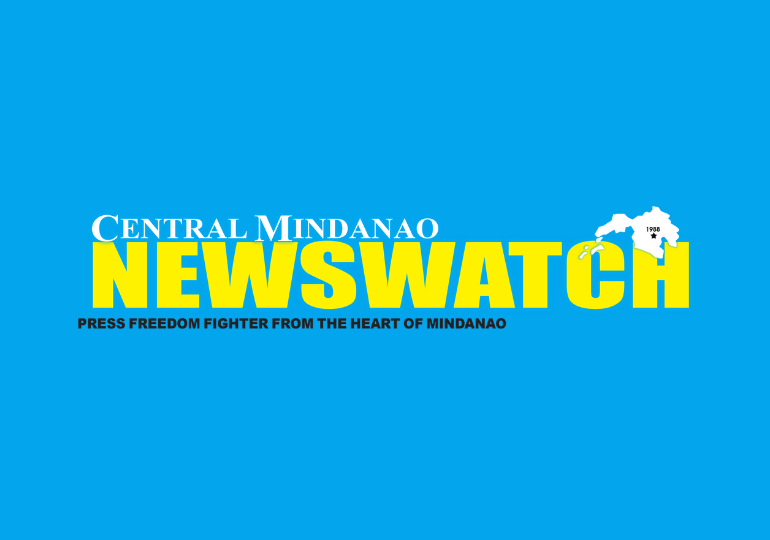 MALAYBALAY CITY — At least nine warty pigs (Sus philippensis) died from still unknown causes within the Mt. Kitanglad Range Natural Park last year, the chief of the Protected Area Management Office of the Department of Environment and Natural Resources-Bukidnon said on January 31, 2023
The warty pigs, which are classified as vulnerable by the International Union for the Conservation of Nature, were found dead in three areas—Barangay Kaatuan in Lantapan town, Barangay San Vicente in Baungon town, and Barangay Mapayag in Malaybalay City—according to Protected Area Superintendent Merlita L. Tabamo.
Five of them were found dead in Kaatuan, three in September and two in November 2022. Two each were found dead in San Vicente and Mapayag, Tabamo said.
She noted that all of the nine animals showed no wounds and other indications that they were physically harmed.
Tabamo said her office had reported the incidents to the eight local government units around Mt. Kitanglad Range and Gov. Rogelio Neil Roque.
She also instructed the Kitanglad Guard Volunteers to be on alert for similar incidents during their monthly patrols.
The official added that personnel from the Provincial Veterinary Office have offered to help identify the cause of the deaths of the warty pigs. Aside from examining the carcasses of the pigs, they will also conduct tests on live ones.
Tabamo cited that based on their monitoring the warty pig population in Mt. Kitanglad Range increased in 2020 and 2021 but showed a decline in 2022.
She said if the deaths continued, it could affect the local population of the warty pigs, which play an important role in conservation by dispersing the seeds of some plant species.
She said they could not say for now that the warty pigs were infected with the African Swine Fever or another kind of virus.
Bukidnon was not included as a hotspot of the ASF after the disease infected several hogs in parts of Mindanao starting in 2019.
But as a safety measure, DENR-Bukidnon has issued an order banning the entry of swine, pork, and pork products into the park effective Feb. 1.
Tabamo said the Kitanglad Guard Volunteers will enforce the order on all visitors entering the park. (H. Marcos C. Mordeno/MindaNews)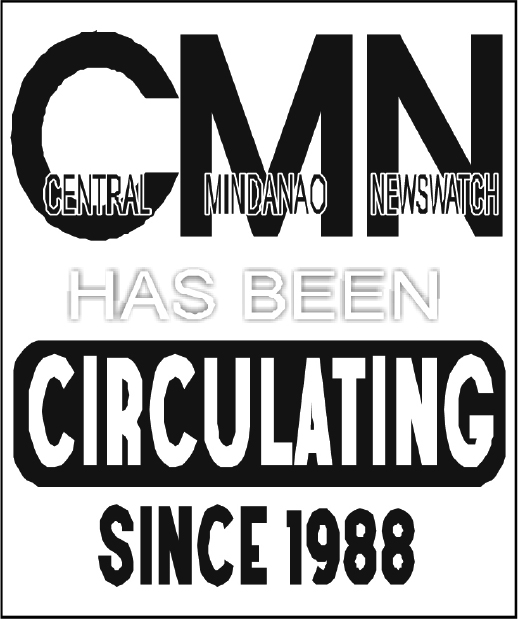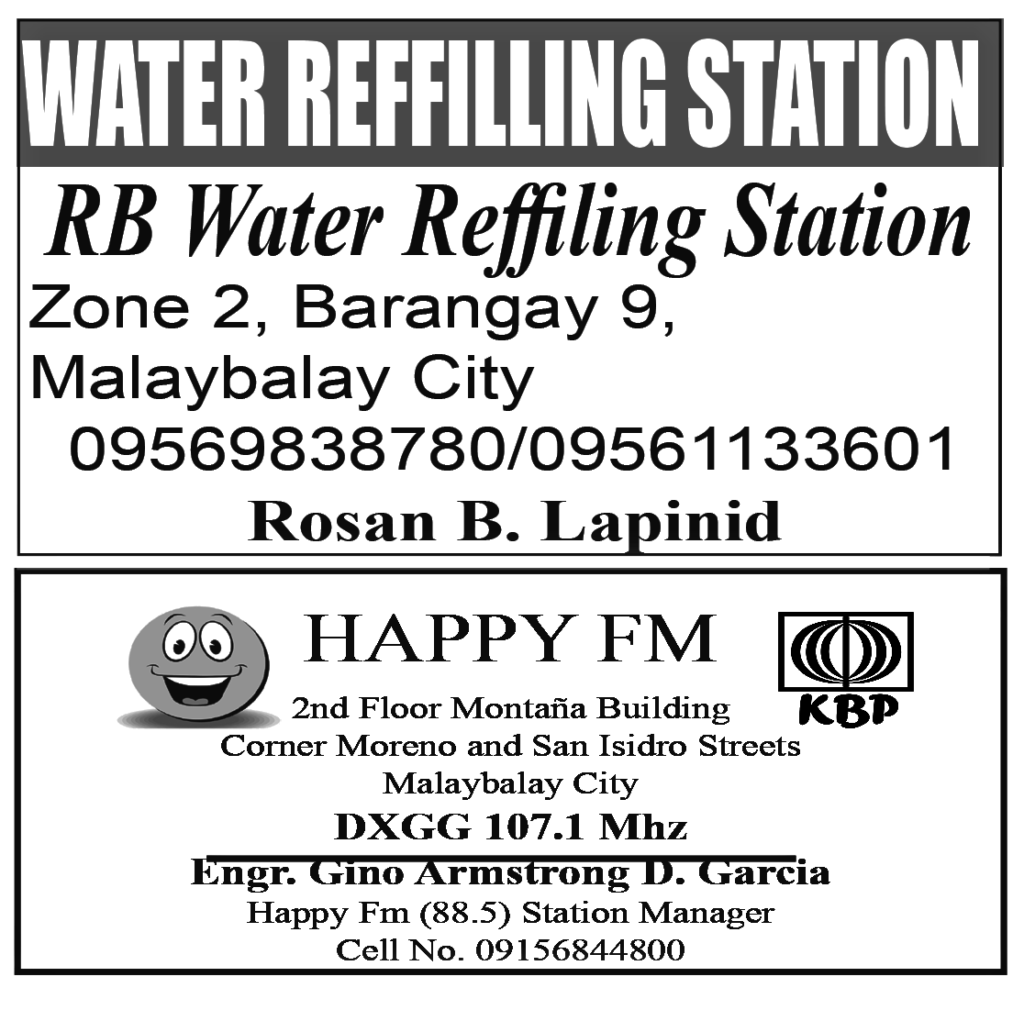 MALAYBALAY CITY – A Lumad volunteer teacher received on May 26 the 2023 Award for Human Rights Defenders at Risk in Dublin, Ireland, the Save Our Schools Network, an NGO based in Mindanao, said in a statement on May 27, 2023 The Award was conferred on Jeany "Rose" Hayahay by Front Line Defenders for her...