Bed capacity sa BPH Manolo Fortich uswagan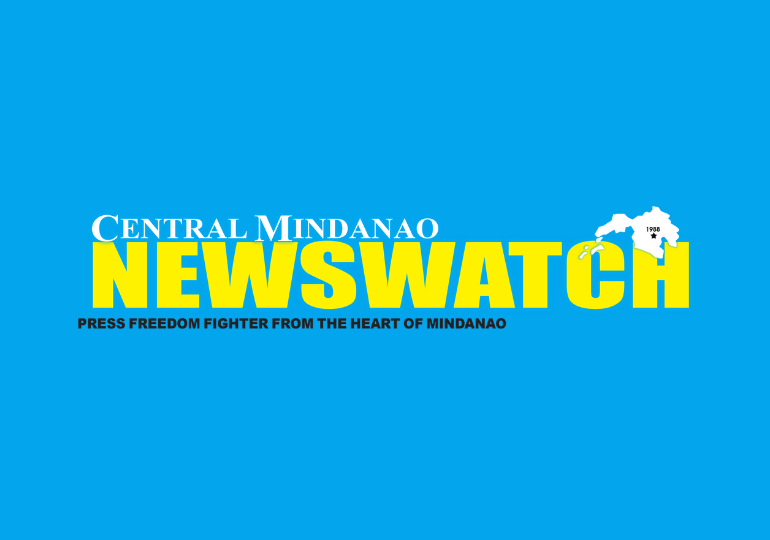 Ang bed capacity sa Bukidnon Provincial Hospital sa Manolo Fortich ang pagauswagan gikan sa 24 ngadto sa 60.
Pinaagi sa isa ka resolusyon, giuyonan sa Sangguniang Panlalawigan (SP) sa Bukidnon niadtong Enero 28 ang sulat hangyo ni Gobernador Jose Ma. R. Zubiri Jr. kabahin sa maong katuyoan.
Ang resolusyon gikinahanglan alang sa aplikasyon sa maong hospital ngadto sa Department of Health aron pauswagan ang bed capacity niini.
Tumong niini nga matubag ang panginahanglan sa pagpataas sa occupancy rate matag tuig sa maong hospital.
Ang Provincial Government sa Bukidnon mipasalig nga muhatag sa dugang empleyado, dugang medical equipment ug mga suplay alang sa operation ug maintenance sa hospital. (Mel B. Madera)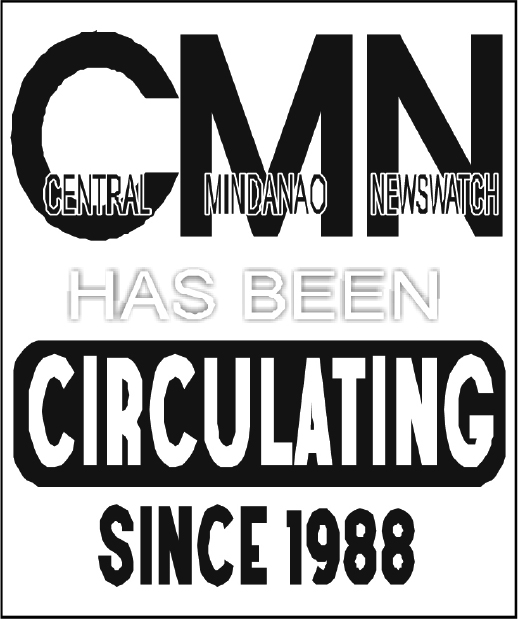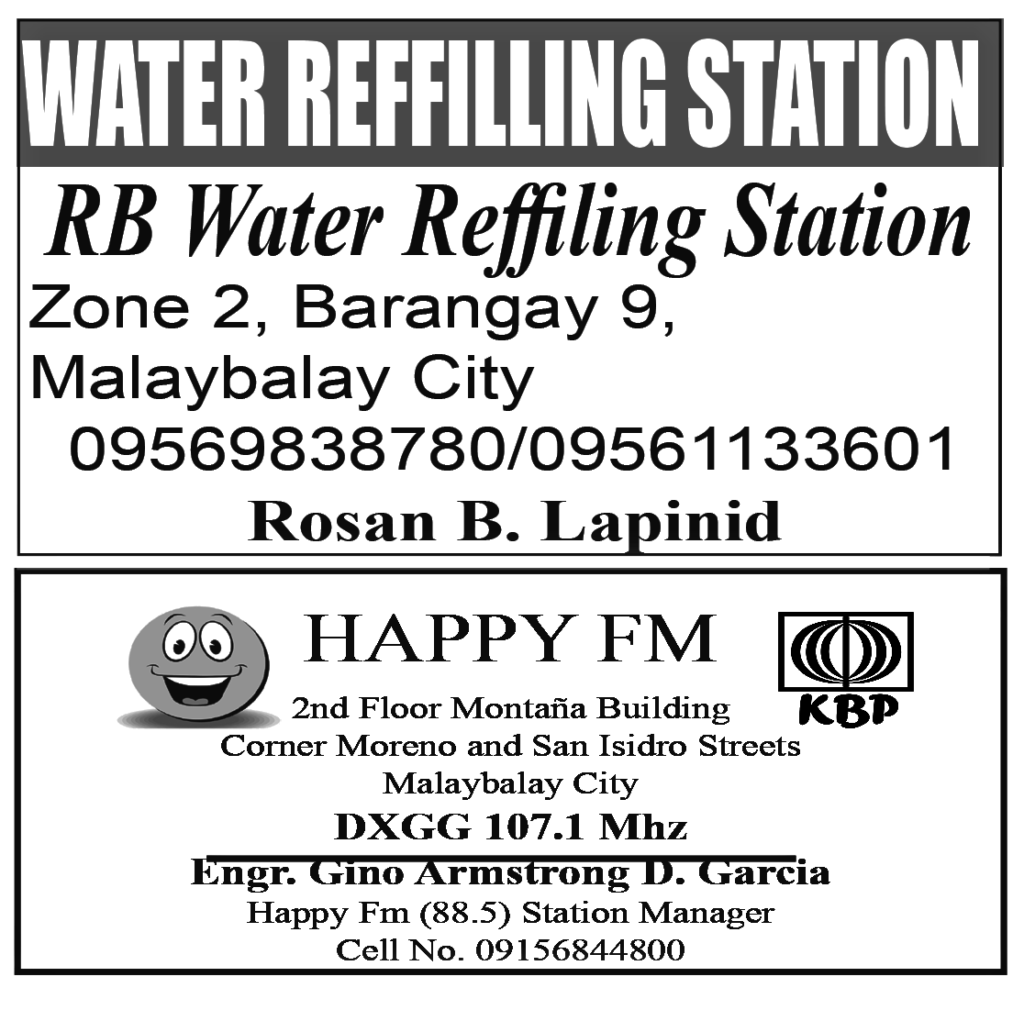 Gisugdan ni Provincial Governor Rogelio Neil P. Roque ang project sites visit sa nagkadaiya nga mga programa ug proyekto sa Provincial Government of Bukidnon, Setyembre 22, 2023 didto sa lungsod sa Quezon, Bukidnon "𝐴𝑛𝑔 𝑎𝑡𝑜𝑛𝑔 𝑝𝑢𝑟𝑝𝑜𝑠𝑒 𝑖𝑠 𝑖-𝑐ℎ𝑒𝑐𝑘 𝑎𝑛𝑔 𝑎𝑡𝑜𝑛𝑔 𝑚𝑔𝑎 𝑝𝑟𝑜𝑗𝑒𝑐𝑡𝑠 𝑛𝑔𝑎 𝑛𝑎-𝑖𝑚𝑝𝑙𝑒𝑚𝑒𝑛𝑡 𝑛𝑎 𝑢𝑔 𝑎𝑛𝑔 𝑝𝑟𝑜𝑝𝑜𝑠𝑒𝑑 𝑝𝑟𝑜𝑗𝑒𝑐𝑡𝑠 – 𝑘𝑢𝑛𝑔 𝑛𝑎𝑎𝑦 𝑚𝑔𝑎 𝑟𝑒𝑣𝑖𝑠𝑖𝑜𝑛𝑠 𝑠𝑎...