BJMP celebrates 32nd year, honors top-performing NorMin bureau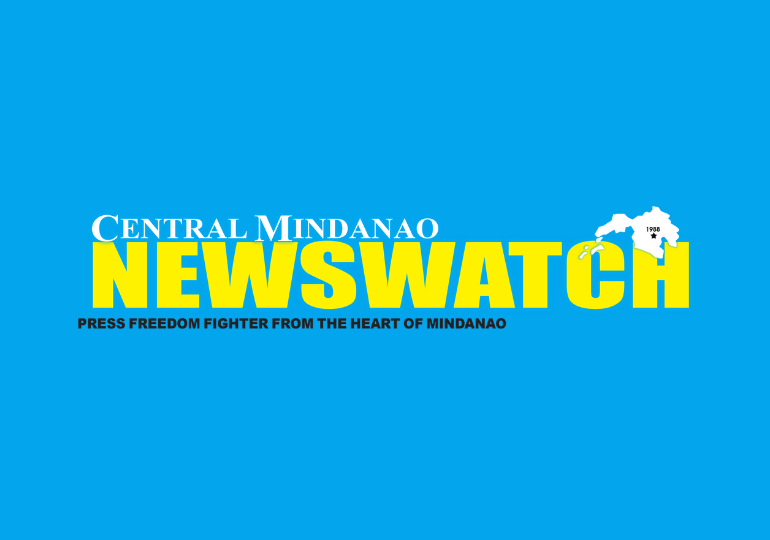 MISAMIS ORIENTAL (PIA)–Serving for over three decades, the Bureau of Jail Management and Penology (BJMP)-10 celebrated its 32nd anniversary on a high note as the jail management received praises from its highest official for their achievements in the past year
The bureau attributes its growth to the dedication and commitment that the men and women of BJMP-10 displayed throughout the years and the kindness and concern that the community partners had extended.
Aside from that, the bureau never ceases to generate various ways and means to improve the delivery of services to their clientele to the best quality they can give.
Such initiatives bear fruits as BJMP 10 becomes one of the top-performing regions nationwide.
"I am speaking before a team of the most hardworking personnel in the country, who, together with their Regional Director, continue to strive to make BJMP Region 10 among the best-performing regions nationwide. The excellence in how you work in Region 10 has been a large part of the overall performance of the Bureau of Jail Management and Penology," BJMP Chief JDIR Ruel S. Rivera said.
BJMP-10 bags several national awards, which include Best Desk Officer of Type-A Jails, Best Paralegal Officer of Type-A Jail, Best Community Relations Service Officer of Type-A Jails, Best Management, Screening and Evaluation Committee Unit of Type-C Jail; Best Escorting Unit Type-C Jail; Best Paralegal Program Implementer; Best ALS Program Implementer; and Best e-Dalaw Program Implementer. In addition to that, Atty. Jeza Mae Sanchez received the National Award as Best Staff Officer of the Year.
The bureau chief also stated that Secretary Benjamin Abalos Jr. of the Department of the Interior and Local Government acknowledged BJMP-10's excellent performance.
With the success and achievements gained, BJMP-10 Regional Director Cesar Langawin disclosed that they went through some challenges and would not have been able to reach them without the men and women of the bureau and the constant support of the various stakeholders and government agencies.
"BJMP-10 is committed to offering humane care, safety, and development. We will consistently work to create a positive influence in the lives of persons deprived of liberty (PDLs). Furthermore, we ensure that programs for PDLs and their families should be properly implemented, reaching even the remotest jail facilities in the region," Langawin said. (JAKA/PIA10)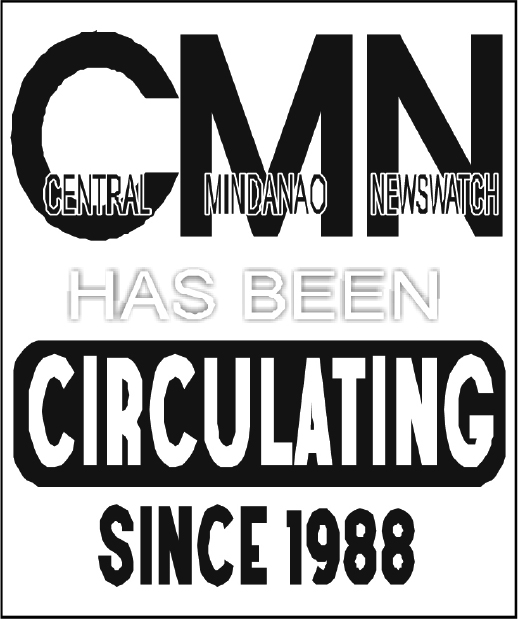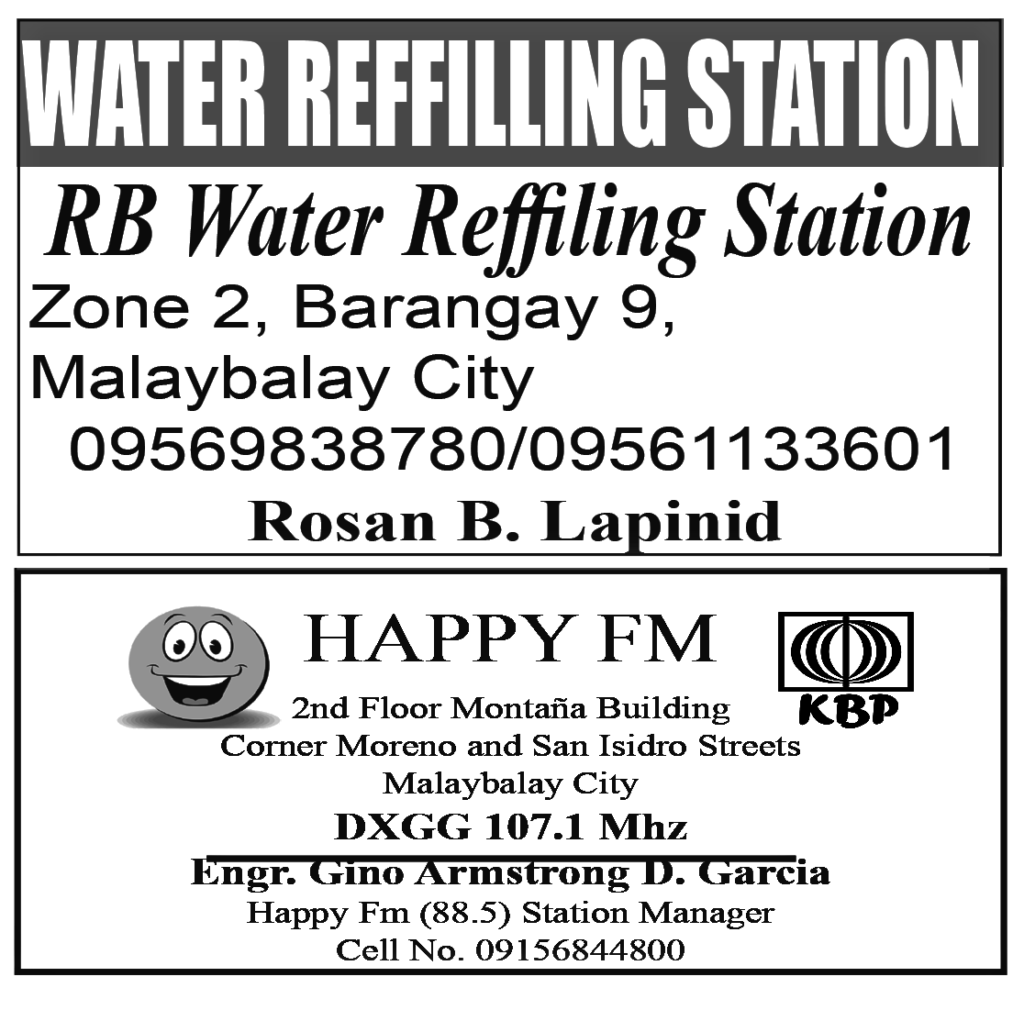 CAGAYAN DE ORO CITY (Dec. 4, 2023, 8:49 am) – Some local government units (LGUs) in Mindanao on Sunday extended their support to their residents studying at Mindanao State University (MSU) in Marawi City, Lanao del Sur After the MSU Marawi campus suspended classes following an explosion that killed four and injured 50 people, several...