Bukidnon Comelec needs public help vs. poll violators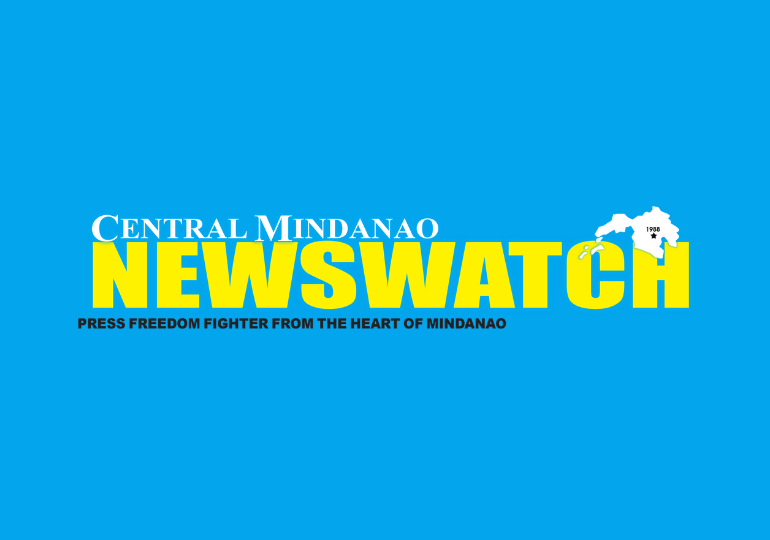 CAGAYAN DE ORO CITY – The Commission on Elections (Comelec) in Malaybalay City, Bukidnon, urged the public to not only report campaign violations during the Barangay and Sangguniang Kabataan Elections (BSKE) but to file charges as well
Lawyer Danilo Dividina, the Comelec-Malaybalay officer, said they need the help of concerned individuals who would pursue cases in the court.
"When cases are filed, and you are not there when it reaches the court, the cases will not prosper if not substantiated," Dividina said in a statement on Friday.
He added that the public can execute an affidavit attesting that violations of election rules were committed by BSKE candidates.
Cagayan de Oro BSKE
Meanwhile, Cagayan de Oro City Police Office (COCPO) spokesperson Major Evan Viñas underscored the importance of "collective efforts of all concerned sectors" to uphold safe elections and maintain peace and order in the city, especially on the first day of the BSKE campaign period on Oct. 19.
"Last month, the COCPO successfully initiated the conduct of Walk for Peace, BSKE candidates briefing, pledge of commitment, and covenant signing which was collaboratively conducted by government agencies and BSKE candidates," he said.
In addition, Colonel Salvador Radam, COCPO officer-in-charge, assured the public that all 80 barangays would be covered by the police during the polls with the active support of allied agencies, force multipliers, and the community.
He said the Revitalized Police Sa Barangay in the city are ready to cater to all the concerns of constituents in their respective area of assignment.
AFP, PNP in Lanao Norte
Also in Lanao del Norte, Governor Imelda Dimaporo appealed to the uniformed personnel from the Armed Forces of the Philippines and the Philippine National Police for the constant monitoring and surveillance in every community throughout the province from the campaign period to the election day.
Dimaporo cited law enforcement's role in safeguarding the electoral process, especially when reports indicate that some local government officials may intervene.
She called for collaborative efforts that aim to create an environment where residents can exercise their right to vote without fear and intimidation.
In a separate statement, Maj. Gen. Jose Maria Cuerpo II, the Army's 4th Infantry Division commander, said being apolitical in the upcoming BSKE must be observed among the ranks of the military in the area.
"Let's focus on shielding the organization from political influences that are not supposed to be influencing us," he said. (Nef Luczon/PNA)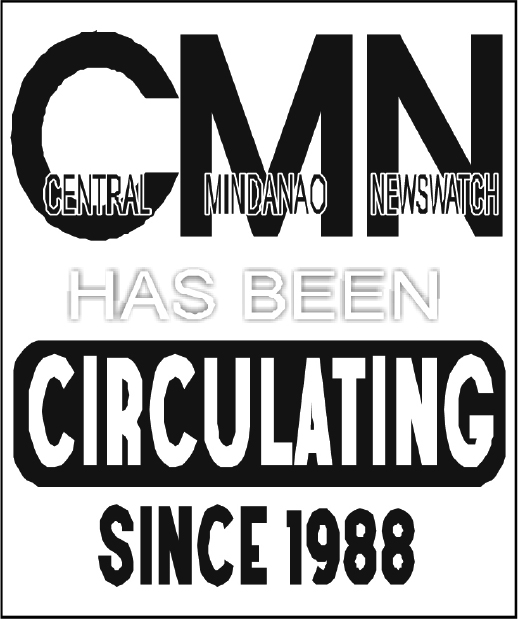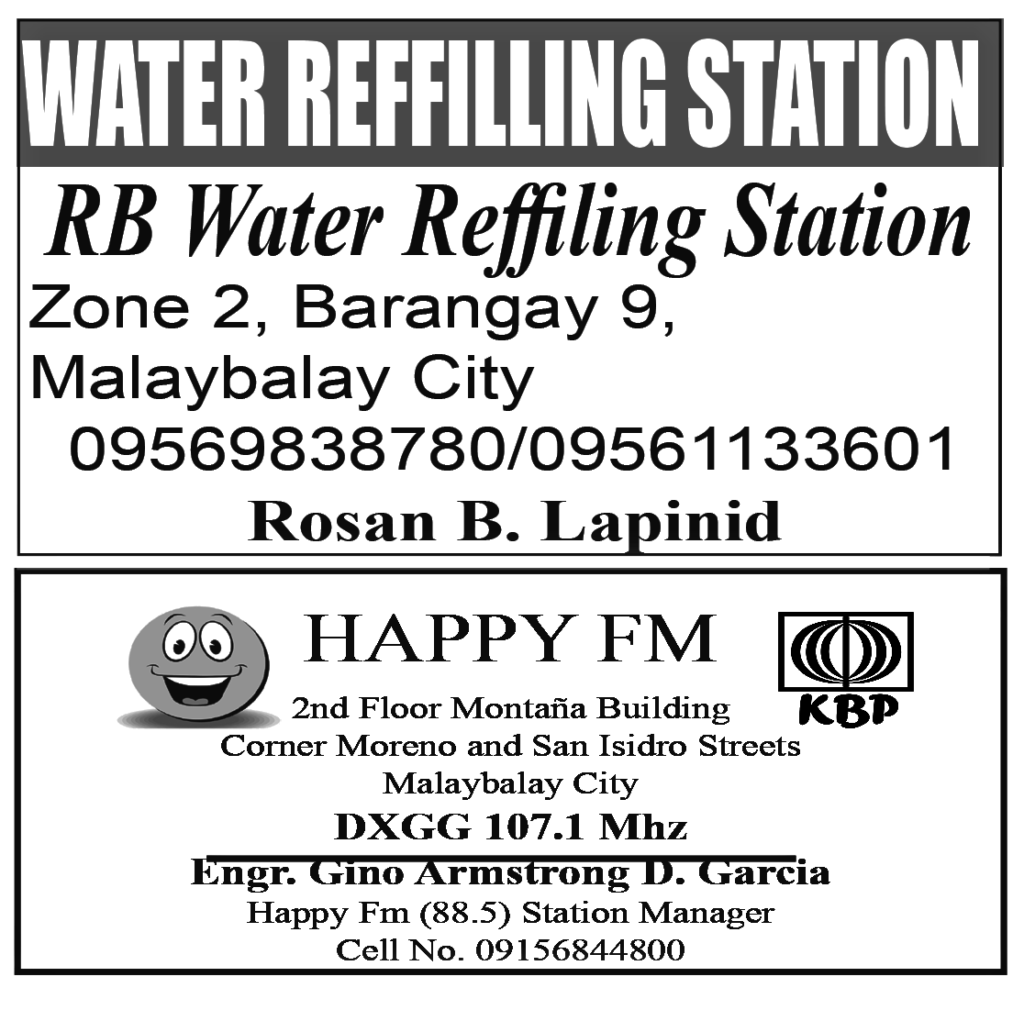 CAGAYAN DE ORO CITY (Dec. 4, 2023, 8:49 am) – Some local government units (LGUs) in Mindanao on Sunday extended their support to their residents studying at Mindanao State University (MSU) in Marawi City, Lanao del Sur After the MSU Marawi campus suspended classes following an explosion that killed four and injured 50 people, several...