Bukidnon cops heighten alert, warn bomb pranksters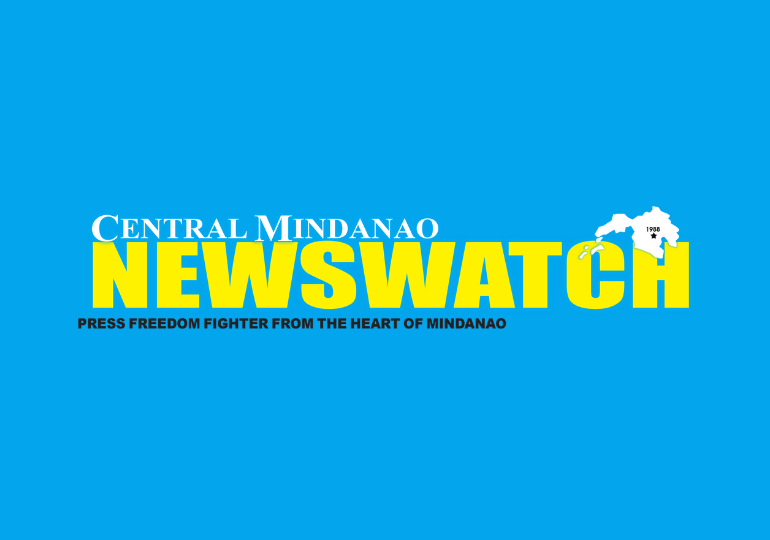 CAGAYAN DE ORO CITY – The Bukidnon Provincial Police Office (BPPO) is on high alert following online bomb threats
In a statement on November 6, BPPO's Provincial Explosive Ordnance Disposal and Canine Unit (PECU) said a purported Philippine National Police memorandum circulating over social media about bomb threats on populous locations in Bukidnon remains unverified "but shouldn't be ignored."
"The alleged (bombing) threats were sent solely for the PNP personnel for verification, validation, and investigation," BPPO-PECU said.
BPPO-PECU urged the public not to share the spurious document so as not to create panic and confusion.
The Malaybalay City Police Station (MCPS) said it managed to trace a "person of interest" who allegedly forwarded the document via Facebook, which caused public concern.
In a radio interview, Executive Master Sgt. Alexander Calma, the MCPS focal person, said the person's parents claimed that he has mental problems and was asked to provide a medical certificate.
Failure to provide proof of the person's mental condition may lead to the filing of appropriate charges, Calma said.
Presidential Decree No. 1727, otherwise known as the anti-bomb joke law, penalizes offenders for the malicious dissemination of false information about any threat concerning bombs, explosives, or any similar device. (Nef Luczon/PNA)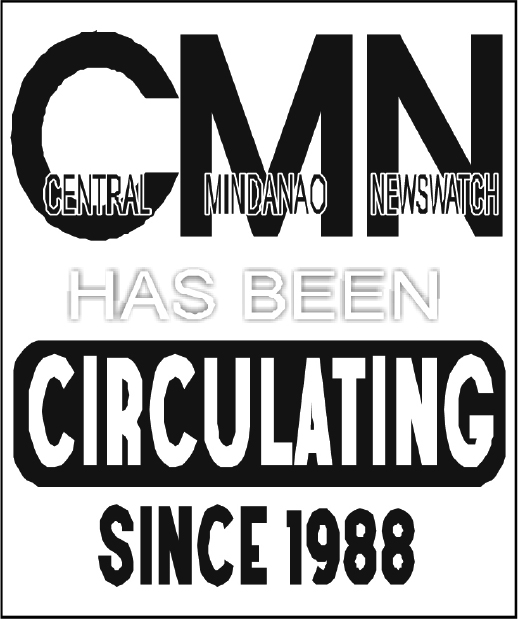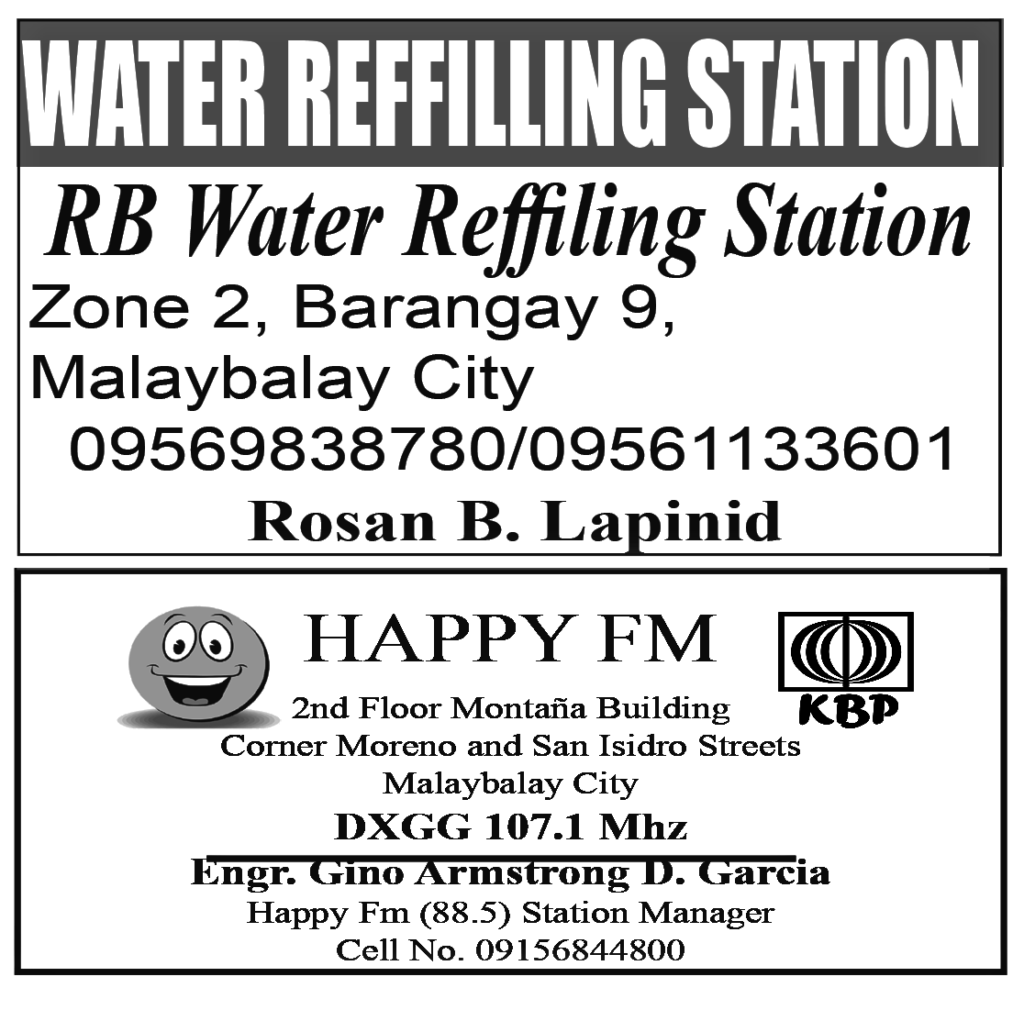 CAGAYAN DE ORO CITY (Dec. 4, 2023, 8:49 am) – Some local government units (LGUs) in Mindanao on Sunday extended their support to their residents studying at Mindanao State University (MSU) in Marawi City, Lanao del Sur After the MSU Marawi campus suspended classes following an explosion that killed four and injured 50 people, several...