Bukidnon gets biggest ELCAC budget with P1.4-B funding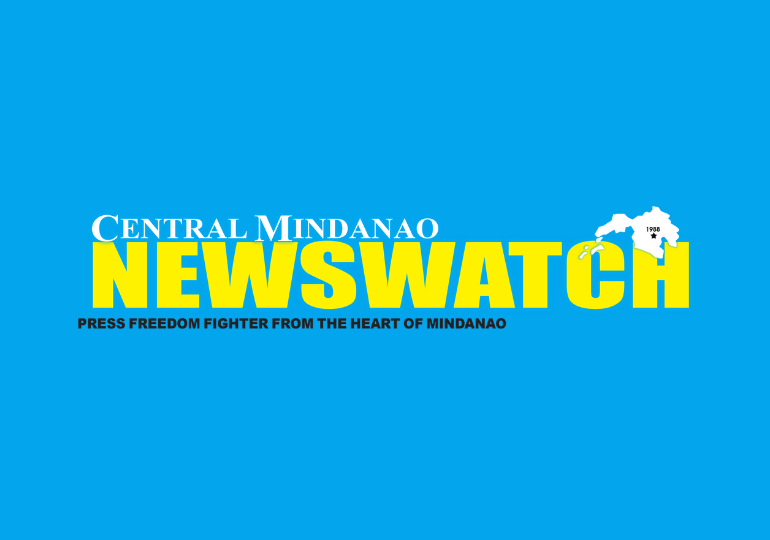 CAGAYAN DE ORO CITY (10 May 2021) – Bukidnon province received the highest allocation in Region 10 for its Barangay Development Programs (BDP) with PHP1.4 billion in total funding this year.
The BDP is an initiative of the National Task Force to End Local Communists Armed Conflict (NTF-ELCAC) to provide crucial infrastructure and other development projects in barangays ravaged by violent communist insurgency.
Department of the Interior and Local Government (DILG) Provincial Director Enrique Carmelo B. Libot on May 10 said Bukidnon has 70 villages identified as conflict-prone areas, at least 80 percent of which are now cleared of insurgency.
Of the total funding, Libot said some PHP20 million has already been released to 14 of the 70 villages to fund various projects and development programs.
All over the country, at least 822 villages have been identified by the Armed Forces of the Philippines (AFP) as conflict-prone areas.
Of the PHP19 billion total budget of the NTF-ELCAC, PHP16 billion is allotted for the development of 822 barangays cleared of insurgency.
"The proposal from senators defunding NTF-ELCAC can demoralize the mission of the government in ending the local communist armed conflict" Libot noted.
Support for ex-rebels
Meanwhile, the Department of Social Welfare and Development in Region 10 (DSWD-10) recently partnered with the AFP and various government line agencies to reach out to at least 17 former New People's Army (NPA) rebels.
The former rebels turned in 11 firearms in Barangay Mampayag, Manolo Fortich, Bukidnon, according to DSWD-10.
"We committed not only our presence but also our services because this is another opportunity for DSWD to help you, as mandated by President Rodrigo Duterte, to bring the services of the government closer to those who need them," DSWD-10 Director Mari-Flor Dollaga said.
DSWD-10 said it provided the surrenderers with food packs, hygiene kits, sleeping kits, kitchen kits, sacks of rice, and PHP10,000 cash each.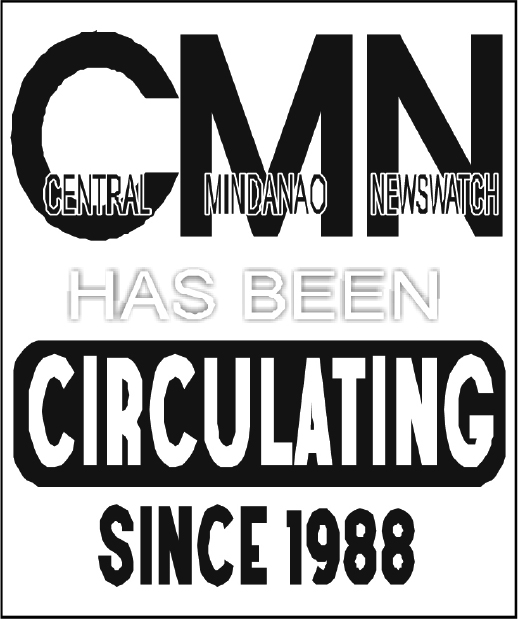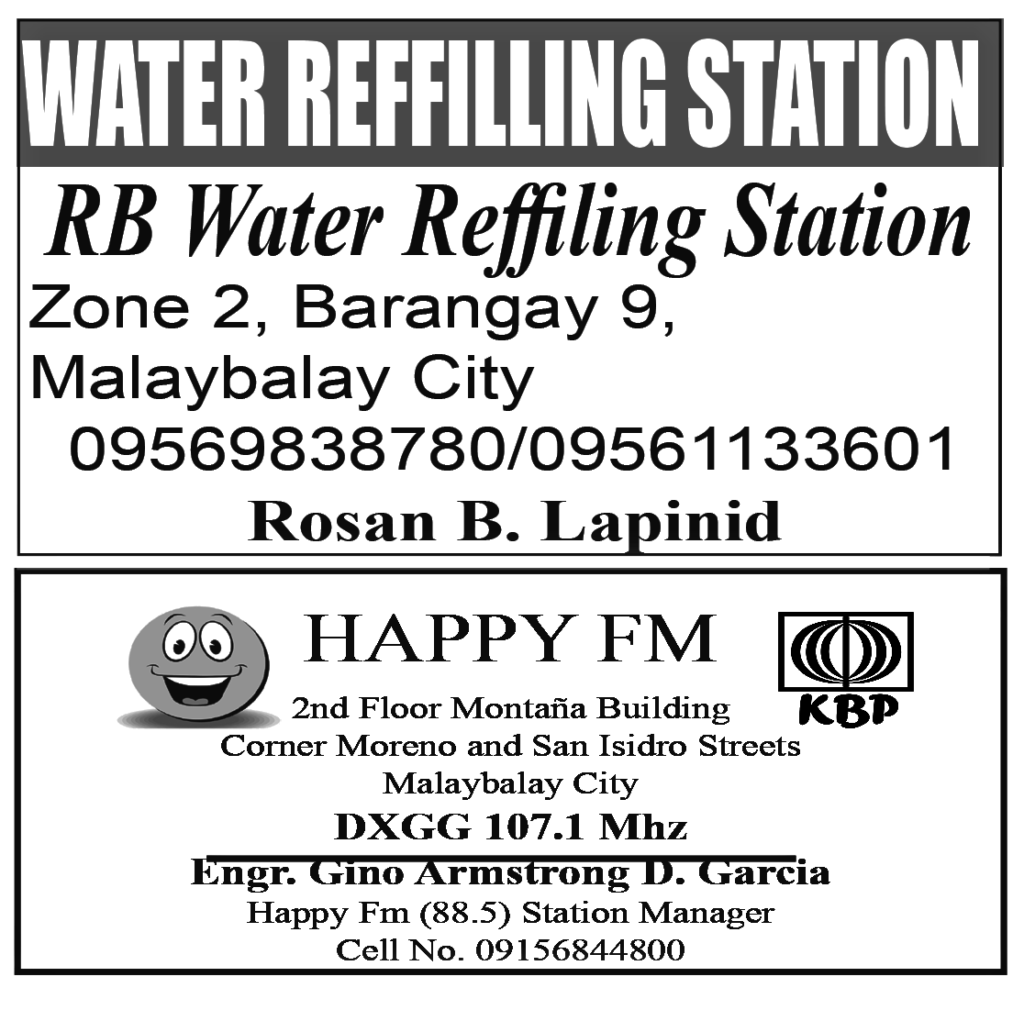 The City Government of Valencia, through the City Health Office, joins the rest of the country in celebrating the International AIDS Candlelight Memorial 2023 with the theme: "Spread Love and Solidarity to build stronger communities. A day and opportunity to go INWARD, LISTEN, LEARN and ACT" held at the City Health Office Facade, Valencia City...