Bukidnon mayor alarmed over rising COVID cases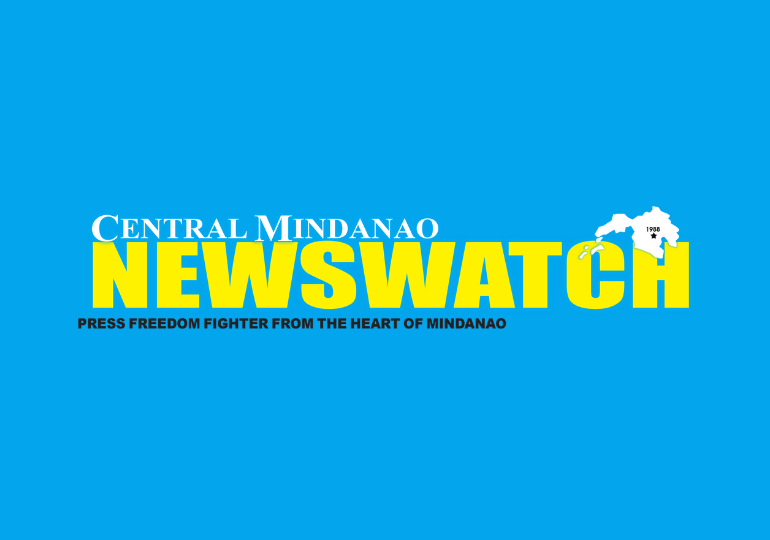 DAVAO CITY (21 May 2021) – The mayor of Valencia City, Bukidnon has expressed alarm over the rising number of COVID-19 cases in her area.
"Ang atong dakbayan sa Valencia nag atubang og paspas nga pagsaka sa COVID-19 (Our city is facing a rapid increase of COVID-19 cases)," Valencia City Mayor Azucena Huervas said in a statement.
Huervas said from May 1 to May 19, the city recorded 180 additional cases of COVID-19 and six fatalities.
"Niadtong Mayo 14, adunay kwarenta'y dos (42) ka mga bag-o nga positibo, ang pinakataas natong natala sa usa ka adlaw (Last May 14, we recorded 42 new positive cases, the highest number recorded in one day)," she said.
Data from the Department of Health (DOH) Region 10 said Valencia City has recorded 933 COVID-19 cases with 137 active as of May 20.
One fatality was recorded Thursday, bringing the total number of deaths to 21. On the other hand, 775 recoveries have been recorded.
Huervas said the city's isolation facility is now in full capacity with almost 200 individuals daily. "Ang atong mga doctor, nurses, contact tracers og frontliners sa Command Center, halos wala nay pahulay sa pagmonitor sa atong mga bagong kaso og sa mga close contacts ingon man ang pag enporsar sa mga lockdowns og disinfection (Our doctors, nurses, contact tracers, and frontliners in the Command Center barely get rest to monitor the new cases, close contacts, and impose lockdowns and disinfections)," she added.
Huervas noted that several frontliners have been infected with the virus and are being treated in hospitals, including city Vice Mayor and Incident Commander Dr. Pol Murillo.
She encouraged the residents to cooperate with the authorities in observing health protocols and in avoiding mass gatherings.
Meanwhile, the DOH Davao Center for Health Development recorded 172 new COVID-19 cases Thursday.
DOH data shows that 104 of these cases were recorded in Davao City, 28 in Davao del Norte, 26 in Davao de Oro, seven in Davao Oriental, four in Davao del Sur, and three in Davao Occidental.
One death was recorded in Davao City, bringing the total number of fatalities due to COVID-19 in the region to 1,044. Davao City has logged 721 fatalities.
Twenty-seven new recoveries were recorded – 24 from Davao City and three from Davao de Oro.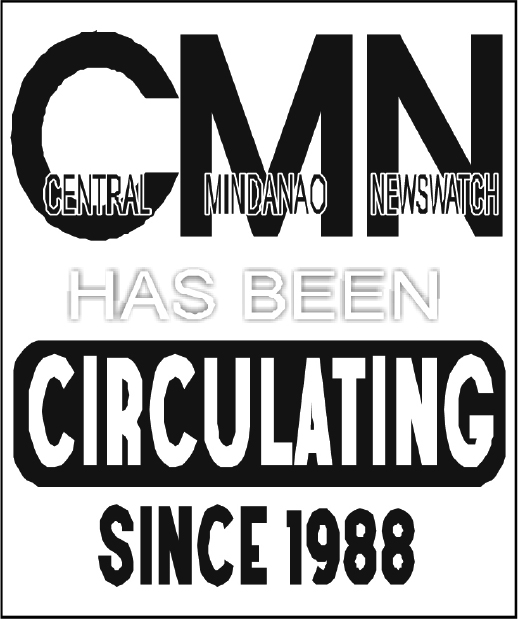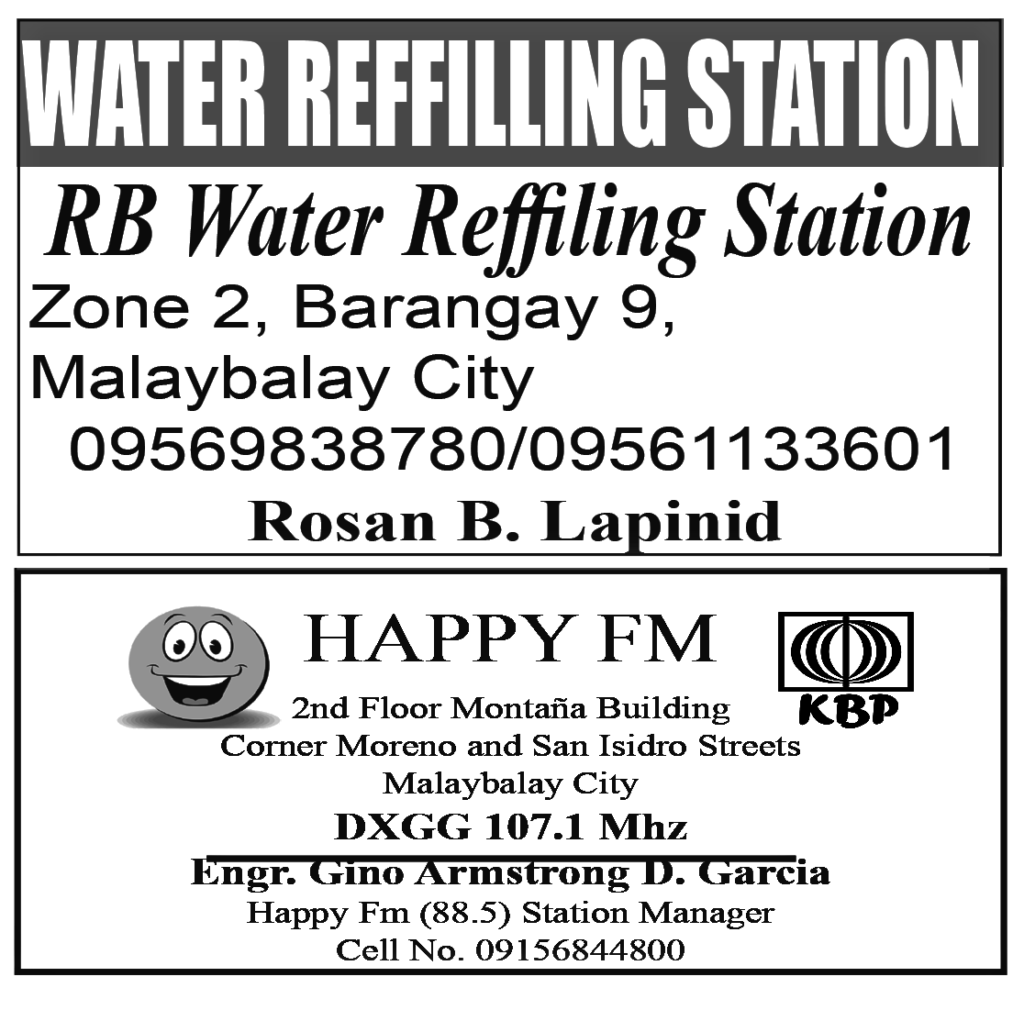 CAGAYAN DE ORO CITY (November 22, 2023, 8:09 pm) – The National Meat Inspection Service Regional Technical Operation Center in Northern Mindanao region (NMIS RTOC-10) has warned the public against buying poultry meat products infected with bumblefoot disease In a statement on Wednesday, the NMIS RTOC-10 said meat inspectors seized at least 459 kilograms of...