Essential Steps to Improving
Your Family Health and
Wellbeing This Year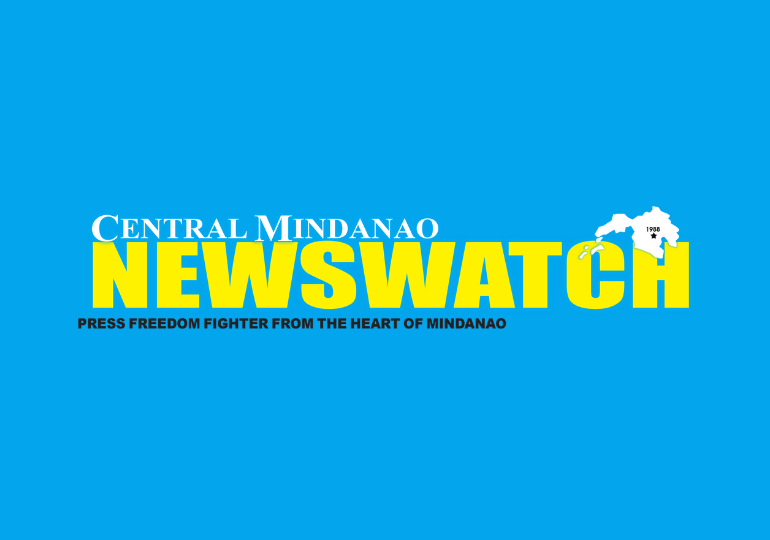 As the start of a new year approaches, taking stock of our lives and prioritizing our health and well-being is essential. The importance of good physical and mental health cannot be overstated, as it affects every aspect of life, from work to family relationships and overall happiness. For those looking to improve their family's health and well-being in the upcoming year, some essential steps can help guide you on your journey. From regular checkups to establishing healthy habits for all family members, these ten necessary steps can set you on the path toward better family health this coming year. It is vital to ensure each family member gets regular checkups to maintain optimal health. This includes medical checkups for adults and children and other necessary screenings such as mammograms, prostate exams, cholesterol tests, and more. Regular checkups allow doctors to catch potential problems before they become serious. Additionally, the doctor's office is a great place to get answers to any health questions you may have. It is also ideal to discuss lifestyle changes that can improve your overall health, such as quitting smoking or reducing stress. Meal planning and healthy eating are essential to maintaining good health. A balanced diet will help provide the energy and nutrients needed for growth, development, and overall well-being. Parents should involve their children in meal planning and grocery shopping to further educate them on how to make healthy food choices.
For example, every meal should include fruits and vegetables, choosing whole grains over processed, white flour products, and limiting unhealthy fats, sugars, and salts when possible is essential.
Physical activity is integral to a healthy lifestyle for all family members. Exercise does more than keep us physically fit; it can also improve our mental state by releasing endorphins which cause us to feel happier. Parents must set an example for their children by making physical activity a part of the family's daily routine. It can include taking a walk together after dinner, playing sports, or doing outdoor activities on weekends.
It is essential to have fun and let go of stress. Playing board games together as a family is a great way to spend quality time while developing children's problem-solving and critical-thinking skills. You may also want to plan weekend activities such as going to the park, exploring nature trails, and attending festivals or sporting events — whatever appeals most to everyone in the family. It will help everyone unwind from a busy week, promote bonding, and strengthen family ties. Getting enough restful sleep is essential for both physical and mental health. Establishing a consistent bedtime routine can help your body relax, reducing stress and allowing you to get a good night's sleep every night. Wind down, including avoiding screens at least an hour before bed, allocating time for relaxation activities such as reading or meditating, and ensuring that the sleeping environment is comfortable with the appropriate temperature, lighting, and noise levels. Managing stress levels effectively is critical to staying healthy in the long run. Parents should keep an open dialogue with their children about any problems they may face, such as bullying or academic stress. Parents should also lead by example and practice healthy coping methods. It can include mindfulness activities such as yoga or guided meditation, talking to a friend or therapist, and setting realistic goals that are manageable given the family's current lifestyle. Regular dental checkups are critical for maintaining good oral health in all family members. It is also essential to teach children proper oral hygiene habits early on and encourage them to brush their teeth twice daily with fluoride toothpaste to keep their teeth and gums in top shape. Smoking can have serious long-term health consequences like lung cancer, heart disease, and stroke. Therefore it is essential for those who smoke to quit and for parents to not only ensure they are not smoking themselves but also keep any smoking out of the home environment so that children don't develop a habit. Quitting smoking involves both physical and psychological components; therefore, seeking professional help from a physician or counselor may be beneficial to address these issues adequately. It is essential to teach children healthy habits such as washing hands often, carrying hand sanitizer, getting enough rest, drinking plenty of water throughout the day, and eating nutritious foods. It's also essential for parents to model these behaviors themselves so that children can understand it is vital to take care of their bodies. Additionally, parents should encourage their children to pursue physical activities they enjoy and keep track of their progress.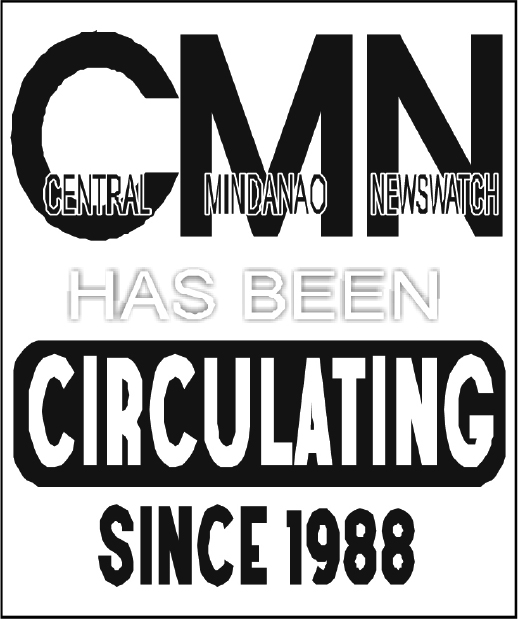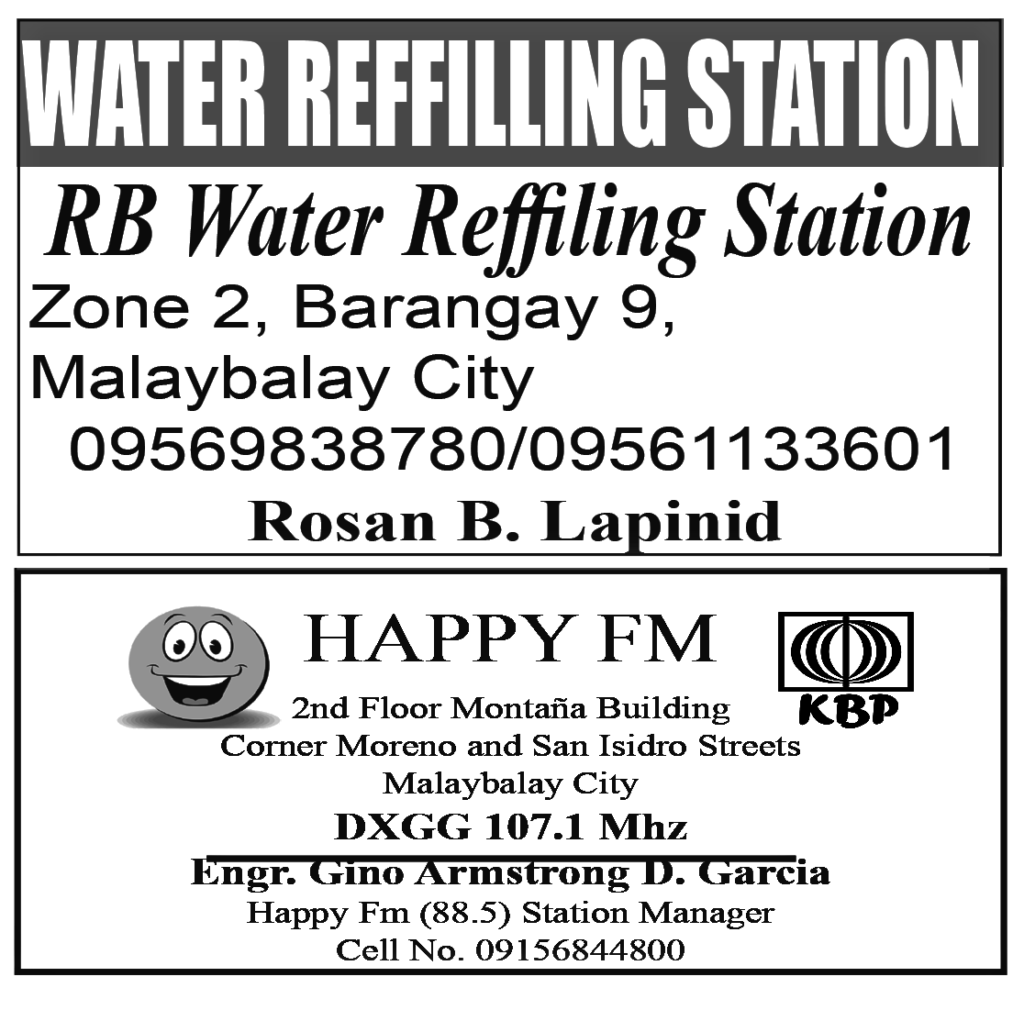 By Kaylene P. HardingPrimary General Advisory Council On an early Monday morning, a group of willing volunteersgathered to help clean the Mount Timpanogos Utah Temple.Assignments were given, and as several volunteers and Ifollowed our assigned supervisor, we quickly realized she wasleading us to the celestial room.When we entered the room, we immediately noticed thatthe huge,...