CDO, Bukidnon farmers now directly sell corn to SMC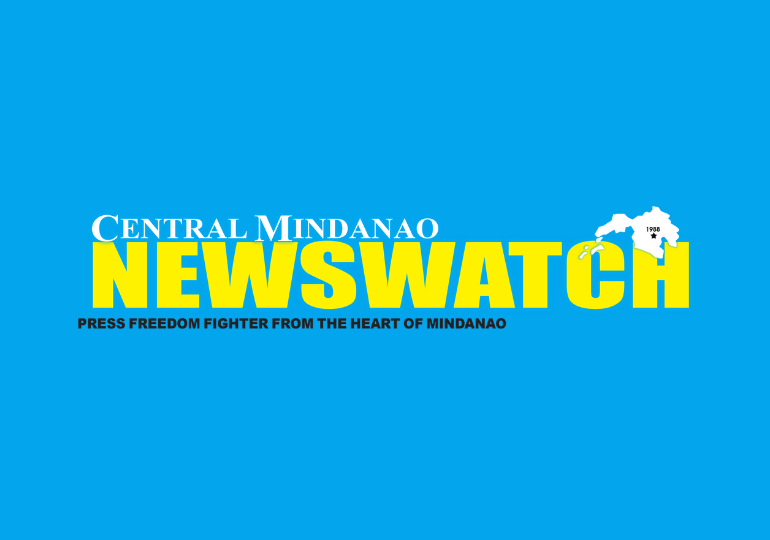 CAGAYAN DE ORO CITY – Farmers in this city and Bukidnon province are among the 13 areas in the country to become direct sellers for a giant food company
In a statement on May 9, 2023, the San Miguel Corporation (SMC), through its nutrition division San Miguel Foods (SMF), bared they have been directly buying from the two areas since 2020.
Since then, SMF said it has accumulated 1.3 million metric tons of corn amounting to PHP23.9 billion from the farmers.
SMC president and chief executive Ramon S. Ang said buying directly from this city, Bukidnon province, and 11 other areas was part of its corporate project to help local farmers.
"We are assured of local corn supply for our food business while our local farmers are guaranteed a steady market and fair prices for their crops. Buying directly from them boosts their income and keeps their livelihood," he was quoted in the statement as saying.
At the height of the pandemic in 2020, SMF purchased over 500,000 metric tons or 500 million kilos of corn to help farmers in various provinces affected by quarantine protocols and supply chain disruptions that saw their produce going to waste.
In Sumilao, Bukidnon, SMC has provided over PHP2 million worth of scholarships to underprivileged youth in partnership with Gawad Kalinga's School for Experiential and Entrepreneurial Development.
Farmer scientists
Meanwhile, the Agricultural Training Institute-Regional Training Center Region 10 (ATI-10) through its Career Development and Management Services (CDMS) has trained 24 farmers from Kitaotao, Bukidnon, who mostly grow corn, to become farmer scientist trainers.
Corn Focal Person Noriel Kris Santillan, who also oversees the ATI-CDMS, said the trainers will run the third phase of the Farmer Scientist Training Program.
He said the refresher training course intends to capacitate its participants by providing them with a training course on farming techniques and value development. (Nef Luczon/PNA)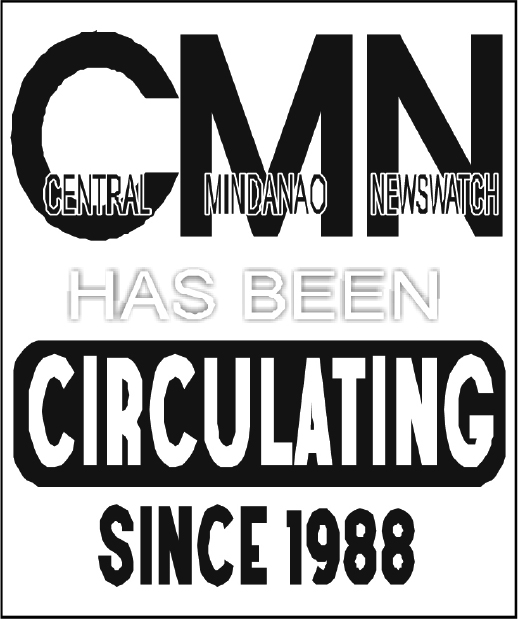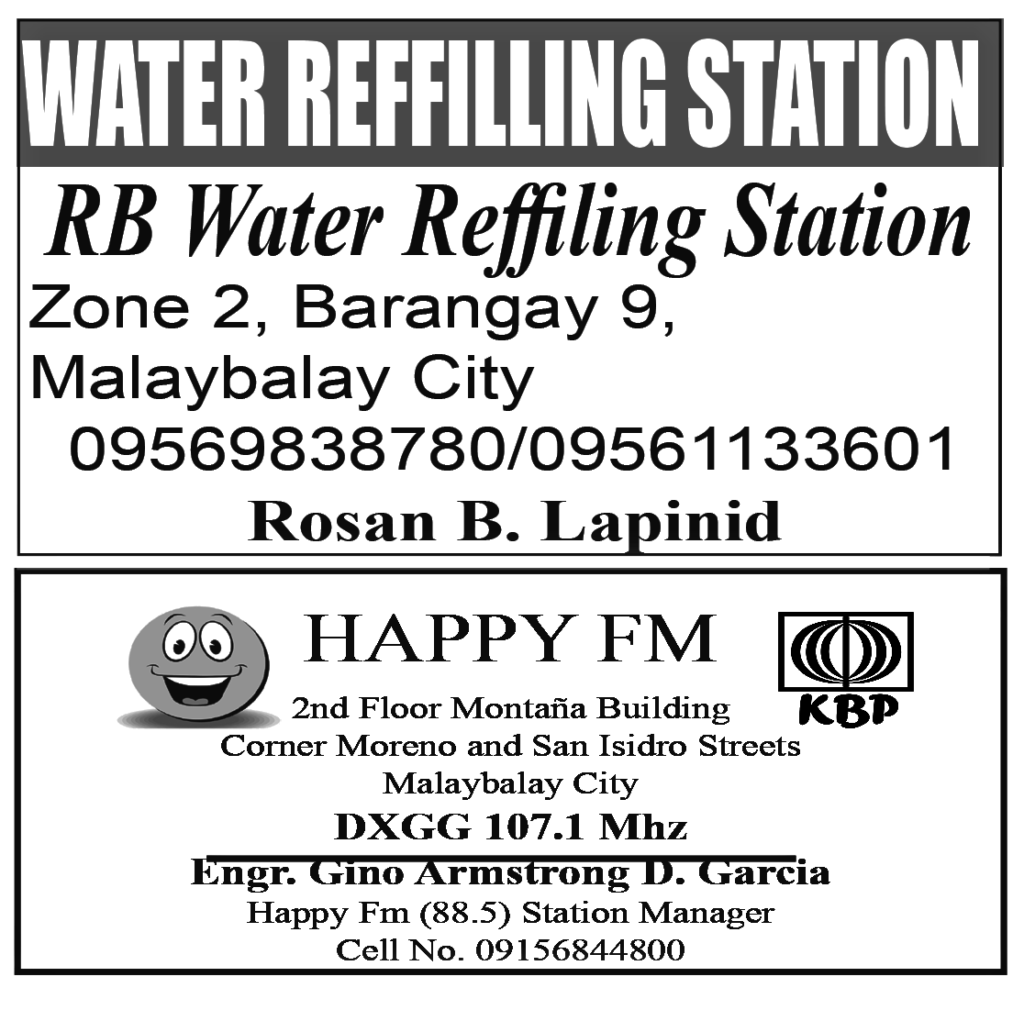 MALAYBALAY CITY – A Lumad volunteer teacher received on May 26 the 2023 Award for Human Rights Defenders at Risk in Dublin, Ireland, the Save Our Schools Network, an NGO based in Mindanao, said in a statement on May 27, 2023 The Award was conferred on Jeany "Rose" Hayahay by Front Line Defenders for her...