CGSO holds 2nd public auction of unserviceable items, equipment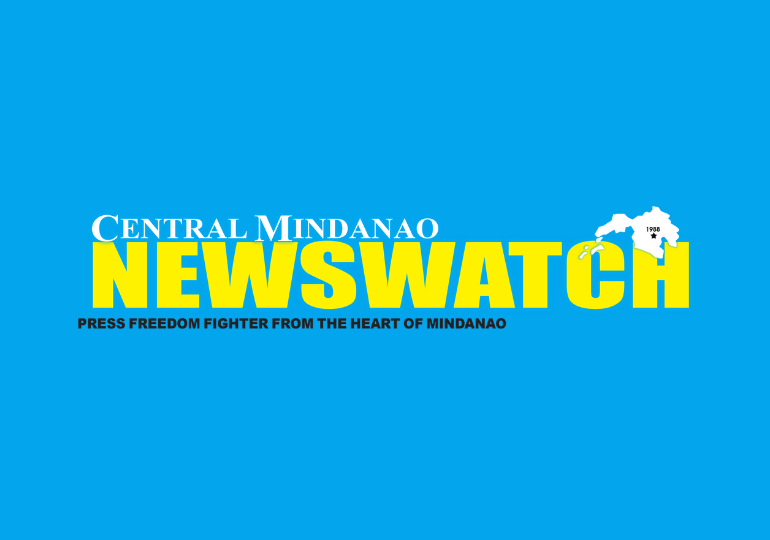 The City General Services Office (CGSO), headed by Ms. Dioscora R. Niere, conducted the second Public Auction of Unserviceable Items and Equipment on July 28, 2023, at the City Engineer's Compound
Previously, a Public Auction of the same properties was also held but deemed a failure since bidders raised no bids for the whole lot, which had a clustered minimum floor price of P1,490,220.64. The members of the Appraisal & Disposal Committees, Technical Working Group, staff, and guests took part in this significant event.
The Auction Sale was carried out on a per-lot basis, featuring six (6) lots of unserviceable equipment and properties, and was conducted through "Viva Voce." The items auctioned include 1 lot of motorcycles worth P139,731.86; 1 lot of vehicles worth P1,105,078.78; 1 lot of various batteries worth P73,960.00; 1 lot of scrap iron worth P116,450.00; 1 lot of scrap plastic worth P30,000.00; and 1 lot of assorted tires worth P25,000.00.
Seven (7) bidders formally registered for the auction: Garcia Junk Shop, Matulla Vulcanizing, 3J Surplus, J.C. Scrap, Cez Junk Shop, U2, and RT. Unfortunately, 3J Surplus from Valencia City conceded before the auction started.
The first lot auctioned consisted of motorcycles, but no bids were raised for the floor price. The same happened with the second lot consisting of vehicles. Lot three (3), various batteries, was successfully sold to bidder number 1, Garcia Junk Shop of Valencia City, with a final price of P135,000.00. Lot four (4), scrap iron, was successfully sold to bidder number 4, J.C. Scrap of Cagayan de Oro City, for the final price of P164,000.00. Lot five (5), scrap plastic, was successfully sold to bidder number 5, Cez Junk Shop of Malaybalay City, with the final price of P51,000.00.
No bids were raised for the sixth and last lot of assorted tires. The committee proceeded to award the successful bidders immediately. The activity closed with a warm message from Ms. Bella Stephanie B. Saavedra, Assistant City Treasurer and a member of the Appraisal Committee. (LGU Malaybalay)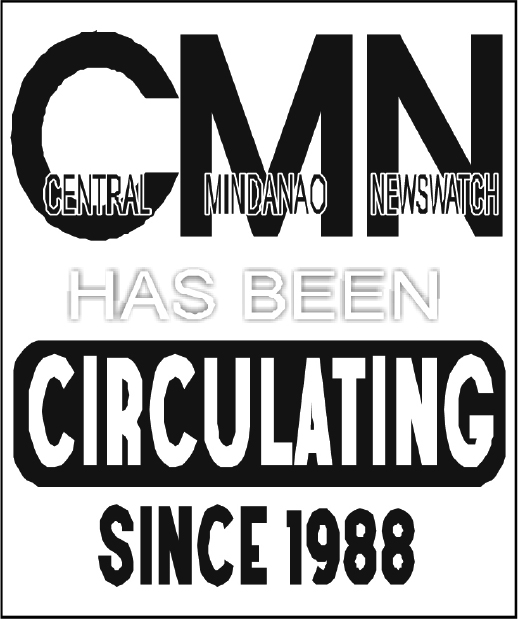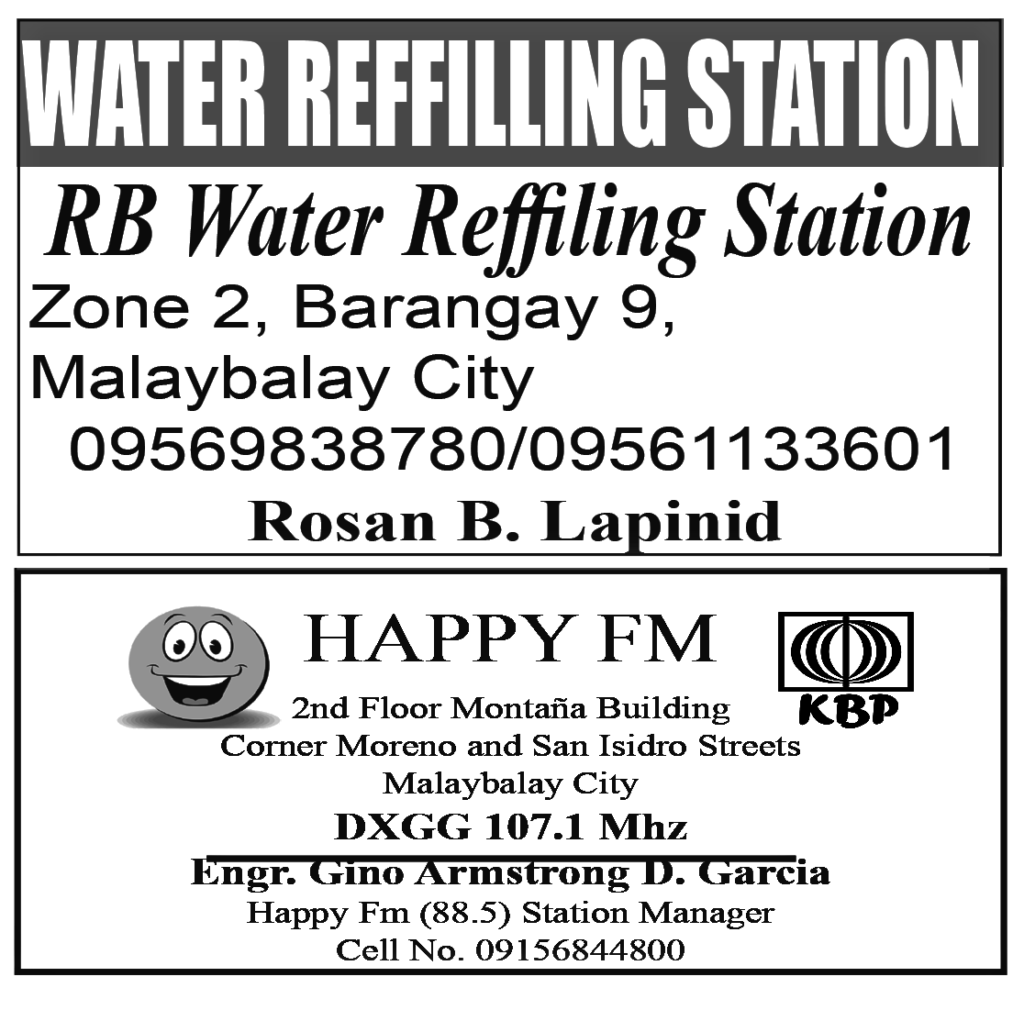 CAGAYAN DE ORO CITY (Dec. 4, 2023, 8:49 am) – Some local government units (LGUs) in Mindanao on Sunday extended their support to their residents studying at Mindanao State University (MSU) in Marawi City, Lanao del Sur After the MSU Marawi campus suspended classes following an explosion that killed four and injured 50 people, several...