CHO distributes permethrin lotion to scabies patients in Malaybalay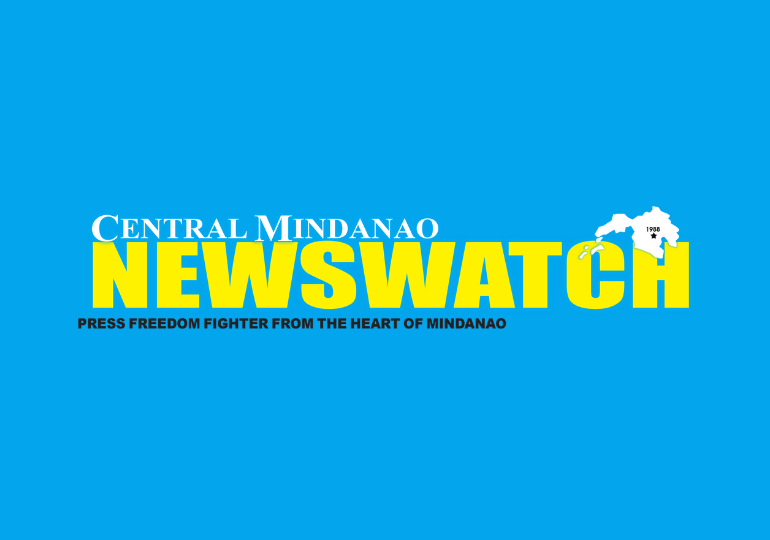 On August 02, 2023, the Malaybalay City Health Office (CHO) distributed Permethrin lotion to patients affected by scabies
This initiative took place in New Mexico, Barangay Bangcud.
Scabies, a skin infection caused by mites, can lead to discomfort and itching. Permethrin lotion, recognized as the preferred treatment, was distributed to alleviate symptoms and aid in the healing process.
Among the key figures present during the distribution were Dr. Jude Rey Pagaling, and Leonamie Melliston, RN, Assistant Coordinator for CESU. Also in attendance were April Nicole U. Aurita, RN, representing the Department of Health (DOH-DSO), and Elizabeth Salvanera, RM, DOH Midwife for Barangay Bangcud.
This concerted effort demonstrates healthcare professionals' dedication to improving the community's well-being by providing essential treatments and care. (LGU Malaybalay)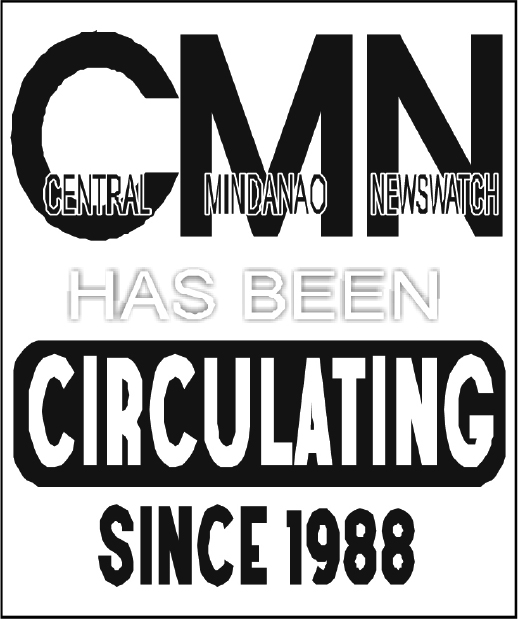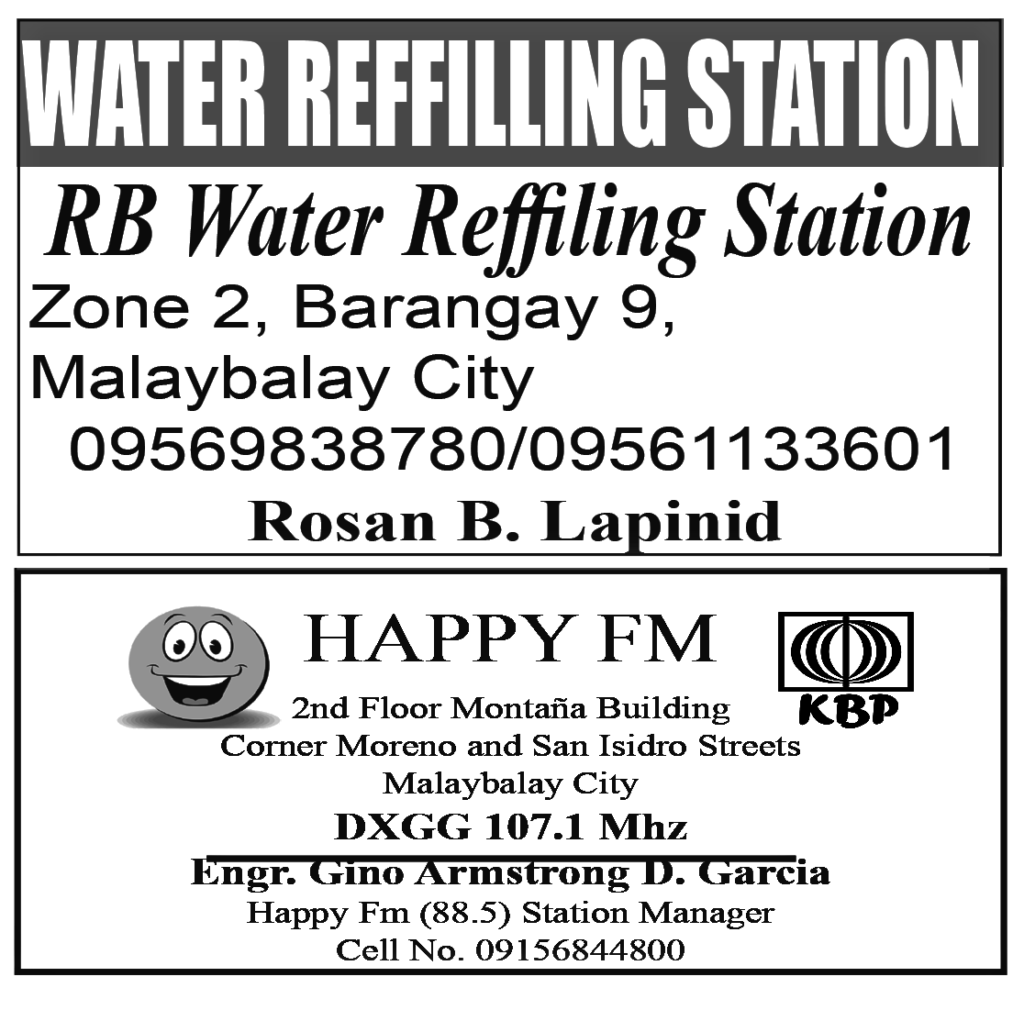 CAGAYAN DE ORO CITY (Dec. 4, 2023, 8:49 am) – Some local government units (LGUs) in Mindanao on Sunday extended their support to their residents studying at Mindanao State University (MSU) in Marawi City, Lanao del Sur After the MSU Marawi campus suspended classes following an explosion that killed four and injured 50 people, several...