City Government of Malaybalay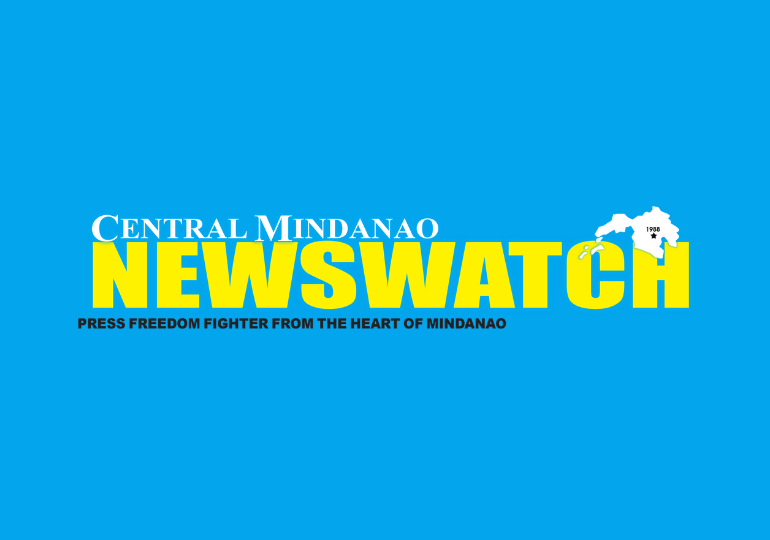 1d CHRMO holds Anti-violence against women and their children forum
CHRMO holds Anti-violence against women and their children forum
The City Human Resource Management Office spearheaded the Anti-Violence Against Women and their Children Forum on August 11, 2023, at the People's Hall, Malaybalay City Hall. The event garnered significant participation, with a total of 100 attendees hailing from various offices within the City Government of Malaybalay.
The primary objective of the forum was to empower women with knowledge about their rights and avenues of protection against abuse and violence. Ms. Marichu B. Montecillo, the distinguished resource speaker, delivered a compelling message, emphasizing the importance of women being aware of their rights and encouraging them to fearlessly raise their voices against any form of abuse.
The one-day activity proved to be a vital step toward promoting gender equality and fostering a safe environment for women and children. Participants expressed their gratitude and left the event equipped with valuable information and a renewed determination to combat violence against women and their children in the community.
Report: Vember Francisco CHRMO-NADA
Write to ADMIN – DOCU/PUB Team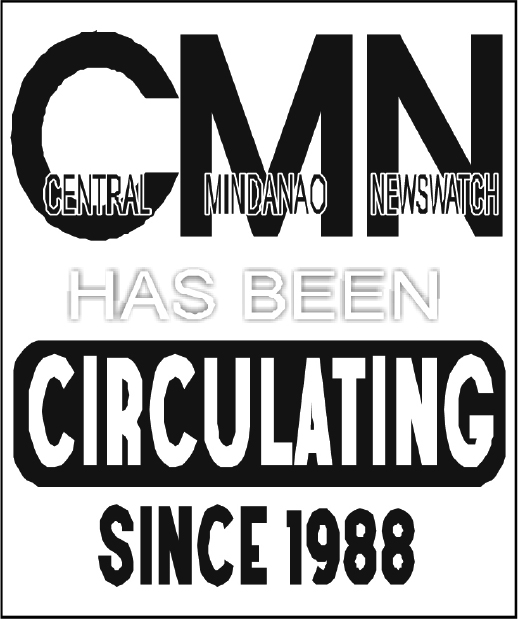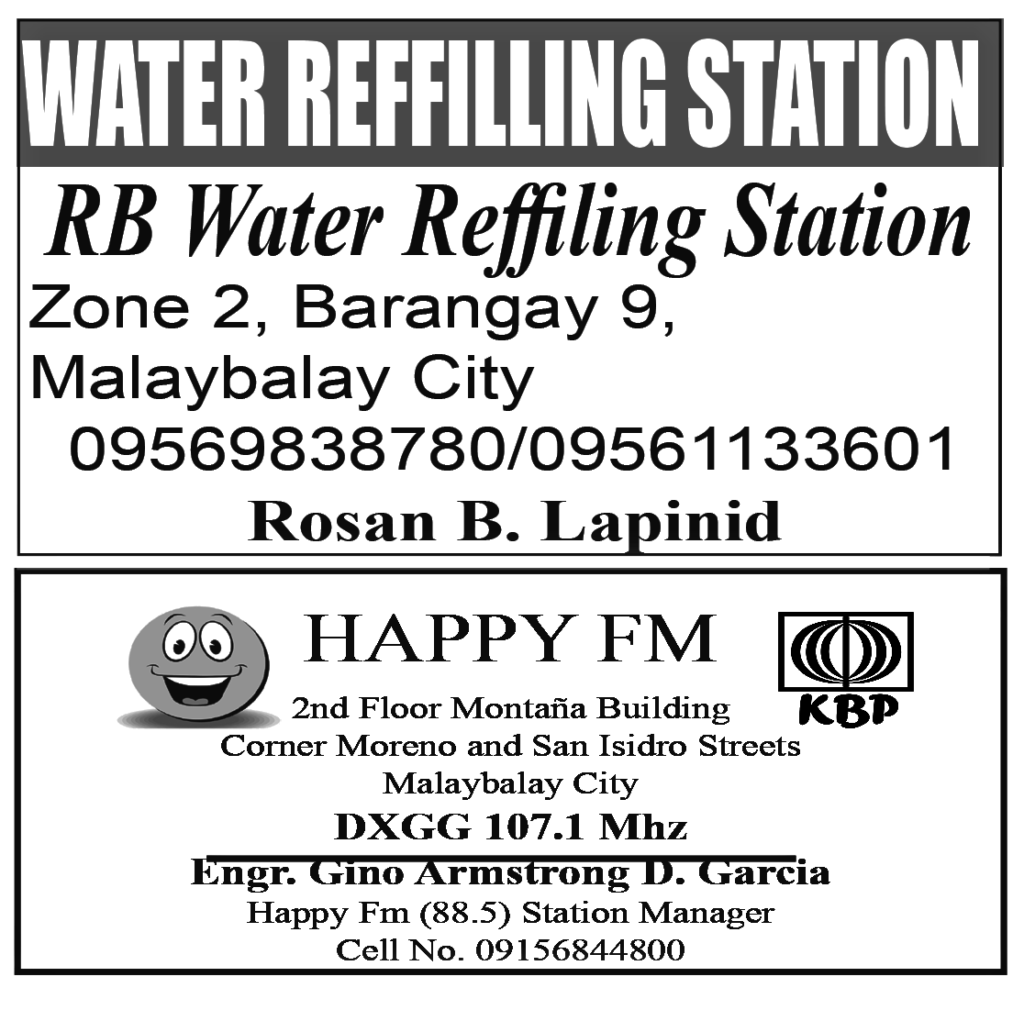 CAGAYAN DE ORO CITY (Dec. 4, 2023, 8:49 am) – Some local government units (LGUs) in Mindanao on Sunday extended their support to their residents studying at Mindanao State University (MSU) in Marawi City, Lanao del Sur After the MSU Marawi campus suspended classes following an explosion that killed four and injured 50 people, several...