City IATF: Clearance needed before stores can hold promo sales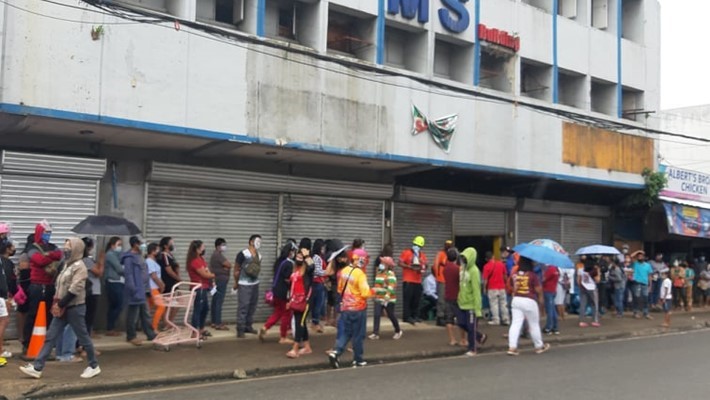 MALAYBALAY CITY (BukidnonNews.Net/14 May 2021) – Clearance from the City Inter-Agency Task Force is needed before any establishment can proceed with promo sales or similar activities, an official said.
Arlene L. Cabigas, City Tourism Officer and information officer of the Incident Management Team (IMT) of the City IATF told RMN Malaybalay on May 13 that establishments need to obtain clearance so they can be aided in maintaining social distancing, and other minimum health requirements.
Cabigas spoke on the issue following an incident on May 12 when they reprimanded a local business establishment after they were reported to have violated the social distancing requirement. The sale drew hundreds of shoppers along the sidewalk of a portion of Fortich Street, where the store is located.
"May the incident serve as a lesson for other establishments," Cabigas said in the radio interview.
She said concerned establishments have to write to the City IATF via the IMT if they plan to hold a similar big or small event. The City Tourism Office will check the carrying capacity of the event organizer and endorse the IMT for inspection and briefing. The IMT will be the one to recommend to the City IATF chair whether to grant clearance.
Cabigas said it takes at most one day to process the clearance, from receipt of the letter to release of certification.
Clearance is very important, she said, so the establishments will be aided in maintaining social distancing and other health safety protocols to prevent the threats of COVID-19.
She said they received a call about the incident in the midst of the clearance sale and sent the monitoring team to inform the establishment's management of their violation.
Upon being confronted with the violation, the establishment's management reportedly sought the help of the monitoring team, including the police. Immediately, entry was limited but the shoppers who were already inside were allowed to continue. They eventually requested the shoppers to vacate the store, after the door was rolled down.
The establishment continued the sale on May 13 with a close watch by the monitoring team. As of May 16, shoppers continue to queue near the store. Cabigas said they may not be able to close an establishment for violation of protocols, as per consultation with the City Legal Office, but they can reprimand and monitor closely.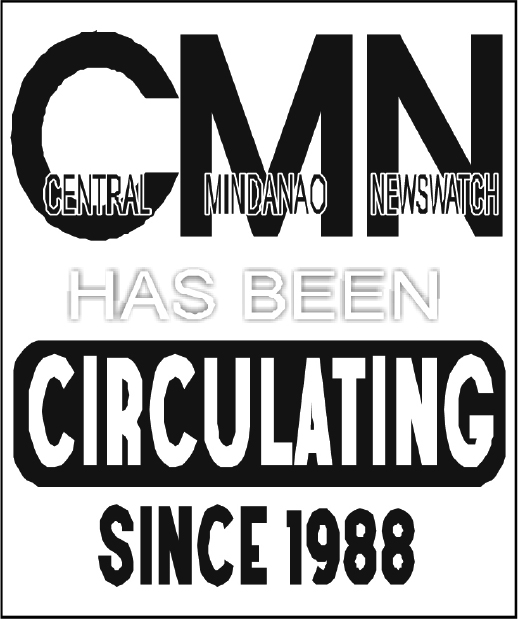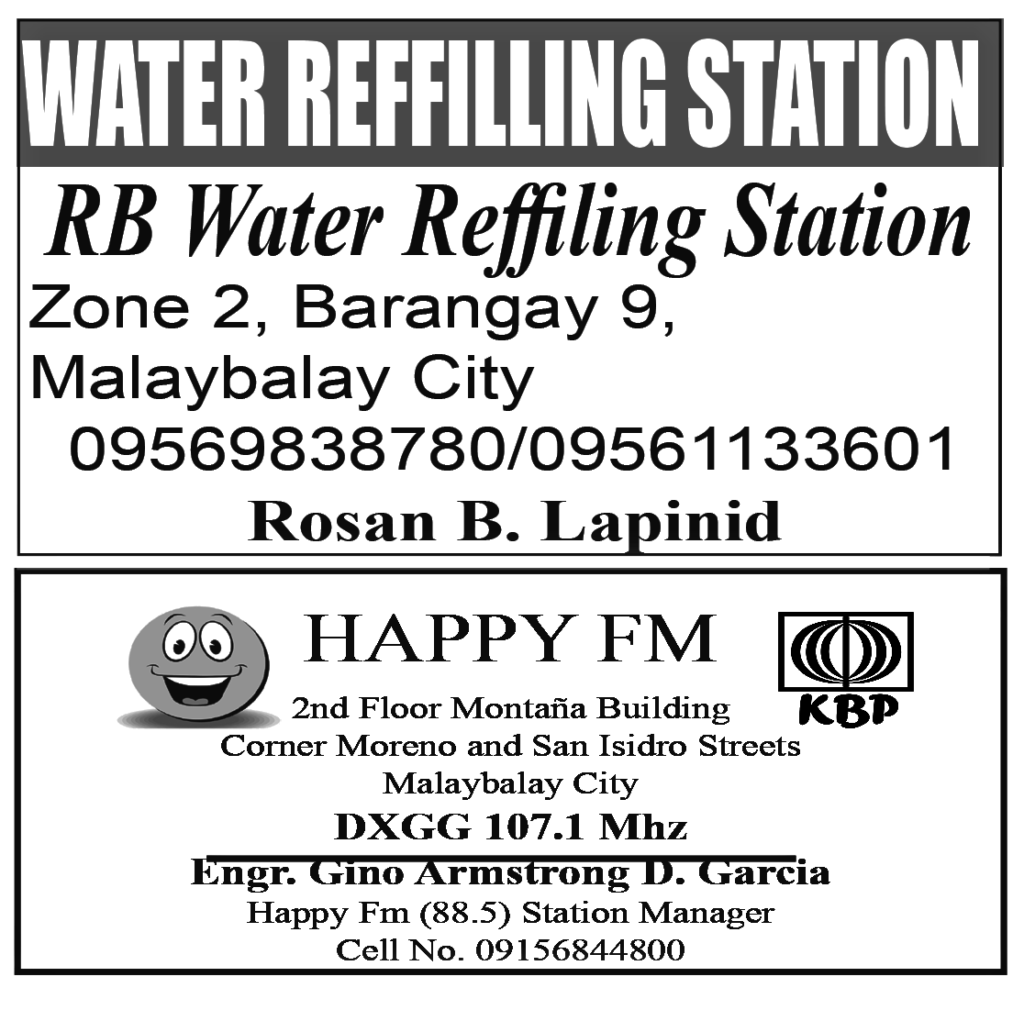 CAGAYAN DE ORO CITY (PIA)–The Department of Trade and Industry (DTI)-10 and Bureau of Jail Management and Penology (BJMP)-10 have linked arms and launched a project to help persons deprived of liberty (PDLs) lead productive lives while in detention The project dubbed "RESTART" was formalized through a memorandum of agreement signed by the DTI-10 Regional...