Coffee production tutukan sa Bukidnon multi-stakeholders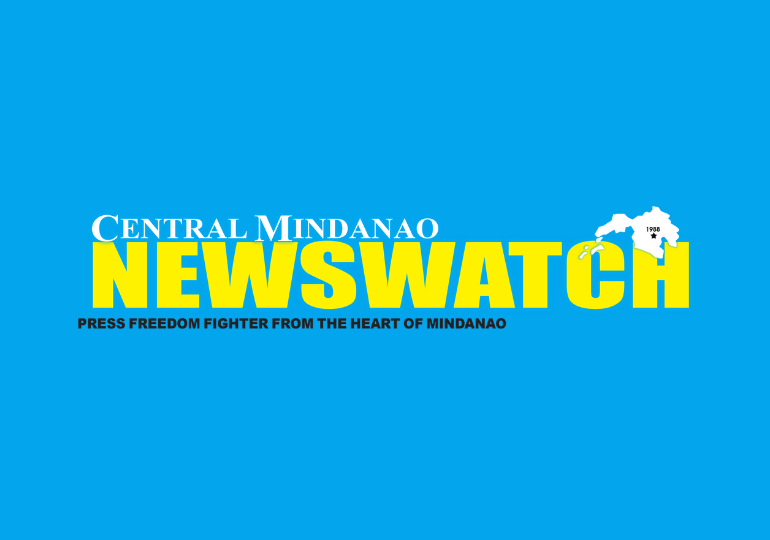 Napili nga tutukan sa Bukidnon Multi-stakeholders ang produktong kape, sa gipahigayon nga dialogue ug pre-planning alang sa Investment Promotion, nga gipasiugdahan sa German International Development Cooperation (GIZ) ug Peace Sustainable Development Movers, Inc. (PSDM), sulod sa tulo ka adlaw, Setyembre 20-22, 2023, Mantangale Dive Resort, Balingoan, Misamis Oriental
Sunod nga proseso ang pagabuhaton sa grupo mao ang study mission alang sa public-private partnership, database system training, web development, investment forum, Training on Quality Graders, Development of Bukidnon Bean standards and campaign, ingon man ang uban pang mga lakang sa pamunuhan.
Sa dialogue ug pre-planning nga gipartisiparan sa Provincial Government of Bukidnon, mga cooperative sa Bukidnon, Department of Trade and Industry (DTI), National Commission on Indigenous Peoples (NCIP), ug uban pang ahensya sa gobyerno, ingon man sa pribadong sector, alang sa katuyuan sa GIZ, gituki ang State of Agriculture Investments alang sa probinsya sa Bukidnon, Identify the top Agricultural Commodities for Investment Promotion and Provincial Commodity Investment Plan (PCIP) and related conflicts, Current and Emerging opportunities with agribusiness in private sector and other institutional markets (Finca de Garces- coffee production and marketing), Public Food Procurement ug Identifying Investment Promotion Strategies and Partnership.
Ang maong kalihokan nagtumong nga maila ang mga conflictive issues ug major crops nga masulod sa pag-promote sa pamuhunan, diin nag-brainstorm ug nag-ila sa mga maayong lakang, mga hagit ug mga isyu nga may kalabutan sa nagpadayon nga pamuhunan, ug pagpasiugda sa sektor sa agrikultura sa probinsya sa Bukidnon, ingon man makakuha og impormasyon sa mga potensyal ug mga oportunidad sa pagpasiugda sa pamuhunan sama sa institutional marketing (public food procurement) ug public engagement, ug nag-ila sa angay nga mga estratehiya ug rekomendasyon sa palisiya nga motultol sa usa ka indicative plan alang sa conflict sensitive ug inclusive investment promotion sa mga paagi sa paghimo sa kompleto ug insaktong Enhanced Provincial Investment Promotion Plans (PIPP) alang sa probinsya sa Bukidnon. (LGU Bukidnon)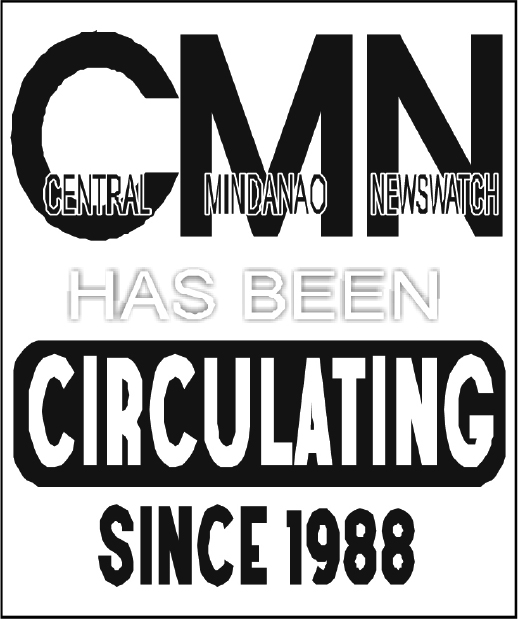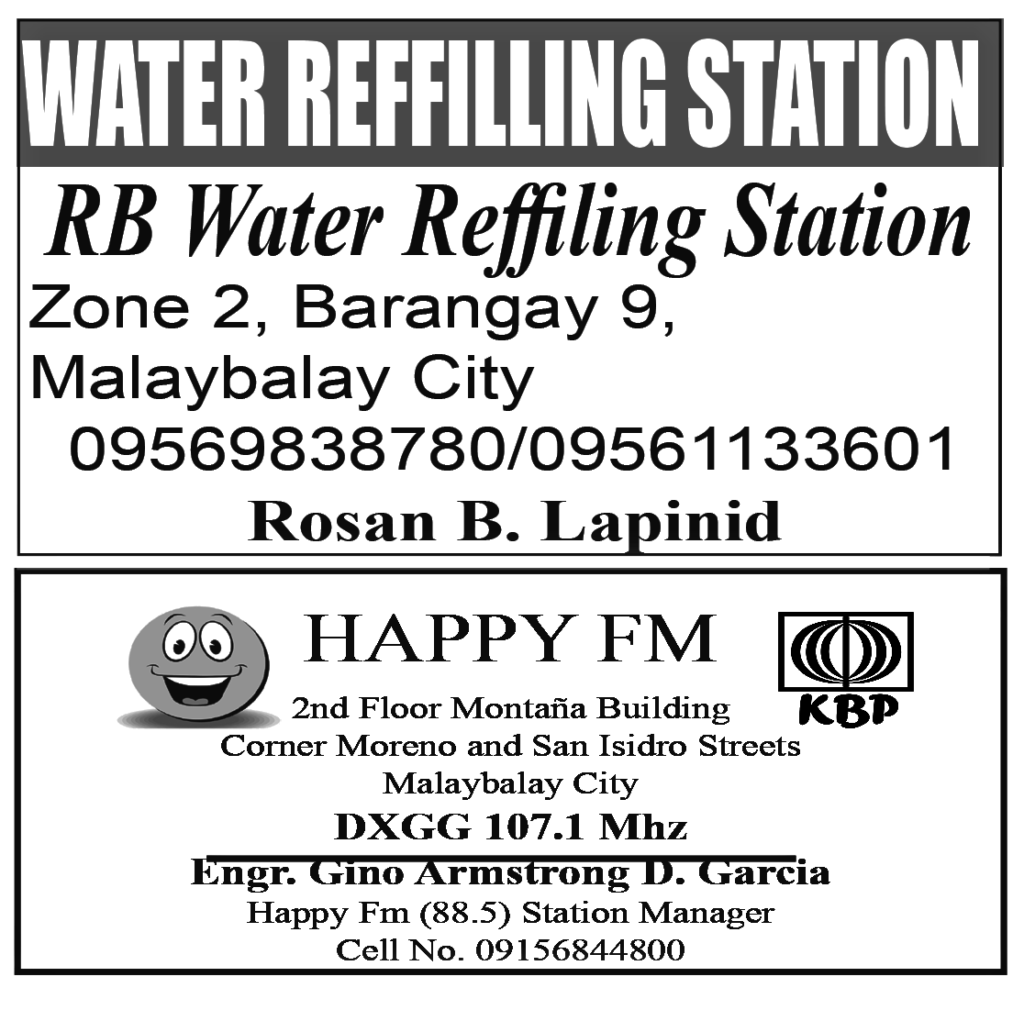 Isa ka revolver ug gidudahang shabu ang nasakmit sa hiniusang puwersa sa kapolisan sa buy bust operation nga nahigayon sa Purok 3, Macatol, Macaopao, Kalilangan, Bukidnon hapon sa Disyembre 3 Sumala sa report ni Police Major Christian D. Serdeña, hepe sa Kalilangan Municipal Police Station, nasikop sab nila ang duha ka mga lalaking suspek nga...