Construction begins on trading post in Malaybalay City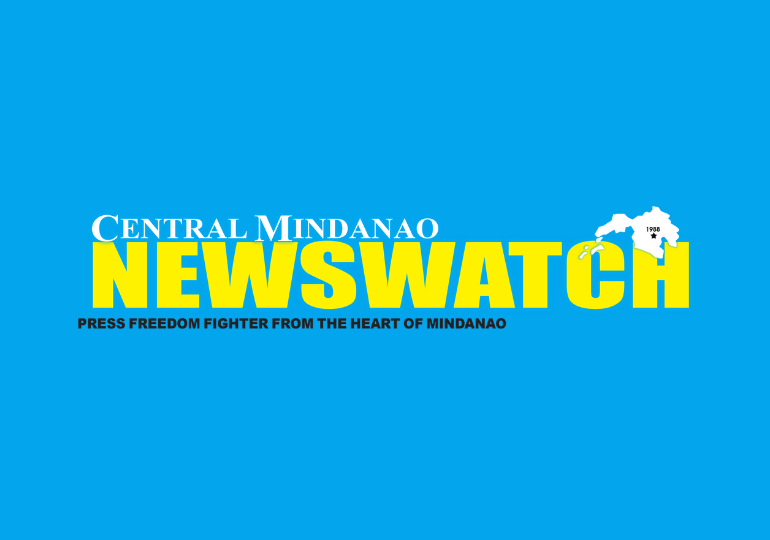 The construction of a trading post in Purok 2, Barangay 9, Malaybalay City has commenced, marking an important milestone for the city's economic development. With an allocated budget of Php 5 million, the project aims to enhance the local trading system and promote inclusive food supply chains
The trading post, which is being implemented and funded under the Department of Agriculture's (DA) Enhanced Kadiwa Inclusive Food Supply Chain Program, will serve as a central hub for farmers, vendors, and consumers to engage in trade.
SOV Builders and Construction Supply Corporation, the contractor responsible for the project, has been awarded a contract amounting to Php 3,937,554.24. The project is expected to be completed within the stipulated timeframe of 135 calendar days.
The Notice to Proceed was issued on June 23, 2023, giving the contractor the green light to initiate construction activities. The trading post is expected to be fully operational by November 4, 2023.
The trading post will not only facilitate transactions between farmers and buyers but also promote direct engagement with consumers. This will enable consumers to have access to fresh, locally sourced produce while supporting the livelihoods of small-scale farmers in the city.
The construction of the trading post aligns with the government's commitment to promoting sustainable agriculture and inclusive economic development. Through the Enhanced Kadiwa Inclusive Food Supply Chain Program, the DA in coordination with partner agencies aims to empower farmers, improve food security, and enhance market access for agricultural products. (LGU Malaybalay)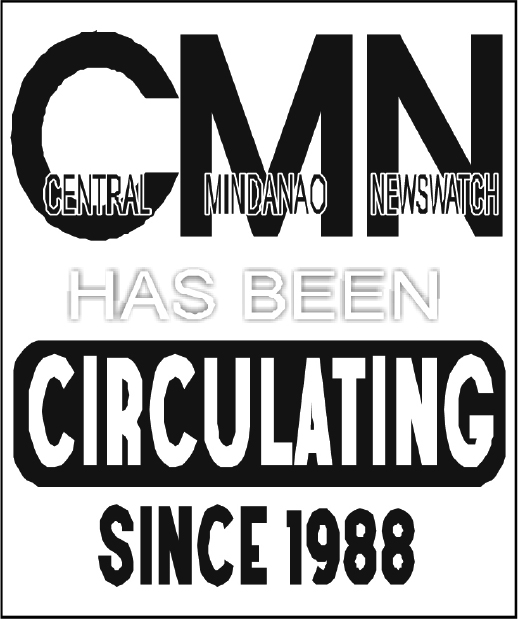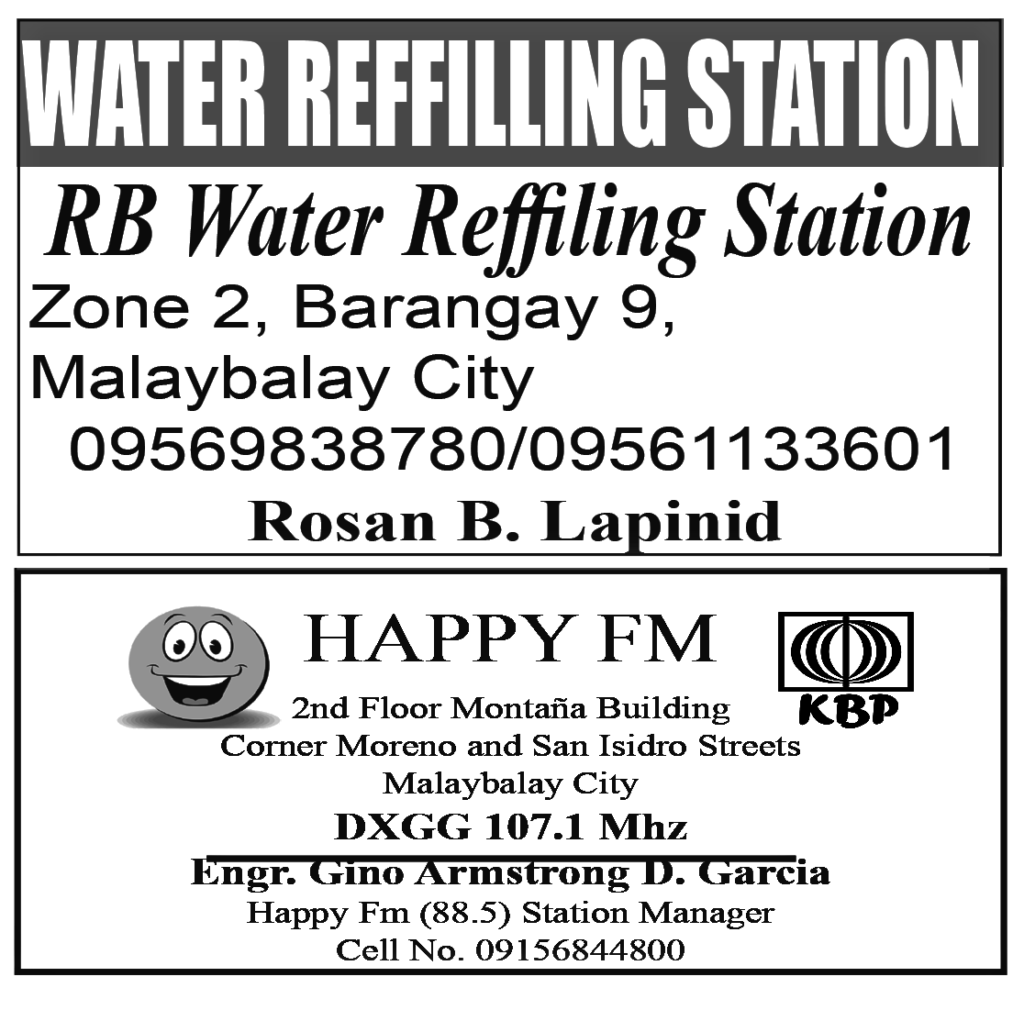 CAGAYAN DE ORO CITY (Dec. 4, 2023, 8:49 am) – Some local government units (LGUs) in Mindanao on Sunday extended their support to their residents studying at Mindanao State University (MSU) in Marawi City, Lanao del Sur After the MSU Marawi campus suspended classes following an explosion that killed four and injured 50 people, several...