Cops nabbed suspect of failed Quezon town councilor slay try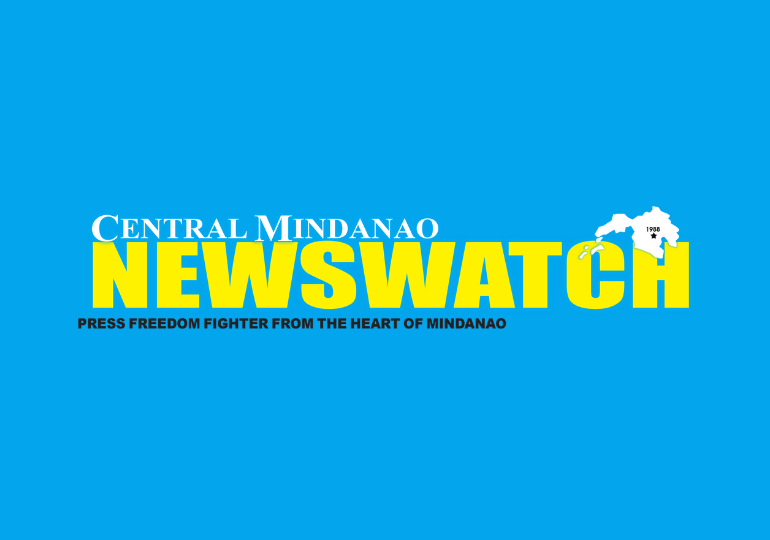 MALAYBALAY CITY (Feb. 7) – Policemen arrested one of the two suspects in the failed slay try to Quezon town Councilor and his buddy, a police officer said.
Police Lt. Col. Casan Ali, chief of police of Maramag Municipal Police Station said the suspect is identified as Herbert Nietes alias JunJun Nietes/Bunso, 35, businessman, resident of Brgy. Palacapao, Quezon.
Ali disclosed the information in a press conference at Loiza's Pavillon in Brgy. Casisang, Malaybalay City on Feb. 7.
He said they requested a backup force from Quezon town police upon receiving information that the suspect was hiding in Brgy, Palacapao. Policemen arrested Nietes in a hot pursuit operation at Traveller's Restaurant, located at Sitio Kipolot, Brgy. Palacapao, Quezon at around 11:45 a.m. on the same day.
Nietes was identified as the driver of the motorcycle-riding suspects in the failed to slay attempt to Rodrigo Neri, 33, married, a Municipal Councilor of Quezon and Ben Edulano, 54, married and a resident of Brgy. Sinuda, Kitaotao.
Neri positively identified his cousin Nietes as the driver of the motorcycle-riding suspects.
The wounded town Councilor told the police that the motive of the incident is a family feud.
The failed slay attempt happened at around 2:20 a.m. on Feb. 6 at Sayre Highway, Purok 3, Brgy. South Poblacion, Maramag town.
Neri sustained gunshot wounds in the body while Ben Edulano was on the left side of his abdomen and left arm.
The victims were brought to St. Joseph Southern Bukidnon Hospital, Maramag, Bukidnon for medical attention. Minutes later, Neri was transferred to Don Carlos Doctors Hospital in Don Carlos town.
Ali said they are still in the process of identifying the gunman who is remained at large. He said they are preparing to file the double frustrated cases against the suspects.
Initial investigation revealed that the victims together with four other companions were on board on a Nissan Navarra from a derby at Maramag Cockpit Arena heading to Quezon. However, they stopped at the aforesaid place to have a coffee at the stalls along the highway. As they alighted from their vehicle, one motorcycle with two unidentified suspects shot the victims using cal .45 pistol and immediately fled to south direction.
Police Col. Roel L. Lami-ing encourages the public to cooperate with the local police and report any information concerning the identity and location of the at large suspect.
By: Mel B. Madera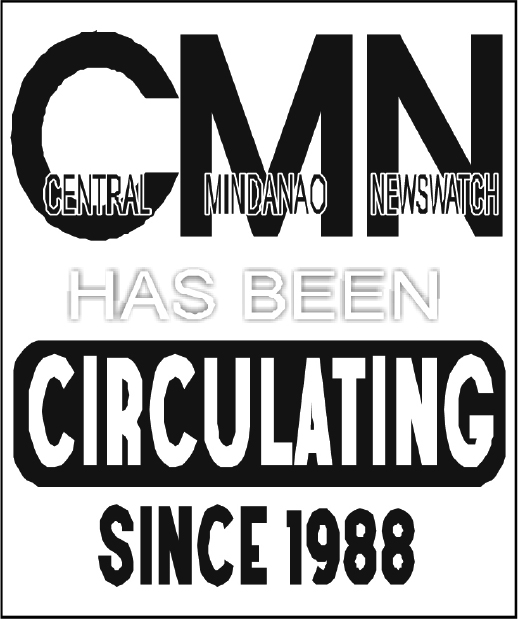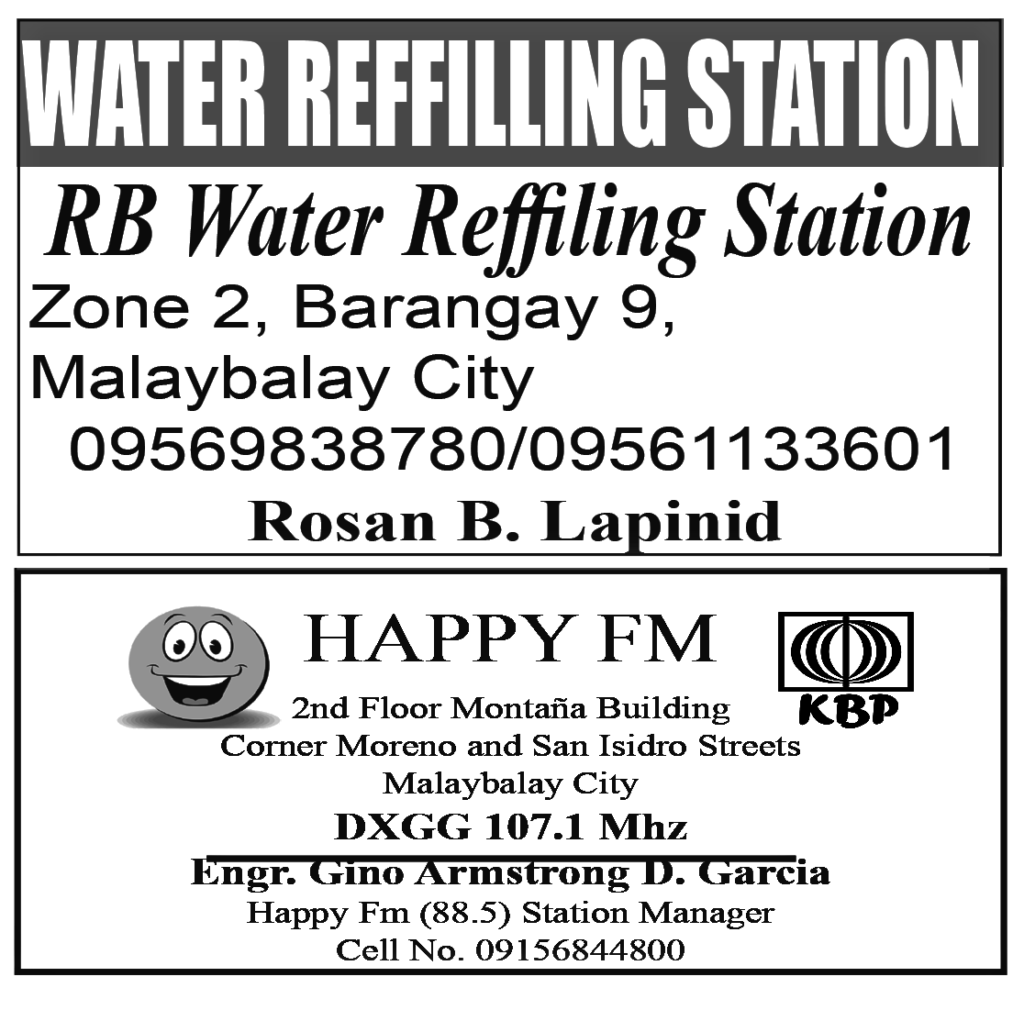 CAGAYAN DE ORO CITY (PIA)–The Department of Trade and Industry (DTI)-10 and Bureau of Jail Management and Penology (BJMP)-10 have linked arms and launched a project to help persons deprived of liberty (PDLs) lead productive lives while in detention The project dubbed "RESTART" was formalized through a memorandum of agreement signed by the DTI-10 Regional...