Rebels in Bukidnon surrender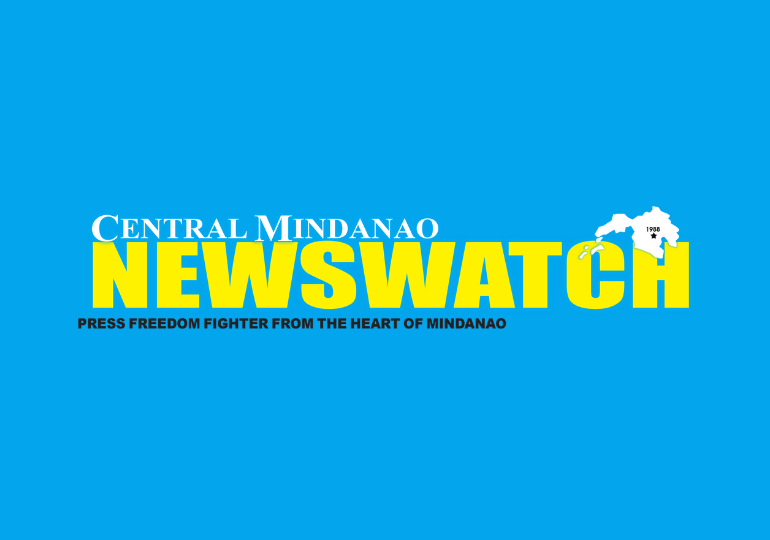 CAMP ALAGAR, Cagayan de Oro City: Forty-three members of the outlawed New People's Army (NPA) yielded to Gen. Benjamin Acorda Jr., chief of the Philippine National Police (PNP), in a Saturday acceptance ceremony
During the ceremony, Acorda led the oath of loyalty of the surrendered communist rebels, who vowed to support the government's efforts to end the insurgency in Northern Mindanao.
The PNP chief commended the surrenderers for their courage in denouncing the communist propaganda that ruined the lives of innocent people in a war of deception and notoriety.
"I am confident that your decision to return to mainstream society will encourage others in the hills to come down and lay down their arms for us to attain lasting peace, development, and progress in our communities," Acorda said.
The 43 surrenderers, all under the North Central Mindanao Regional Committee (NCMRC) based in Bukidnon, also led law enforcers in recovering a cache of 15 high-powered firearms buried in Talakag, Bukidnon. (The Manila Times)
DAVAO CITY (MindaNews / 13 Sept)—A total of 25 delegates from Mindanao and Palawan will join the Sabah International Expo from September 22 to 24 in Malaysia in the hopes of increasing trade exports to countries in Southeast Asia and the Middle East, and official of the Mindanao Development Authority (MinDA) said During the "Wednesdays...