CHO distributes permethrin lotion to scabies patients in Malaybalay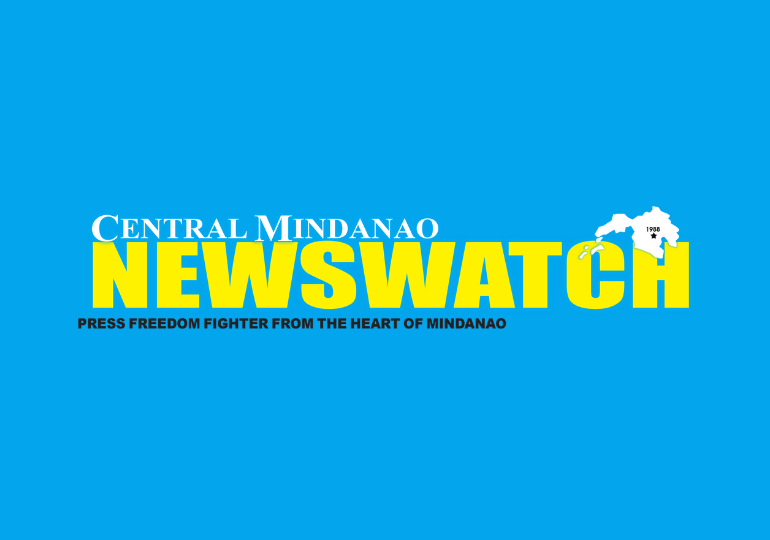 On August 02, 2023, the Malaybalay City Health Office (CHO) distributed Permethrin lotion to patients affected by scabies
This initiative took place in New Mexico, Barangay Bangcud.
Scabies, a skin infection caused by mites, can lead to discomfort and itching. Permethrin lotion, recognized as the preferred treatment, was distributed to alleviate symptoms and aid in the healing process.
Among the key figures present during the distribution were Dr. Jude Rey Pagaling, and Leonamie Melliston, RN, Assistant Coordinator for CESU. Also in attendance were April Nicole U. Aurita, RN, representing the Department of Health (DOH-DSO), and Elizabeth Salvanera, RM, DOH Midwife for Barangay Bangcud.
This concerted effort demonstrates healthcare professionals' dedication to improving the community's well-being by providing essential treatments and care. (LGU Malaybalay)
DAVAO CITY (MindaNews / 13 Sept)—A total of 25 delegates from Mindanao and Palawan will join the Sabah International Expo from September 22 to 24 in Malaysia in the hopes of increasing trade exports to countries in Southeast Asia and the Middle East, and official of the Mindanao Development Authority (MinDA) said During the "Wednesdays...