Valencia mipahigayon og clean-up drive activity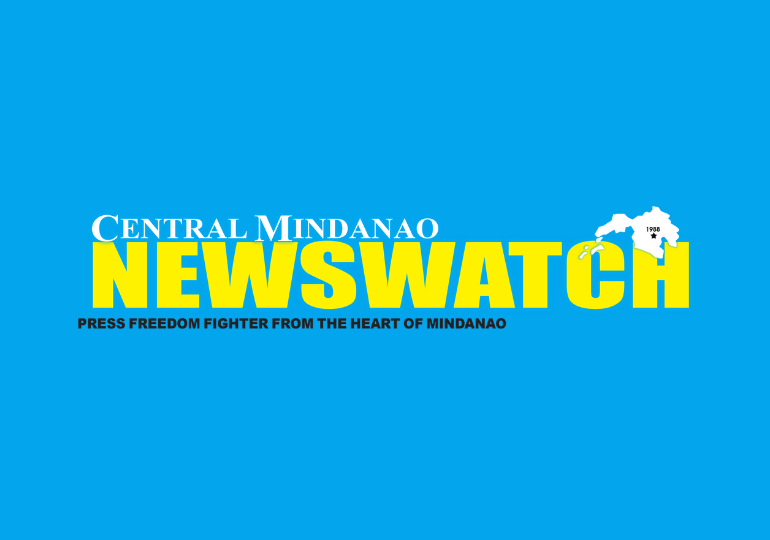 Isa ka clean-up drive activity ang gipahigayon sa Panlibatuhan Creek sa dakbayan sa Valencia niadtong Hunyo 8, 2023
Gipangunahan sa Valencia City Environment and Natural Resources Office ang maong aktibidad. Kini base sa pahibalo sa City Government of Valencia.
Ang clean-up drive gipahigayon subay sa pagsaulog sa World Environment Day.
Sa kalihokan adunay tema nga "No to Waste: Advancing Circular Economy to #beatplasticpollution".
Aktibo nga gipartisiparan kini sa mga miyembro sa Panlibatuhan Creek Rehabilitation and Management Council ug mga volunteers gikan sa Department of Education – Valencia City Division, Panlibatuhan Eagles Club, Valencia City Water District, City Nursery, City Public Information and Assistance Division, SUMIFRU, Phi Omega Sigma, mga personahe ni 4th District Representative Laarni Roque, ingon man sa mga residente ug purok leaders sa Purok 20, 16A, 12 ug 13.
Katuyoan sa maong aktibidad nga mapadayon ang pagmentinar sa kalimpyo sa maong sapa nga naila usab isip National Champion sa gipahigayon nga Recognizing Individuals/ Institutions towards Vibrant and Enhanced Rivers (R.I.V.E.Rs) for life Award sa Department of Environment and Natural Resources sa milabay nga tuig. (Diego M. Hidalgo)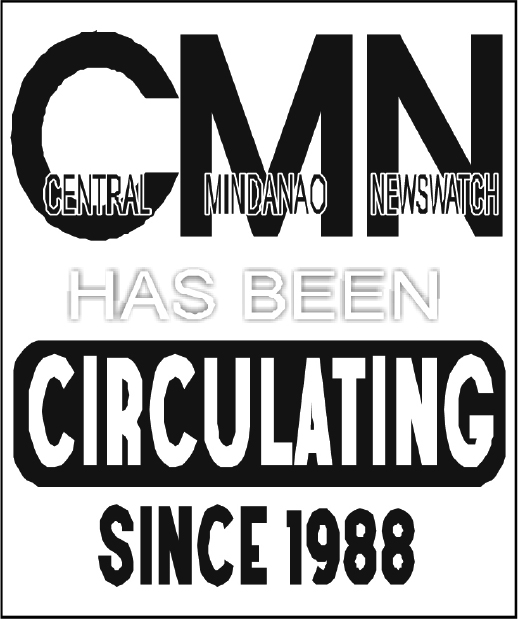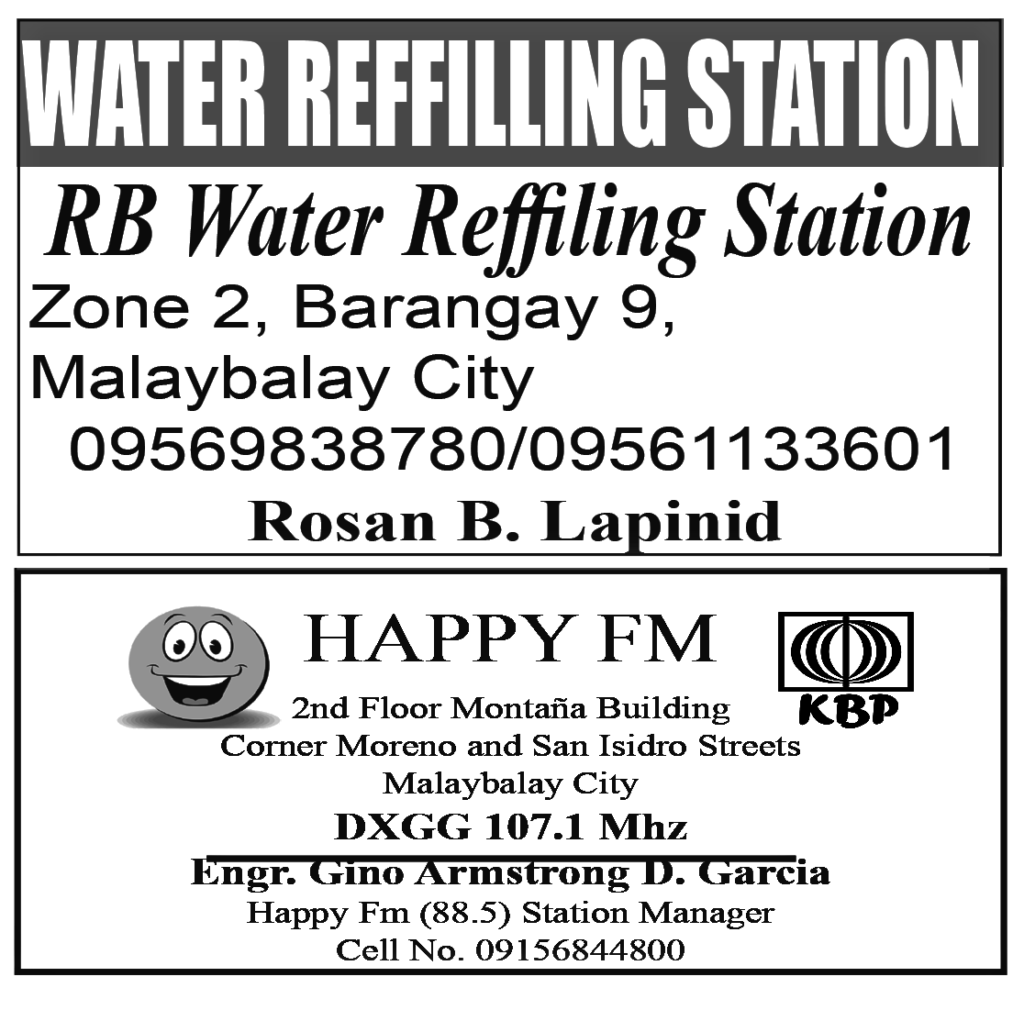 Isa ka revolver ug gidudahang shabu ang nasakmit sa hiniusang puwersa sa kapolisan sa buy bust operation nga nahigayon sa Purok 3, Macatol, Macaopao, Kalilangan, Bukidnon hapon sa Disyembre 3 Sumala sa report ni Police Major Christian D. Serdeña, hepe sa Kalilangan Municipal Police Station, nasikop sab nila ang duha ka mga lalaking suspek nga...