3 NPA rebels surrender, yield 12 firearms in Bukidnon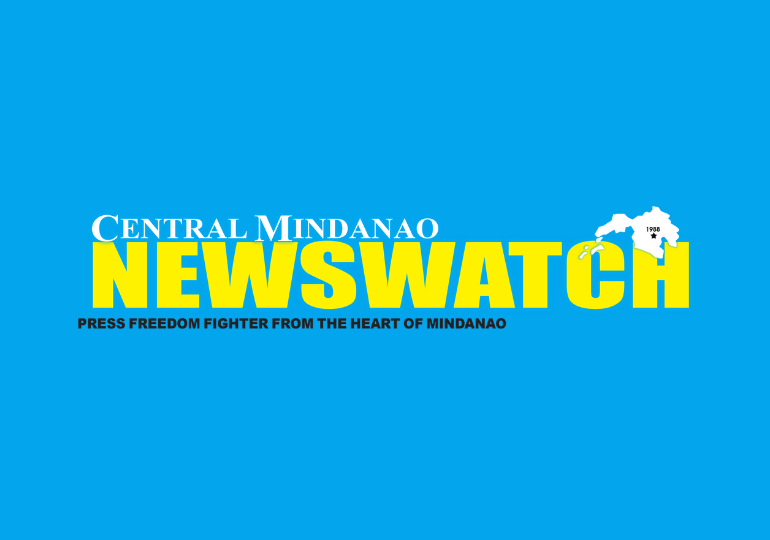 Three New People's Army (NPA) members have yielded their guns and surrendered to the Army's 8th Infantry Battalion in Bukidnon, the military reported
The rebels, identified as Jimboy Tingkayan of the Ordnance (Copper), ROC, NCMRC; Michael Donggo of Sqd SO, Sqd 3, RSDG Compaq, NCMRC; and Mansalodong Lan-awan of SSGU, SRC 2, NCMRC, surrendered to the troops on August 8, 2023.
According to the report, the said rebels chose to surrender due to exhaustion, hunger, and demoralization brought about by the relentless operations of the military and the lack of support from the civilians.
When he surrendered, Tingkayan revealed the different locations of arms caches in the hinterlands of Pantaron Range and Saldab Complex.
The military was able to capture four AK47 rifles, one M16 rifle, one M14 rifle, two M203 grenade launchers, and one carbine rifle.
Donggo, who is a regular communist terrorist group (CTG) member, and Mansalodong Lan-awan, a Milisyang Bayan member, also surrendered one carbine rifle, one KG9 sub-machine gun, and one .38 caliber revolver,
"We highly appreciate the full cooperation and concern of the local populace, especially the barangay officials who led their communities in moving towards the path of peace. Their support led to the series of encounters as well as the previous successful operations in Saldab Complex," 403rd Brigade Commander Brigadier General Michele Anayron Jr. said.
"We will not stop until we totally defeat the CTG. As to the CNT (Communist Pary of the Philippines-NPA terrorists) surrenderers, we welcome you back to the folds of the law, back to your families, and to the new chapter of your lives, free from the disillusionment brought to you by the CTG," he added. (Sunstar)
DAVAO CITY (MindaNews / 13 Sept)—A total of 25 delegates from Mindanao and Palawan will join the Sabah International Expo from September 22 to 24 in Malaysia in the hopes of increasing trade exports to countries in Southeast Asia and the Middle East, and official of the Mindanao Development Authority (MinDA) said During the "Wednesdays...