29 PO's migradwar sa Valencia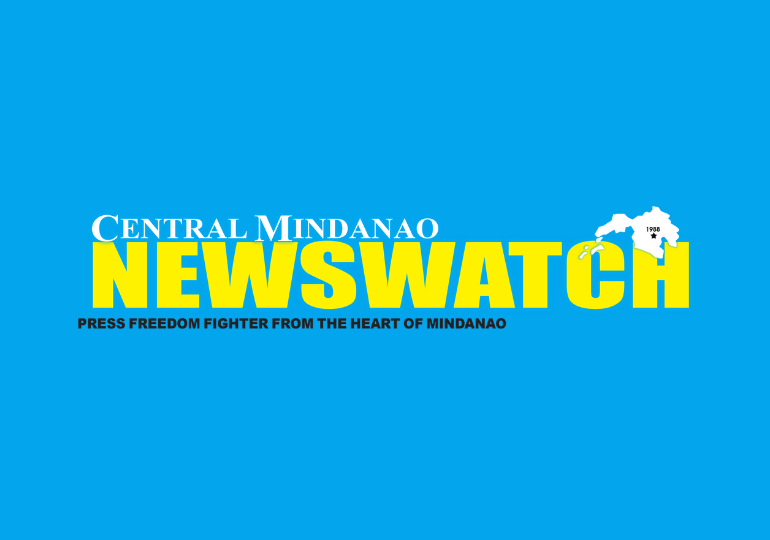 Adunay 29 ka mga miyembro sa people's organization (PO) sa dakbayan sa Valencia ang malampusong migradwar sa Service Electrical System Leading to MSES NC II niadtong Agosto 9, 2023 sa Valencia City High School Covered Court, Barangay San Isidro
Ang paglampos sa mga migradwar hatud sa LGU-Valencia, 48 Infantry Batallion, ug Technical Education and Skills Development Authority (TESDA).
Nahimong Guest Speaker si Major Noel Jumalon, ang Executive Officer sa 48IB, 7ID, PA diin iyang gipaabot ang panimbaya sa mga migradwar sa maong programa nga nagatumong sa paghatag og opurtunidad sa mga mibalik sa sabakan sa gobyerno nga mabansay ug puhon makakita og trabaho.
Miduyog usab sa maong kalihokan si Mr. Raymundo Pacana, ang Center Administrator sa PTC-Bukidnon, ug ang CPOC Consultant ug Executive Assistant IV sa LGU-Valencia nga si Retired BGen Glenn G. Macasero. (LGU Valencia)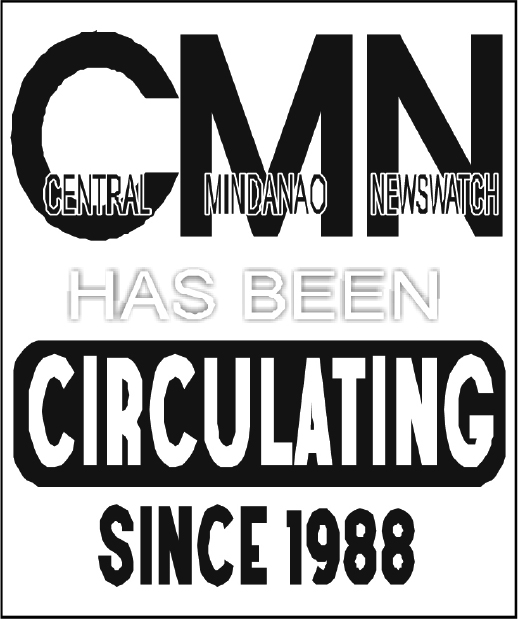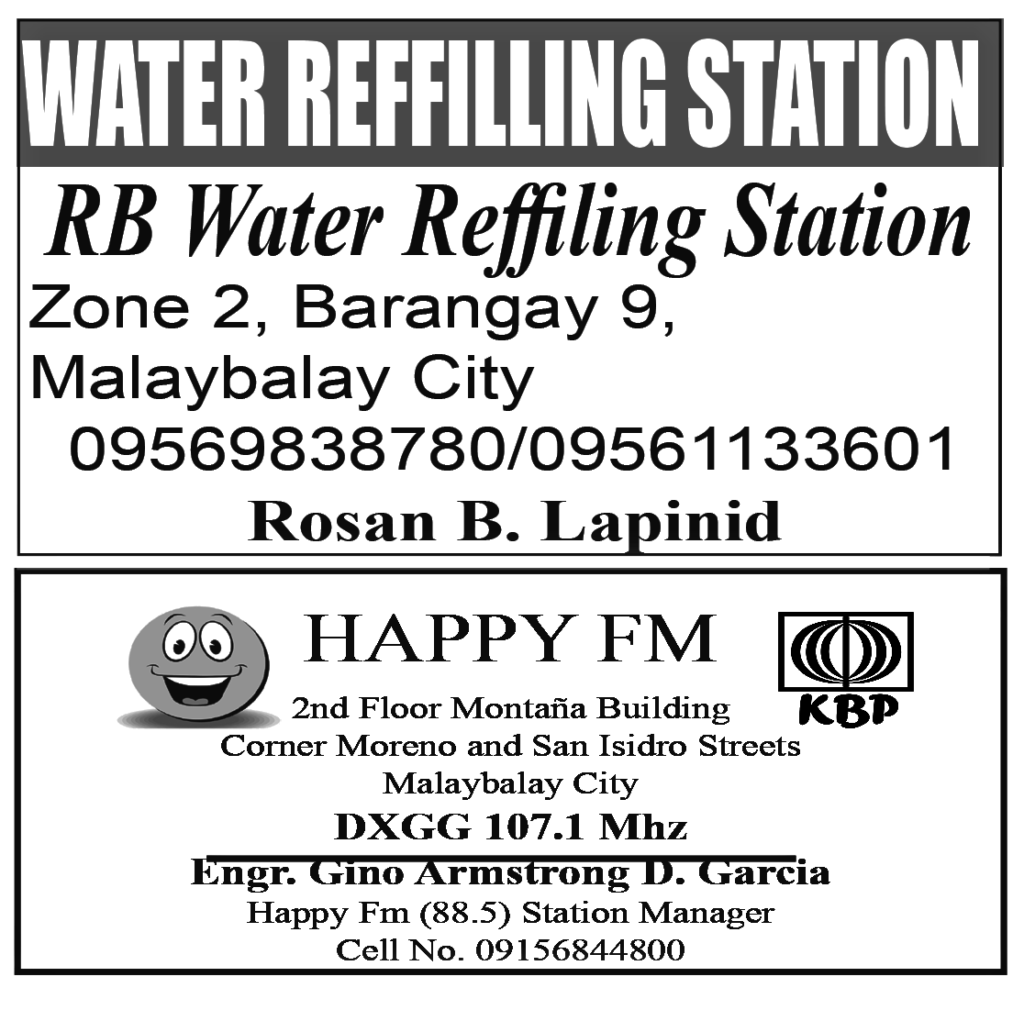 Gisugdan ni Provincial Governor Rogelio Neil P. Roque ang project sites visit sa nagkadaiya nga mga programa ug proyekto sa Provincial Government of Bukidnon, Setyembre 22, 2023 didto sa lungsod sa Quezon, Bukidnon "𝐴𝑛𝑔 𝑎𝑡𝑜𝑛𝑔 𝑝𝑢𝑟𝑝𝑜𝑠𝑒 𝑖𝑠 𝑖-𝑐ℎ𝑒𝑐𝑘 𝑎𝑛𝑔 𝑎𝑡𝑜𝑛𝑔 𝑚𝑔𝑎 𝑝𝑟𝑜𝑗𝑒𝑐𝑡𝑠 𝑛𝑔𝑎 𝑛𝑎-𝑖𝑚𝑝𝑙𝑒𝑚𝑒𝑛𝑡 𝑛𝑎 𝑢𝑔 𝑎𝑛𝑔 𝑝𝑟𝑜𝑝𝑜𝑠𝑒𝑑 𝑝𝑟𝑜𝑗𝑒𝑐𝑡𝑠 – 𝑘𝑢𝑛𝑔 𝑛𝑎𝑎𝑦 𝑚𝑔𝑎 𝑟𝑒𝑣𝑖𝑠𝑖𝑜𝑛𝑠 𝑠𝑎...