Women Unite in its 1st Organic Agriculture in Asia Summit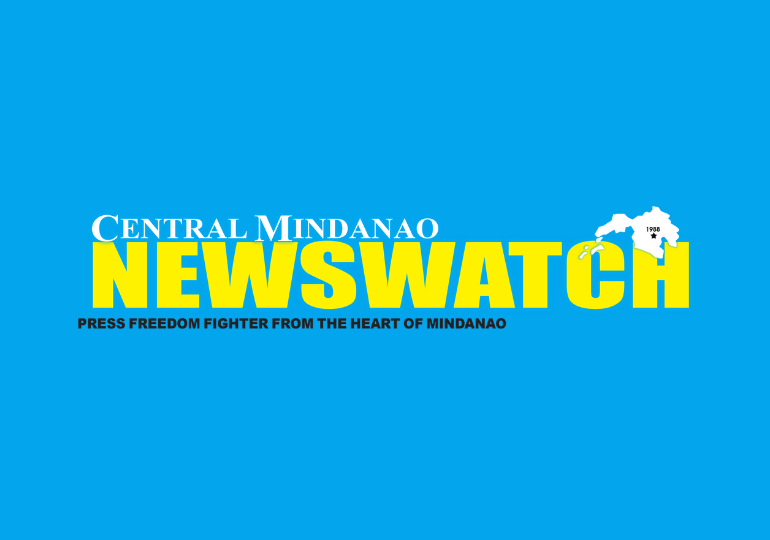 KAUSWAGAN, Lanao del Norte – Over 30 dedicated women representing diverse organizations and agencies across the Philippines convened for the 1st Women in Organic Agriculture (WOA) in Asia Summit
The summit aims to foster engaging discussions and exchange valuable insights regarding the various strategies employed by women in the field of organic agriculture.
Launched on November 26, 2021, WOA is a sector group of the International Federation of Organic Agriculture Movements (IFOAM)—Organics Asia that aims to amplify women's voices in the organic sector throughout Asia, ensuring their representation and participation are duly recognized and celebrated.
The participants in this summit hailed from various provinces, including Camiguin, Misamis Oriental, Lanao del Norte, Agusan del Sur, Zamboanga del Sur, Davao de Oro, and Bukidnon, among others. Among these remarkable women, Marivic Tagupa, the founding president of WOA Philippines, passionately expressed the vision of the organization: a healthy mother earth.
"The WOA's vision is a healthy mother earth, with its mission to help our mother earth. My purpose of life is to love mother earth through organic because that's my only way to help mother earth," she said.
A significant milestone during the summit was the oath-taking ceremony for the WOOA-Ph officers and lady focal points. Furthermore, WOA-Ph solidified its commitment to the cause by signing a memorandum of commitment with IFOAM-Organics Asia.
This agreement officially launched and initiated various activities aimed at bolstering the participation and representation of women in the organic sector in the Philippines.
These activities encompass recruiting new members, facilitating engagement in related events, and fostering collaborative efforts as agreed upon by both parties.
The discussions held at the summit revolved around the themes of gender equality and the pivotal role of women in organic agriculture. Esteemed organizations such as IFOAM-Organics International and the Intercontinental Network of Organic Farmers Organizations led these enlightening discussions.
Karen Mapusua, the president of IFOAM-Organics International, emphasized the significance of inclusive conversations, transcending barriers of gender, age, culture, and geographical location. She stressed the urgent need for governments to align their policies with principles of inclusion and equity.
"The final step in strategic action includes the focus on conveying inclusive conversation across gender, age, culture, and place. And also to review our government instructions collided with the principles of inclusion and equity," she said.
Throughout the summit, several esteemed female leaders shared their inspiring experiences within the realm of organic agriculture. Arlene Dayo, the municipal agriculture officer of Goa, Camarines Sur, shed light on their successful organic agriculture program.
Rebecca R. Atega, the Lady Focal Person of National Government Agencies, and the Department of Agriculture Caraga Regional Technical Director, presented their office's remarkable initiatives.
Additionally, Maria Liza L. Evangelista, the vice mayor and owner of La Granja de Jas Family Farm in Sibagat, Agusan del Sur, recounted her personal journey in establishing an organic family farm amidst the pandemic.
"My big voice is anchored in three things: a sustainable source of safe and healthy food for my family and community; good stewardship of my body and environment; and leading my people by my own example and being a catalyst of change in my own municipality," Evangelista said.
The WOA summit is just one of the events in organic agriculture held in Kauswagan, Lanao del Norte.
Other events were the Organic Youth Forum, the 9th Asian Local Government for Organic Agriculture Summit, the 4th Global Alliance of Organic Districts Summit, and the 6th Organic Asia Congress, which attracted participants and delegates from 32 different countries and areas worldwide, including China, South Korea, Portugal, the Maldives, Mongolia, and more. (LELA/PIA-10/Lanao del Norte)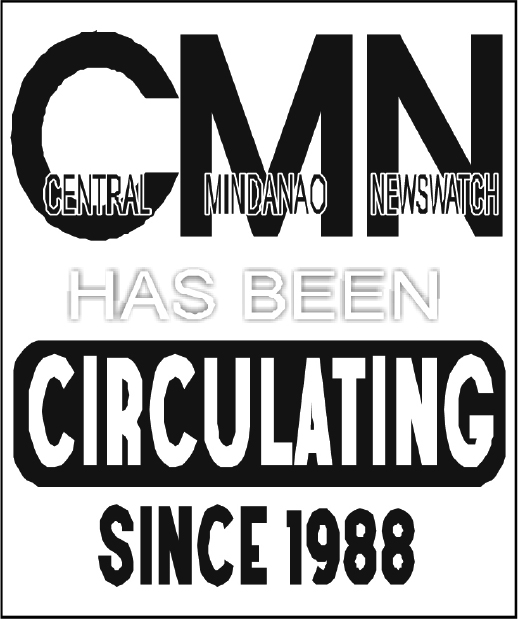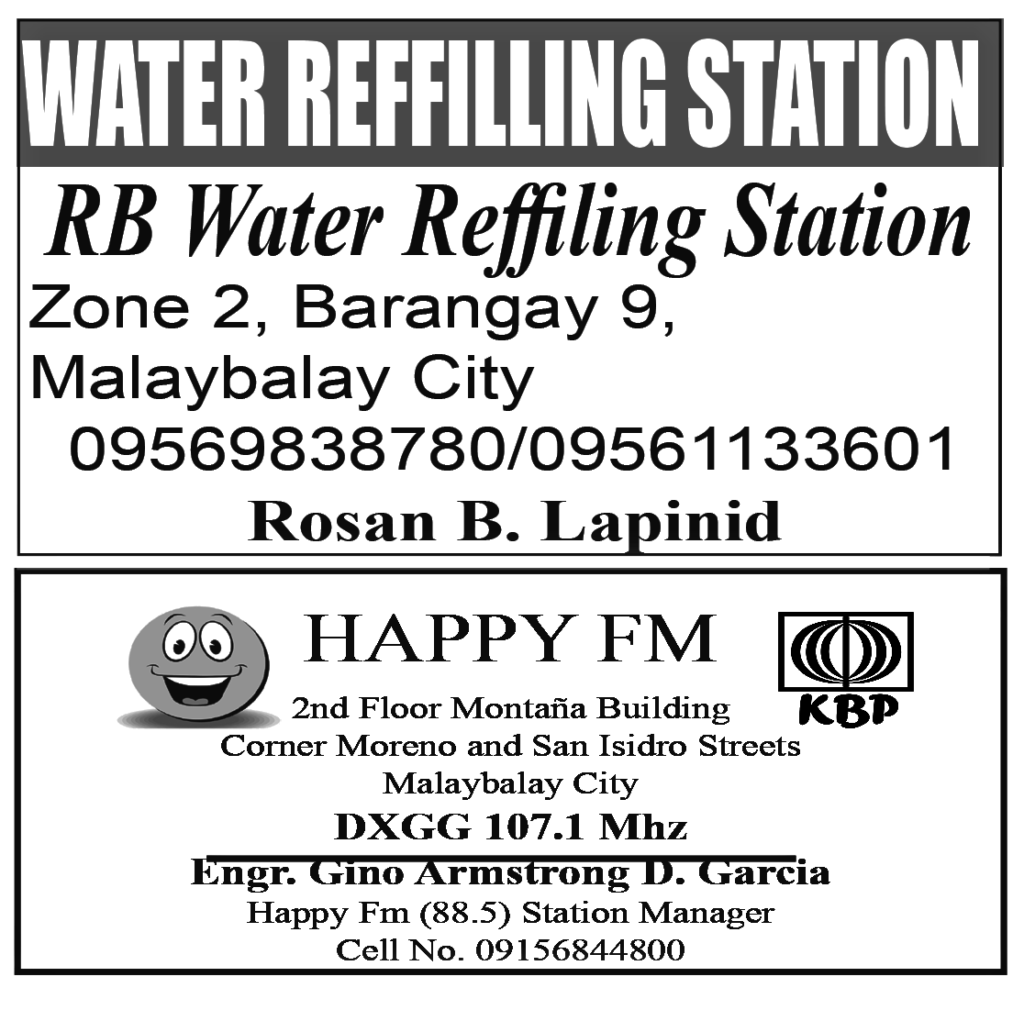 CAGAYAN DE ORO CITY (Dec. 4, 2023, 8:49 am) – Some local government units (LGUs) in Mindanao on Sunday extended their support to their residents studying at Mindanao State University (MSU) in Marawi City, Lanao del Sur After the MSU Marawi campus suspended classes following an explosion that killed four and injured 50 people, several...