DA-10 exec director apprises IP farmers to avail DA's programs, projects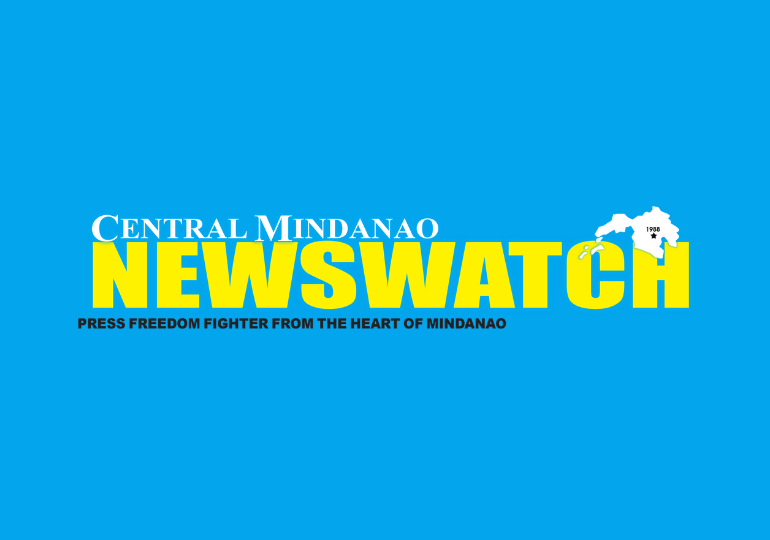 CAGAYAN DE ORO CITY – The Department of Agriculture – Regional Field Office 10 (DA-RFO 10) Regional Executive Director Carlene C. Collado convened on July 21, with the Talakag Living Waters Agro-Forestry Farmers Association (TALIWA FA), at the agency's compound in this city to discuss appropriate agri-assistance to help augment the FA's farm production
The TALIWA FA is a newly-formed association of 60 farmers, primarily indigenous peoples (IPs) from the Talaandig and Higaonon tribes of Bukidnon.
Dir. Collado discussed with the group the DA programs and projects they can avail through the DA's Rice, Corn, Livestock, High-Value Crops Development, and Organic Agriculture programs as well as other special projects of the Department.
He also detailed the agency's SOPs in granting DA interventions to eligible recipients. Mr. Kennek Suarez Lake, Interim President of TALIWA FA, particularly requested from DA the grant of draft animals (horses, cows, water buffalo), livestock (pigs, goats), vegetable and corn seeds, organic fertilizers, agricultural training, irrigation system, storage facility, and mechanical equipment.
To be eligible DA beneficiaries, Dir. Collado urged the FA to enroll its members in the Registry System for Basic Sectors in Agriculture (RSBSA) and closely coordinate with their Municipal Agriculture Office to guide them toward growing as an association. (DA RFO-10)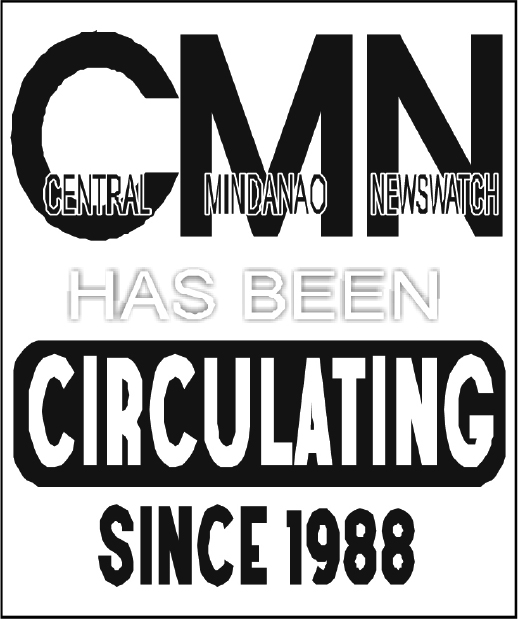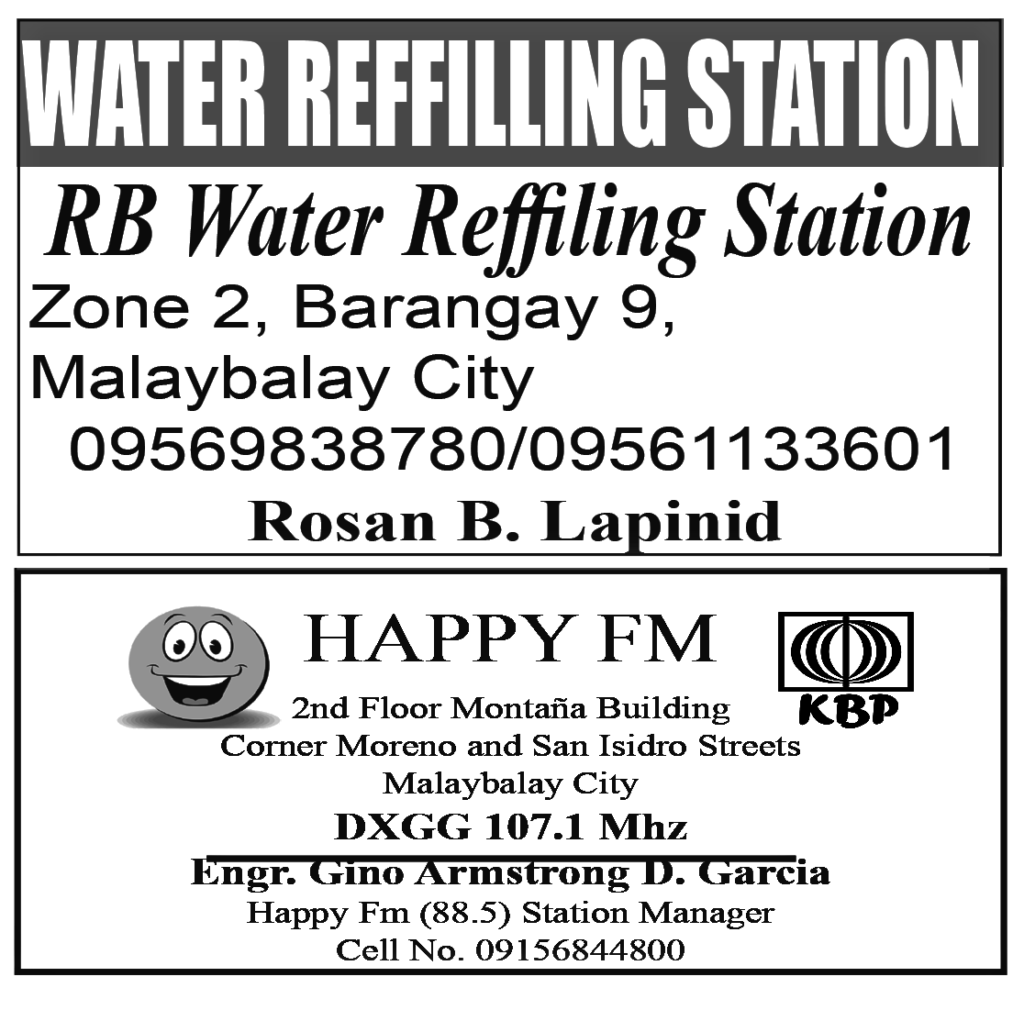 CAGAYAN DE ORO CITY (PIA)–The Department of Trade and Industry (DTI)-10 and Bureau of Jail Management and Penology (BJMP)-10 have linked arms and launched a project to help persons deprived of liberty (PDLs) lead productive lives while in detention The project dubbed "RESTART" was formalized through a memorandum of agreement signed by the DTI-10 Regional...