Valencia, overall champion sa 4th Provincial Rescue Olympics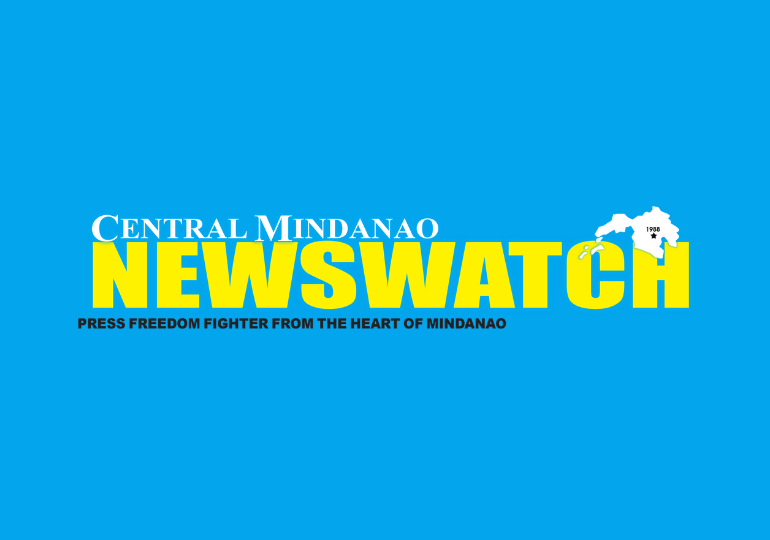 And dakbayan sa Valencia giproklamar nga overall champion sa 4th Provincial Rescue Olympics nga nahigayon niadtong Hulyo 17-21, 2023
Base sa pahibalo sa City Government of Valencia, ang Olympics gipahigayon subay sa selebrasyon sa National Disaster Resilient Month.
Si City Disaster Risk Reduction and Management Office (CDRRMO) Head June Ray Valero, RN niingon nga nakab-ot ang maong kadaugan pinaagi sa gipakita nga kahanas sa mga responders gikan sa ahensya.
Nasungkit sa Valencia CDRRMO ang 1st place sa Swift Water and Rescue Event ug Firefighters Mixed Combat Challenge ug 2nd Place sa High Angle Rescue Event. (Diego M. Hidalgo)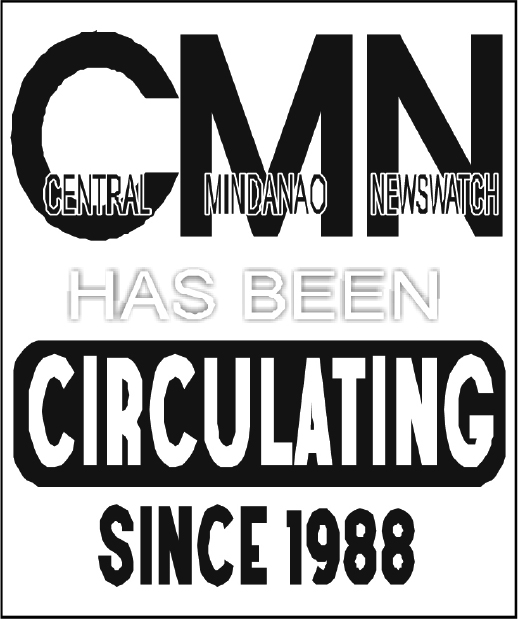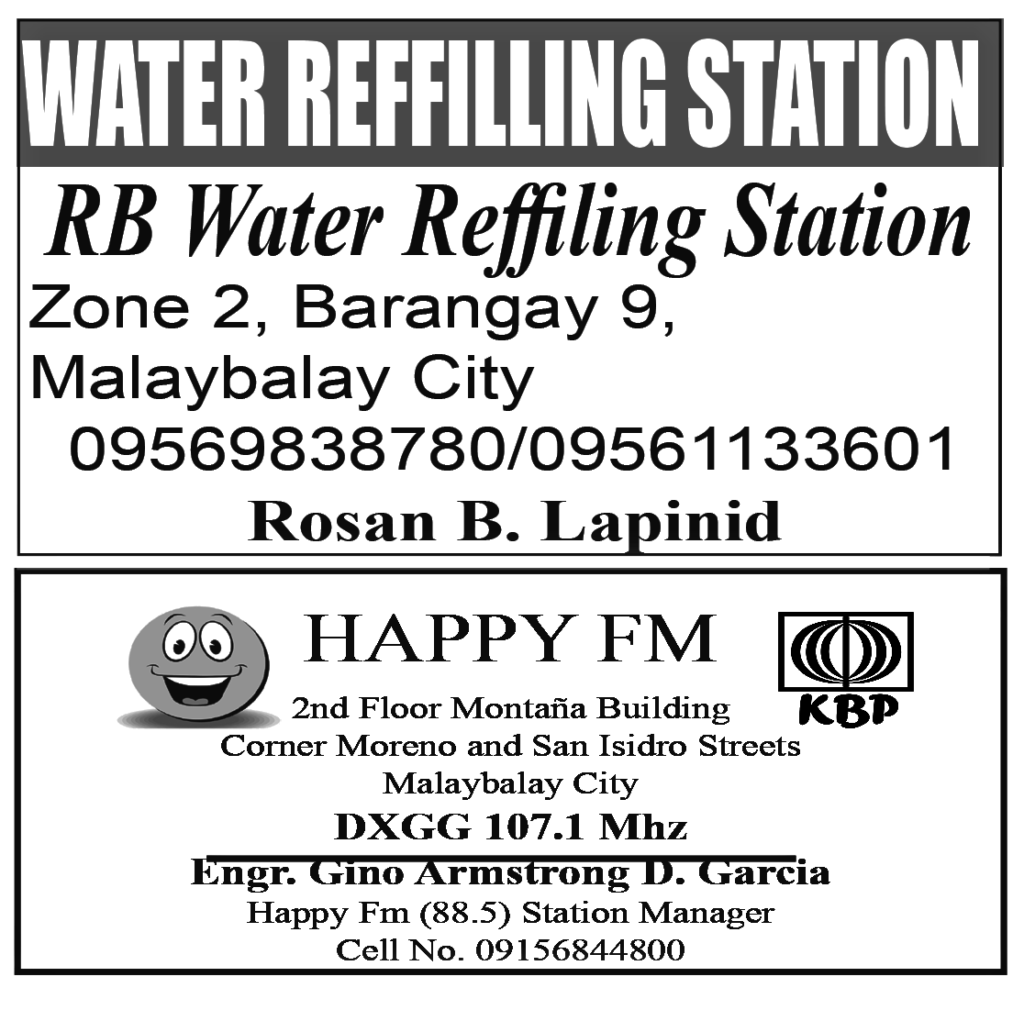 Gisugdan ni Provincial Governor Rogelio Neil P. Roque ang project sites visit sa nagkadaiya nga mga programa ug proyekto sa Provincial Government of Bukidnon, Setyembre 22, 2023 didto sa lungsod sa Quezon, Bukidnon "𝐴𝑛𝑔 𝑎𝑡𝑜𝑛𝑔 𝑝𝑢𝑟𝑝𝑜𝑠𝑒 𝑖𝑠 𝑖-𝑐ℎ𝑒𝑐𝑘 𝑎𝑛𝑔 𝑎𝑡𝑜𝑛𝑔 𝑚𝑔𝑎 𝑝𝑟𝑜𝑗𝑒𝑐𝑡𝑠 𝑛𝑔𝑎 𝑛𝑎-𝑖𝑚𝑝𝑙𝑒𝑚𝑒𝑛𝑡 𝑛𝑎 𝑢𝑔 𝑎𝑛𝑔 𝑝𝑟𝑜𝑝𝑜𝑠𝑒𝑑 𝑝𝑟𝑜𝑗𝑒𝑐𝑡𝑠 – 𝑘𝑢𝑛𝑔 𝑛𝑎𝑎𝑦 𝑚𝑔𝑎 𝑟𝑒𝑣𝑖𝑠𝑖𝑜𝑛𝑠 𝑠𝑎...