464 ka barangay sa Bukidnon, gawasnon na insurhensiya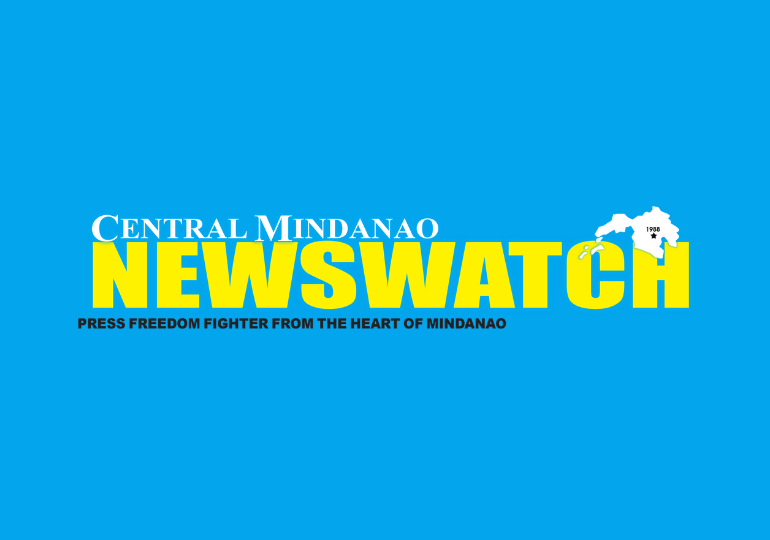 Gawasnon na gikan sa insurhensiya ang tanang 464 ka mga barangay sa probinsya sa Bukidnon
Base sa pahibalo sa Provincial Government of Bukidnon, gipahibalo kini ni 403rd Brigade Commander Michele B. Anayron Jr., atol sa iyang pagtambong sa ika-49 nga regular session sa 27th Sangguniang Panlalawigan (SP) niadtong Hulyo 18, 2023 sa SP Session Hall, ning dakbayan.
Giklaro nga pinaagi sa gipahigayon nga Community Support Program, na-classify isip cleared ang tanang barangays sa probinsya.
Apan aduna pay 27 niini ang targeted for recovery o gipugngan nga dili na mapabalik ang kanhi mga mass bases sa maong lugar.
Gilantaw sa 403rd nga sa katapusan ning tuig 2023 nga mapapha na ang nagpabiling armadong grupo gawas sa probinsya sa Bukidnon. (Omar Rashid Z. Abdullah)
Mikabat sa P500,000.00 ang reward money nga gitunol ngadto sa isa ka confidential informant nga naghatag og sakto nga impormasyon sa kapulisan aron masikop si Glenbert P. Celiz niadtong Setyembre 16, 2023 Base sa pahibalo sa City Government of Valencia, ang maong reward gitunol sa LGU Valencia City pinaagi ni Mayor Azucena "Sunny" Huervas. Ang...