Bukidnon links up with gov't agencies for El Niño strategy plan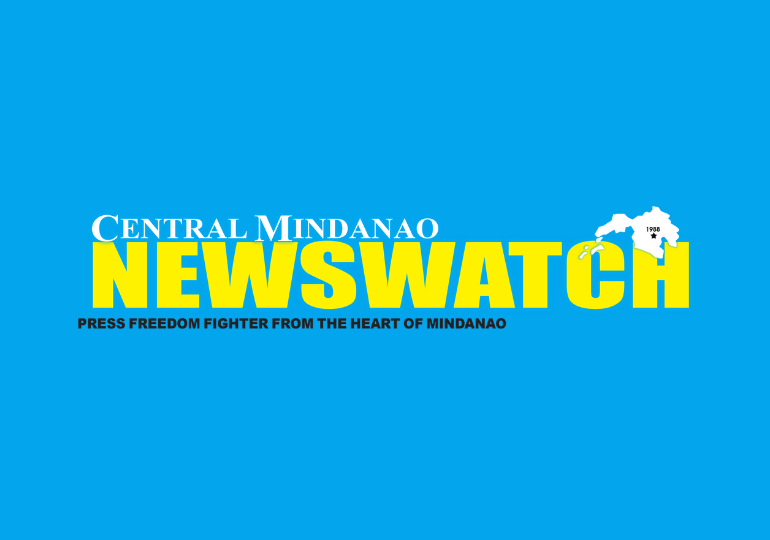 CAGAYAN DE ORO CITY – The Bukidnon provincial government is preparing for the possible effects of El Niño to prevent significant losses in the economy and agricultural lands
Personnel and officers of the local and provincial government Disaster Risk Reduction Management Offices (DRRMO) on Thursday conducted a dynamic simulation exercise here to harness their specific areas of expertise on disaster management.
Grouped into clusters, participants engaged in a series of purpose-driven activities not only in preparation for El Niño but also for other effects due to weather disturbances and man-made disasters.
The activities revolved around critical aspects, such as crafting realistic disaster scenarios, defining roles and responsibilities, planning for both pre-and post-disaster phases, analyzing resource requirements, and anticipating potential gaps that might arise during an actual emergency.
Gov. Rogelio Neil Roque, in his message during the activity, said the contingency planning is timely because of the looming El Niño season that will affect the country later this year and could extend to 2024.
"But as the saying goes, 'those that fail to plan, plan to fail.' We are therefore here today to plan," he said.
The planning activity drew the support of the Northern Mindanao Offices of the Civil Defense (OCD-10) and the Department of Science and Technology (DOST-10).
OCD-10 Director Antonio Sugarol said the agency has always reached out to DRRMOs at the local government level as part of its mandate.
"Our collective efforts and cooperation will serve as a foundation for stronger communities," he said.
DOST Undersecretary for Regional Operations Sancho Mabborang said the planning comes at a time when there are "ever-increasing frequency and intensity" of natural hazards that remind the public and local governments of improving resilience and adaptability measures.
"Bukidnon is not immune to the challenges presented by hazards. Our shared responsibility is to equip ourselves with the tools and knowledge needed to confront these challenges head-on," he said. (Nef Luczon/PNA)
DAVAO CITY (MindaNews / 13 Sept)—A total of 25 delegates from Mindanao and Palawan will join the Sabah International Expo from September 22 to 24 in Malaysia in the hopes of increasing trade exports to countries in Southeast Asia and the Middle East, and official of the Mindanao Development Authority (MinDA) said During the "Wednesdays...