Mr. and Ms. Valencia crowned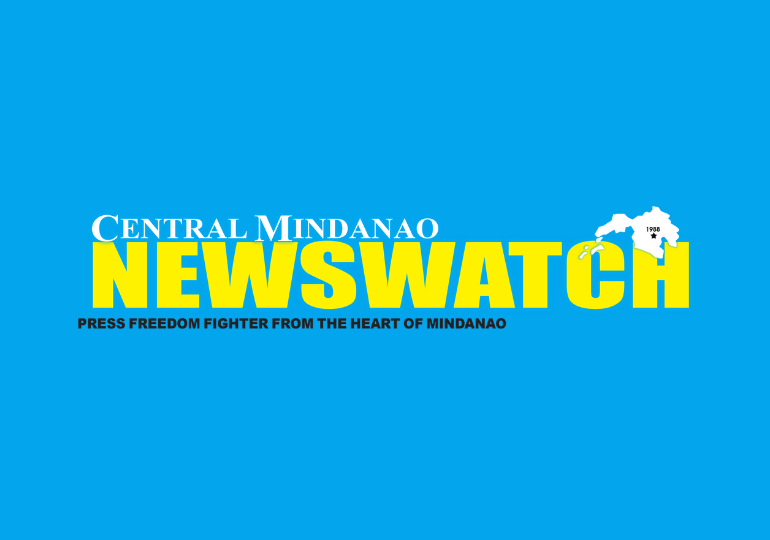 Twenty-three empowered teens from different barangays and youth organizations of Valencia City clashed their wit and beauty during the Mr. and Ms. Teen Valencia Coronation Night at City Gymnasium and Cultural Center last August 21, 2023, in celebration of the International Youth Day – Linggo ng Kabataan (IYD-LNK) spearheaded by City Youth Development Office of LGU-Valencia
Mr. Radiant D. Imperial of Barangay Poblacion and Ms. Michaella R. Medidas of Barangay Laligan were hailed as Mr. and Ms. Teen Valencia 2023.
Joining Mr. Imperial and Ms. Medidas in the winning line were:
1st runner up – Mr. Carl Japhet E. Sawayan (Barangay Lurugan) and Ms. Ira S. Tarvina (Gems Squad Talents)
2nd runner up – Mr. Newell Raven A. Galindo (Barangay Poblacion) and Ms. Glaiza Marie V. Mirabueno (Barangay Laligan)
3rd runner up – Mr. Justin A. Acosta (Barangay Dagat-Kidavao) and Ms. Zaryne Heart A. Del Rosario (Barangay Poblacion)
4th runner up – Mr. Kenth Carl Noble (Barangay Poblacion) and Ms. Noela Mae P. Gahum (Barangay San Isidro).
The coronation night was also graced by City Councilor Mark Anthonee Bernal, Chairperson on Youth and Sports Development; Councilor Cecile Mabao-Caballero, Councilor Sasang Cadigal, and other major sponsors of the event. (LGU Valencia)
DAVAO CITY (MindaNews / 13 Sept)—A total of 25 delegates from Mindanao and Palawan will join the Sabah International Expo from September 22 to 24 in Malaysia in the hopes of increasing trade exports to countries in Southeast Asia and the Middle East, and official of the Mindanao Development Authority (MinDA) said During the "Wednesdays...