Agri NorMin set to distribute over 3K cash cards to rice farmers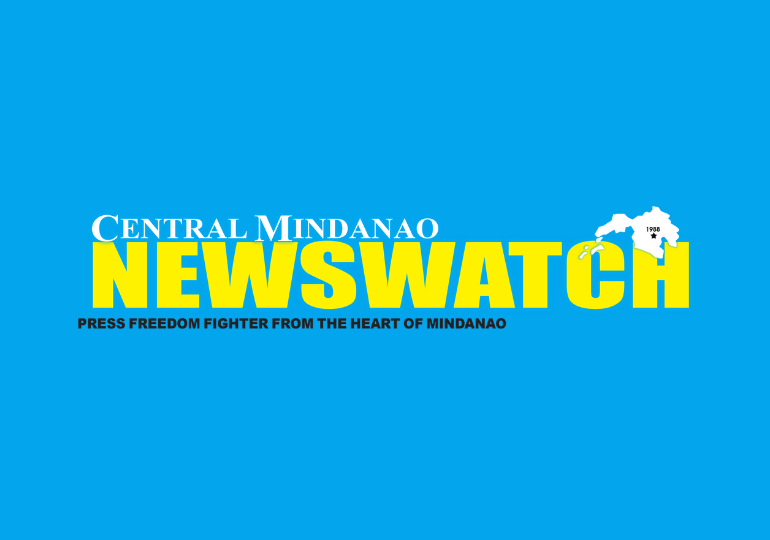 CAGAYAN DE ORO CITY – The Department of Agriculture – Regional Field Office 10 (DA-RFO 10) through its Regional Executive Director Carlene C. Collado will distribute another 3,115 Farmers' Interventions Monitoring Cards (FIMCs) to eligible rice farmers in Misamis Oriental, Bukidnon, Camiguin, Lanao del Norte, and Misamis Occidental this month
William B. Parantar, Northern Mindanao area manager of the Universal Storefront Services, Corp. (USSC), turned over the FIMCs to DA-RFO 10 Regional Technical Director for Operations, Carlota S. Madriaga and Regional Technical Director for Research and Regulations, Cora A. Dumayaca, Monday, August 14, at the DA Compound in Cagayan de Oro City.
All NorMin rice farmers entitled to the Rice Farmers' Financial Assistance (RFFA) as provided under the Rice Tariffication Law (RTL), shall be given the FIMC as their identification and cash card for the electronic rollout of the RFFA.
Pursuant to the RTL, qualified rice farmers shall receive a Php5k cash subsidy annually until the year 2024.
In partnership with the Development Bank of the Philippines (DBP) and USSC, DA-RFO 10 has distributed a total of 31,583 FIMCs in the region to date.
DA-RFO 10 Regional Agricultural Engineering Division chief, Engr. Deliza T. Camaro, Administrative and Finance Division chief, Patrick Ian F. Pedarse and Rice Program focal person, Chona H. Nacalaban were also in attendance during the turnover of the FIMCs. (DA RDO-10)
DAVAO CITY (MindaNews / 13 Sept)—A total of 25 delegates from Mindanao and Palawan will join the Sabah International Expo from September 22 to 24 in Malaysia in the hopes of increasing trade exports to countries in Southeast Asia and the Middle East, and official of the Mindanao Development Authority (MinDA) said During the "Wednesdays...