CHO conducts Philhealth registration, profiling for PWDs in Malaybalay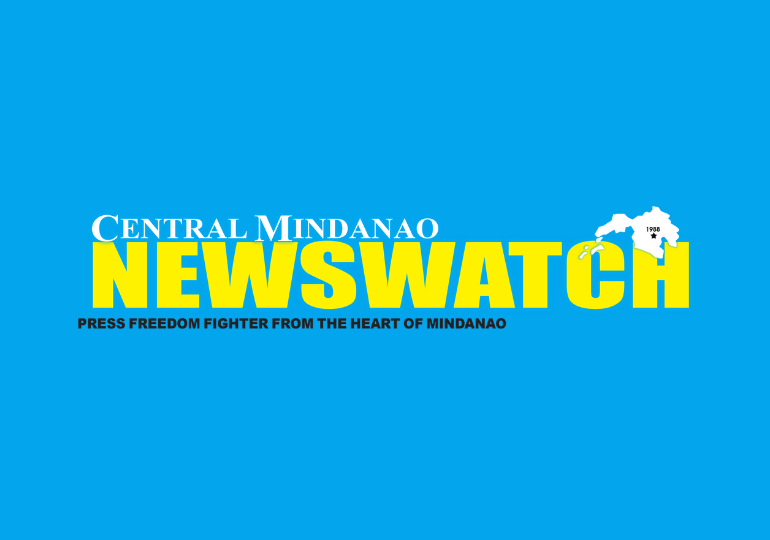 In Celebration of the 45th National Disability Prevention and Rehabilitation (NDPR) week with the theme, "Persons with Disabilities Accessibility and Rights Towards a Sustainable Future Where No One is Left Behind," the City Health Office (CHO) conducted Philhealth Konsulta Registration and Profiling to all Persons with Disabilities (PWDs) of this city including the Philhealth Forum to every Cluster barangay
Led by Dr. Dennis P. Sangalang, City Health Officer II, the initiative was made possible through the collaborative efforts of various key individuals and organizations.
Representatives such as Dr. Jade Gales-Hera and Dr. Jude Rey Pagaling, along with CSWD Officer Ivy Amor Urbina and Ms. Mechelle Timones, the PWD in charge, and Mr. Romulo Lapuz Jr., the Chief Local Insurance Officer of Bukidnon, worked together to ensure the success of the program.
Additionally, Mr. Cipriano Paguara and Ms. Dimple Walter were present as representatives, along with the unwavering support of City Mayor Hon. Atty Jay Warren R. Pabillaran and PWD Federation President Mr. Rudy T. Jimeno.
During the event, Mr. Paguara emphasized the significance of Universal Health Care in guaranteeing equitable access to healthcare goods and services for all Filipinos, thereby protecting them against financial risk. His statement, "'Bawat Pilipino ay dapat Miyembro, Bawat Miyembro ay Protektado, kalusugan ng lahat ay Segurado sa Philhealth, Lahat ay Panalo," echoed the program's commitment to ensure health security for everyone.
Dr. Pagaling explained Philhealth Konsultasyong Sulit Tama (Konsulta) program, which offers comprehensive outpatient benefits as mandated by the Universal Health Care Law. The main objective of Konsulta is to provide financial risk protection for all Filipinos, especially concerning primary healthcare.
Under the Konsulta program, PhilHealth aims to enhance the health of its members by offering a package for early detection of diseases. This includes preventive care services such as consultations, health risk screening, and assessment.
Melanie Pajaron, the City Philhealth coordinator, expounded the Philhealth Konsulta outpatient package, which encompasses laboratory services that clients can avail themselves of during consultations, as requested by the physician. The package includes services like chest X-rays and ECGs. City Mayor Warren Pabillaran signed a special Memorandum of Agreement (MOA) with Bethel Hospital to facilitate access to ECG and Chest X-ray services.
The program has already made considerable progress, with successful registration in several barangays across the city: July 25, 2023: Poblacion Cluster Venue at Barangay 9 – 145 registered Philhealth Konsulta; July 26, 2023: Highway Cluster Venue at Barangay Aglayan – 110 registered; July 27, 2023: Basakan Cluster Venue at Barangay Violeta – 101 registered; and July 28, 2023: Upper Pulangui District Cluster Venue at Barangay Mapulo – 97 registered. (LGU Malaybalay)
DAVAO CITY (MindaNews / 13 Sept)—A total of 25 delegates from Mindanao and Palawan will join the Sabah International Expo from September 22 to 24 in Malaysia in the hopes of increasing trade exports to countries in Southeast Asia and the Middle East, and official of the Mindanao Development Authority (MinDA) said During the "Wednesdays...