Mindanao coffee farmers sweep PCQC 2023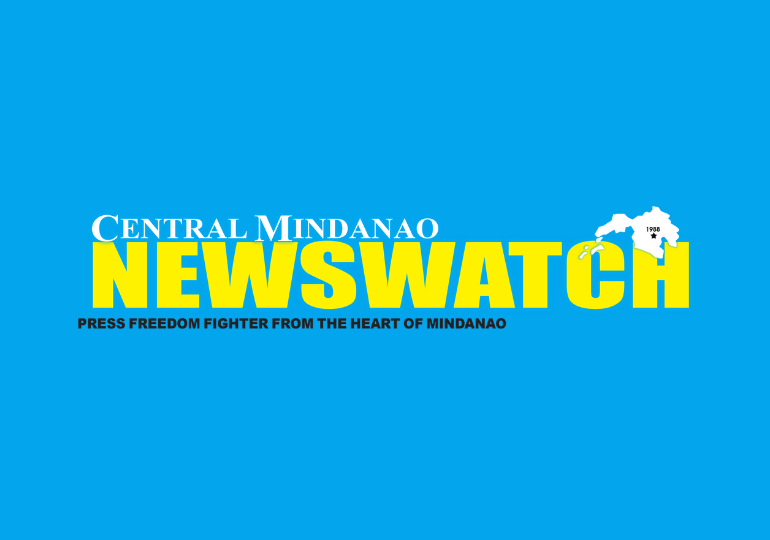 ILIGAN CITY — Farmers from Mindanao garnered all 12 winning entries in the Arabica category during Sunday's awarding ceremonies of the Philippine Coffee Quality Competition 2023 held at the World Trade Center in Pasay City, according to announcements from the Department of Trade and Industry offices in the Northern Mindanao and Davao regions
Garnering the top prize with a cupping score of 86 was Manolito Garces' natural-processed coffee, with cupping notes of pineapple, mango, black currant, and honey. Garces is from New Eden, Pangantucan in Bukidnon.
Second was Jhon Lawrence dela Cerna, of the Balutakay Coffee Farmers' Association (BACOFA) in Bansalan, Davao del Sur, with a score of 85.75; third was Dione F. Ellaga, also of Bansalan, 85.41.
Fourth place was Junmar Gunayan, of the MILALITTRA Farmers Agricultural Cooperative (MILFACO), of Bukidnon, 85.03; fifth was Rogelio Gonzales, also of BACOFA in Bansalan, 85; and sixth was Arnold Pina, of the Bayanihan Millennium Multipurpose Cooperative (BMMPC) in Pangantucan, Bukidnon, 84.97.
Completing the top 12 were Rogelio R. Balacuit, of Amai Manabilang in Lanao del Sur; Cecilia G. Cavalida, Davao del Sur; Rosebele Sulatan, MILFACO; Cherry Gil Cabanday, Davao del Sur; Roquita dela Cerna, Davao del Sur; and Lendilou F. Loon, Davao del Sur.
Arabica coffee is considered the superior coffee and fetches higher prices for the farmers.
In the Robusta category, Ilocos Sur farmers dominated the competition, winning 10 of the top 12, according to the DTI-Ilocos Region.
First place was Vilma Lapasan, of the Tirad Pass Growers Association, Gregorio del Pilar, Ilocos Sur, with a cupping score of 85.22. Her coffee had notes of vanilla, pineapple, berries, and raisin.
Two farmers from Sultan Kudarat province also made it to the winning entries—Reyjohn A. Basco, 8th place; and Robert James Gacayan, 10th.
Second was Mabini Ubuan, of San Elias Coffee Growers Association in Sigay, with a score of 85; third was Juana Bitongan, also of Gregorio del Pilar, 84.38; fourth was Marietta Lidem, of Sigay, 83.94; and fifth was Jean Apalet, also of Sigay, Ilocos Sur, 83.5.
The rest of the winners from Ilocos Sur were Byron Daplayan, 6th; Silvestra Villegas, 7th; Erlinda Dao-ayan, 9th; Jordan Dalida, 11th; and Marielle Gannad, 12th. (MindaNews)
CAGAYAN DE ORO CITY (November 22, 2023, 8:09 pm) – The National Meat Inspection Service Regional Technical Operation Center in Northern Mindanao region (NMIS RTOC-10) has warned the public against buying poultry meat products infected with bumblefoot disease.In a statement on Wednesday, the NMIS RTOC-10 said meat inspectors seized at least 459 kilograms of chicken...
MALAYBALAY CITY, Bukidnon — To improve its price monitoring in the region, the Department of Agriculture – Regional Field Office 10 (DA-10) held its year-end assessment for data contributors to the Bantay Presyo Monitoring System (BPMS) on November 16 in this city led by Regional Executive Director Carlene C. Collado The assessment, spearheaded by the...
In a ceremony held at Chali Beach Resort in Cagayan de Oro City on November 16, 2023, the City of Valencia was honored with the 2023 Regional Kaunlarang Pantao Award for their exceptional efforts in advancing the Philippine Population and Development Program (PPDP) The award, formerly known as the Rafael M. Salas Population and Development...