Bukidnon's commitment to NorMin's Development: A roadmap to progress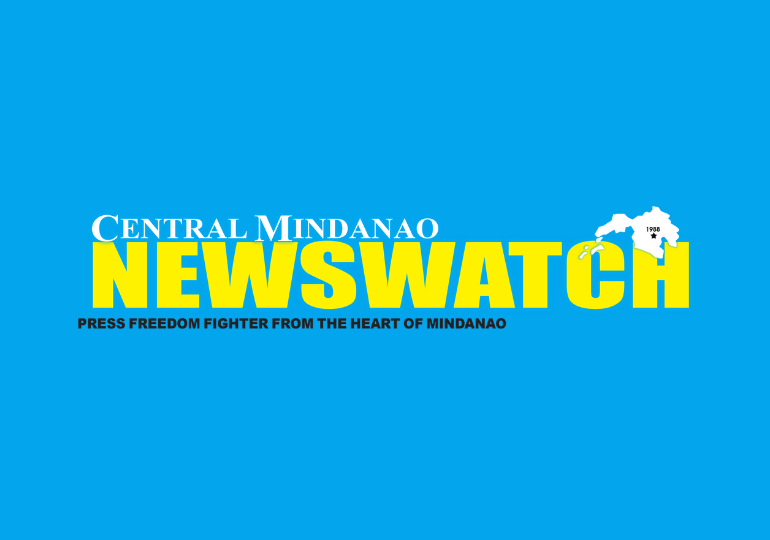 MALAYBALAY CITY, Bukidnon – The provincial government of Bukidnon, led by Governor Rogelio Neil P. Roque, has strongly affirmed its commitment and support for the Northern Mindanao Regional Development Plan (NMRDP) 2023-2028
It was reiterated during the NMRDP 2023-2028 Roadshow on September 5 at the Kaamulan Folk Arts Theater in Malaybalay City, Bukidnon.
In his message, Governor Roque emphasized the province's determination to excel in governance and regional progress.
He urged all agencies to follow the "game plan" outlined in the NMRDP and work together as a united force to achieve the province's goals and contribute to the broader ambitions of AmBisyon Natin 2040.
"Bukidnon is fully committed to following this game plan because we recognize its immense benefits for our province and the whole region. As an agricultural province, our goal extends beyond merely modernizing agriculture; we aspire to bring about a transformative change for our farmers," Roque said.
The NMRDP 2023-2028 has identified several priority areas for development in Bukidnon. These include public health, education, the creation of livable communities, ensuring food security and proper nutrition, modernizing agriculture and agri-business, revitalizing industry, promoting trade and investments, improving transportation, enhancing water resources-related facilities, and addressing various social, economic, macro, and infrastructure sectors.
Dreaming big for Northern Mindanao 2040
Regional Director Myla Faye Aurora B. Cariño of the National Economic and Development Authority (NEDA)-10 and Vice Chairperson of the Regional Development Council (RDC-10) articulated the region's vision for 2040.
She emphasized the goal of establishing Northern Mindanao as a center for inclusive growth, with a primary focus on enhancing major gateways, ensuring agricultural sustainability, and fostering industrial development, all while prioritizing the people's welfare.
"We want Region 10 to be an international gateway, leading agricultural hub, and major industrial, tourism, and trade center in the Philippines," Cariño said.
The NMRDP 2023-2028 serves as a roadmap for Northern Mindanao to regain its path to progress and continue reducing poverty and unemployment during the administration of President Ferdinand "Bongbong" Marcos, Jr. (BGE/PIA-10/Bukidnon)
DAVAO CITY (MindaNews / 13 Sept)—A total of 25 delegates from Mindanao and Palawan will join the Sabah International Expo from September 22 to 24 in Malaysia in the hopes of increasing trade exports to countries in Southeast Asia and the Middle East, and official of the Mindanao Development Authority (MinDA) said During the "Wednesdays...