Northern Mindanao records 5.77% drop in crime volume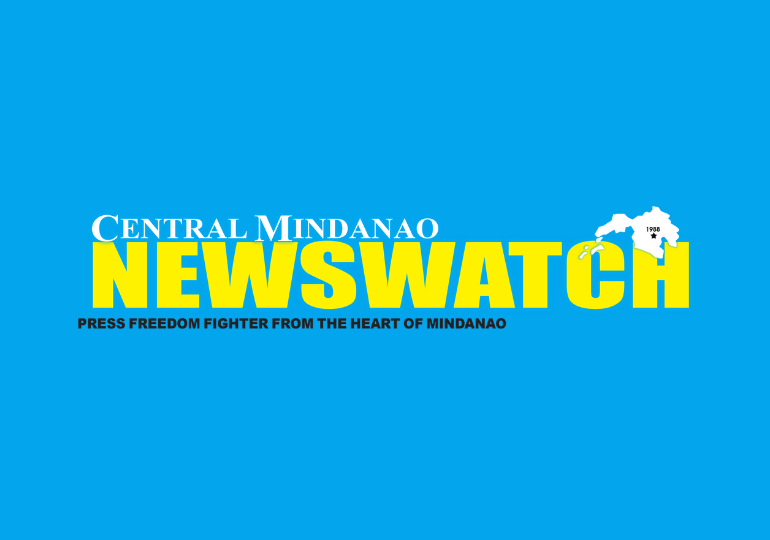 NORTHERN Mindanao has recorded a decline of 5.77 percent in crime volume from January to July 2023 compared to the same period in 2018, the Police Regional Office (PRO) reported
According to PRO-Northern Mindanao Chief PBGen Lawrence Coop, from January to July 2023, the latest crime data showed that the total crime incidents have dropped to 8,667 compared to 2018's 9,198 incidents covering the same period.
The region also saw a 3.54 percent decrease in crimes under eight focus crime and 2,420 anti-illegal drug operations conducted, which resulted in 2,696 drug personalities arrested and 1,539 drug cases filed in court.
Likewise, the PRO-Northern Mindanao seized 8,539 grams of shabu and 23,567 grams of marijuana with a total street value of P60,900,007.80.
Of the 1,866 drug-affected barangays in Northern Mindanao, 1,462 were already drug-cleared.
The PRO-Northern Mindanao also arrested 1,321 most wanted persons, one most wanted person with a reward, and 3,574 other perpetrators.
The police regional office also apprehended 1,313 persons for illegal gambling, confiscated P345,000 bet money, and filed 55 cases in court.
"PRO-10 (Northern Mindanao) was scored as highly satisfied by the 7,430 respondents in a study by the University of Science and Technology of Southern Philippines for the first semester of 2023 regarding trust, respect, and community satisfaction with police service," Coop said.
"Likewise, PRO-10 received ratings of 91 percent on trust, 92 percent on respect, 89 percent on safety, and 93 percent on satisfaction from 1,200 respondents in a separate study done by the Mindanao Development Authority for the second quarter of 2023," he added. (Jo Ann Sablad/Sunstar)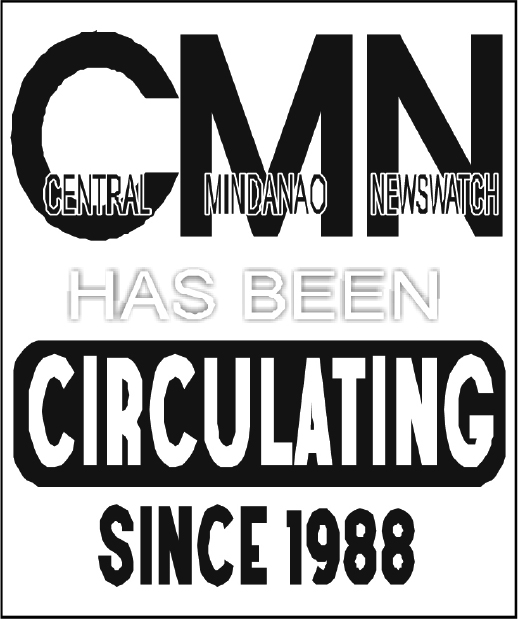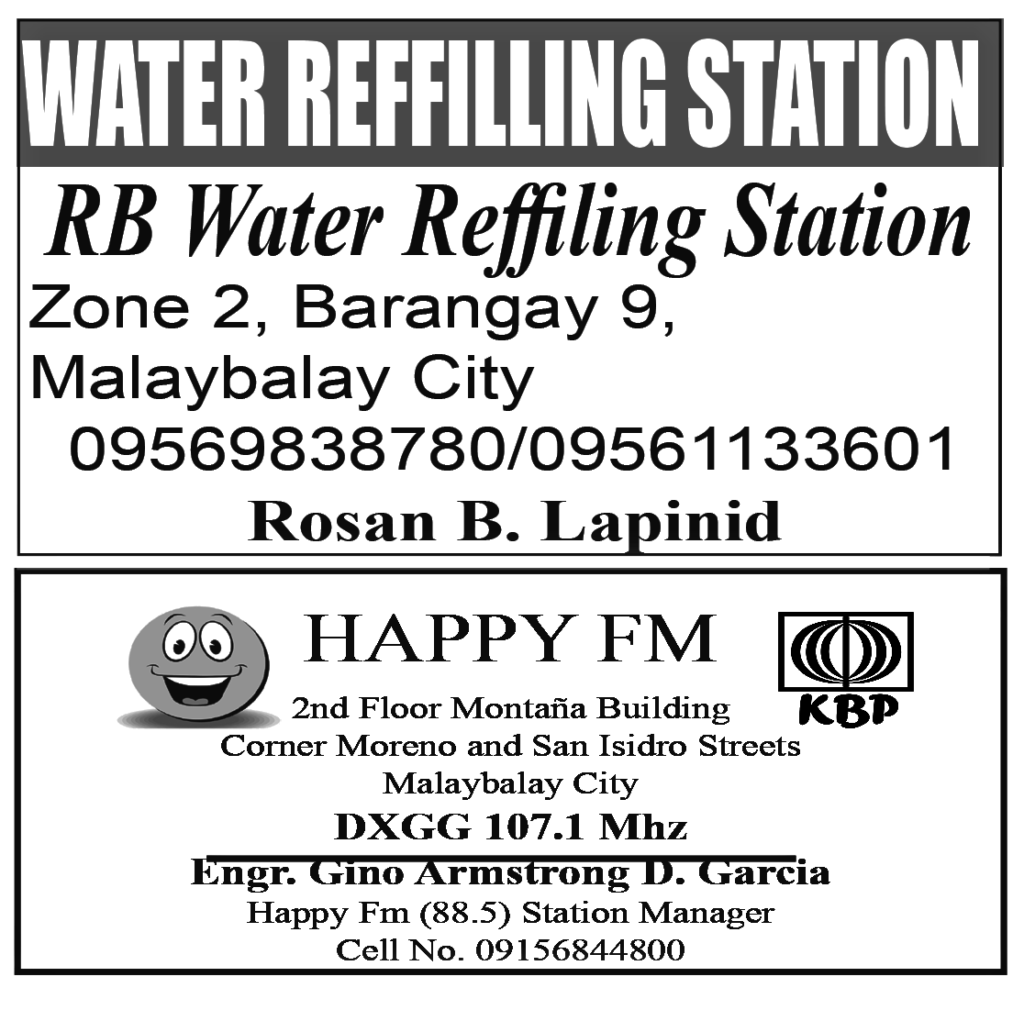 CAGAYAN DE ORO CITY (Dec. 4, 2023, 8:49 am) – Some local government units (LGUs) in Mindanao on Sunday extended their support to their residents studying at Mindanao State University (MSU) in Marawi City, Lanao del Sur After the MSU Marawi campus suspended classes following an explosion that killed four and injured 50 people, several...