LTO, Lantapan LGU conduct free outreach driving course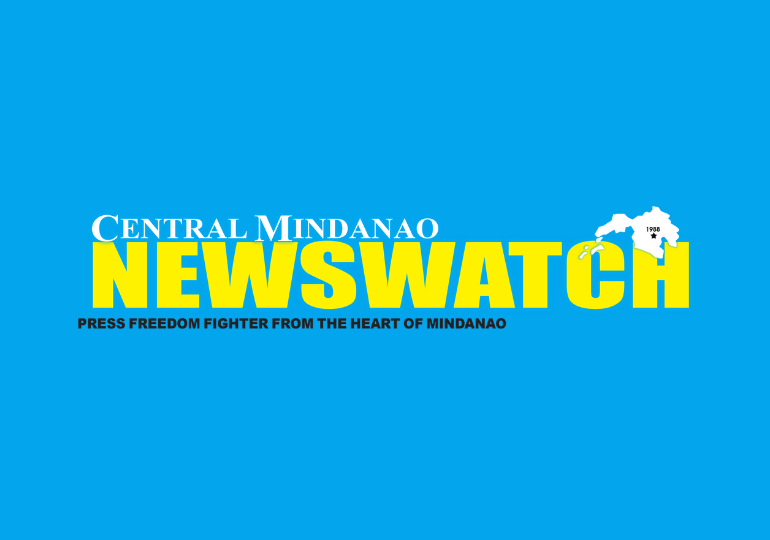 LANTAPAN, Bukidnon – Over 200 residents from different barangays in Lantapan, Bukidnon, actively participated in a free outreach theoretical driving course (TDC) organized by the Land Transportation Office (LTO) in collaboration with the local government of Lantapan
The activity aims to ensure that LTO services are readily accessible to all residents, especially those living in remote communities.
The TDC provides valuable knowledge about traffic rules and regulations, enabling participants to obtain their Student Permit Driver's License (SPDL) with a sense of security.
During the course, LTO training officer Dyvid Ree Oncino elaborated on various warning signs, underscoring the government's unwavering commitment to enhancing road safety.
Lantapan Mayor Ernie Devibar said this opportunity is a privilege bestowed by the LTO upon individuals who consistently exhibit discipline in their pursuit of understanding traffic laws and safe driving practices.
Similarly, LTO training officer Maricel Wilson emphasized that motorists have the right to safeguard themselves and are strongly encouraged to report any instances of traffic law enforcers abusing their authority.
The participants expressed their enthusiasm and satisfaction upon receiving their well-deserved certificates of completion.
The LTO seized the opportunity to remind everyone to remain vigilant against counterfeit licenses. This precautionary measure aims to safeguard the integrity and authenticity of each driver's credentials. (LJLZ/PIA-10/Bukidnon)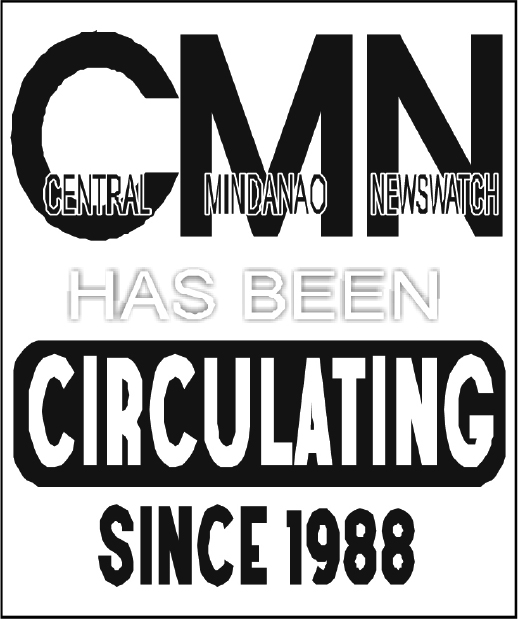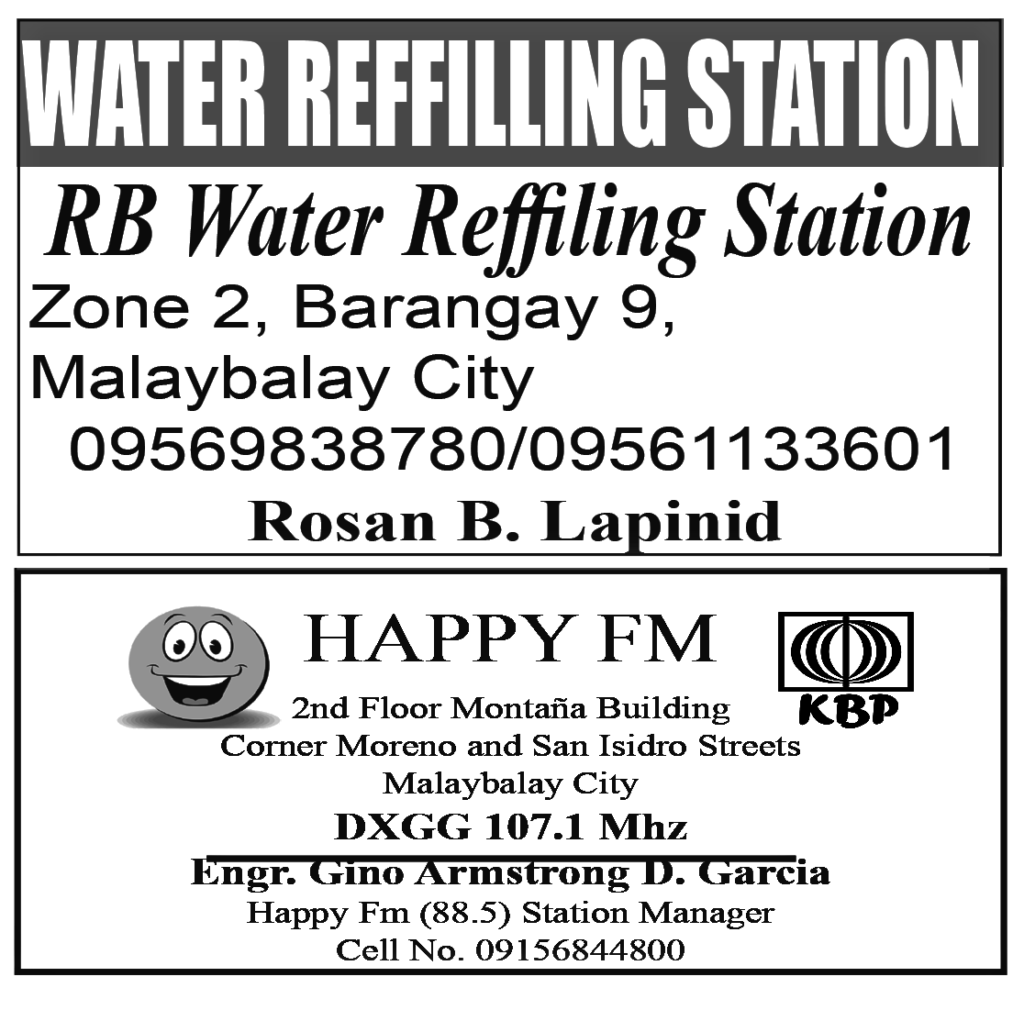 CAGAYAN DE ORO CITY (Dec. 4, 2023, 8:49 am) – Some local government units (LGUs) in Mindanao on Sunday extended their support to their residents studying at Mindanao State University (MSU) in Marawi City, Lanao del Sur After the MSU Marawi campus suspended classes following an explosion that killed four and injured 50 people, several...