TESDA-10 to elevate learners' HVAC skills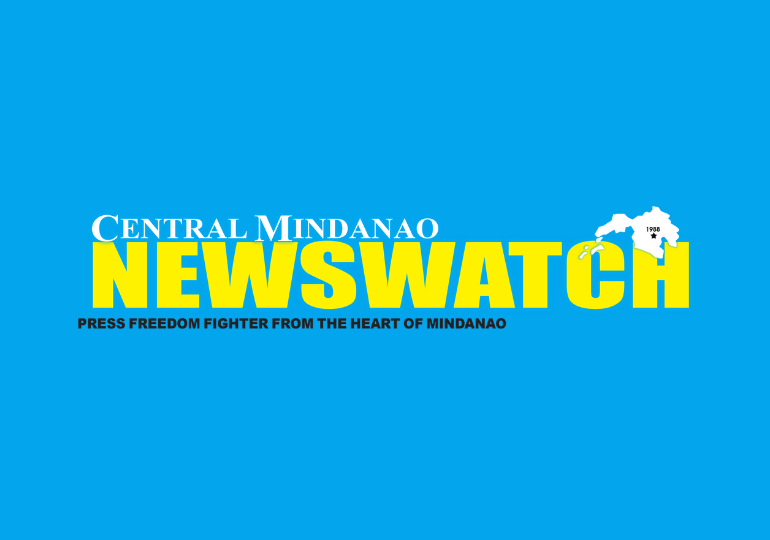 TAGOLOAN, Misamis Oriental – With the increasing demand in the Heating, Ventilation, and Air Conditioning (HVAC) industry, the Technical Education and Skills Development Authority (TESDA)-10, through its Regional Training Center-Tagoloan, is set to elevate the technical skills of Filipino learners as they partner with Daikin Air Conditioning Philippines in providing HVAC training courses
The HVAC training course comprises nine common competencies and four core competencies, which learners are required to take and complete within seven hundred twenty hours of training, including 400 hours of supervised industry learning.
"This collaboration seeks to empower our citizens by equipping them with the essential skills and knowledge, thus opening new doors to a brighter and more prosperous future. This event is a testament to both organizations' commitment to improving the quality of life of the people we serve," said TESDA-10 RTC-Tagoloan Administrator Mario S. Labisig.
Meanwhile, TESDA-10 Regional Director Dan M. Navarro recognizes the crucial role of the HVAC industry in maintaining a comfortable and safe environment in various establishments such as homes, offices, schools, hospitals, and industrial facilities.
With the increasing demand for well-trained HVAC professionals, it is essential to equip the workforce with the necessary knowledge and competencies to meet these demands.
"Through this initiative, we are bridging the gap between theory and practice, ensuring our graduates possess theoretical knowledge and relevant and up-to-date practical skills. With the establishment of this TESDA-Daikin training facility, we have taken a giant leap forward in ensuring that our skilled workers are equipped with the latest techniques and technologies in the HVAC system," Navarro said.
With the start of the HVAC training course, TESDA and Daikin seek to empower learners with essential skills and knowledge in HVAC that can open new doors of opportunity for those heading towards a brighter and more prosperous future. (JAKA/PIA-10/Misamis Oriental)
DAVAO CITY (MindaNews / 13 Sept)—A total of 25 delegates from Mindanao and Palawan will join the Sabah International Expo from September 22 to 24 in Malaysia in the hopes of increasing trade exports to countries in Southeast Asia and the Middle East, and official of the Mindanao Development Authority (MinDA) said During the "Wednesdays...