September 1 declared a holiday in Bukidnon to mark founding anniversary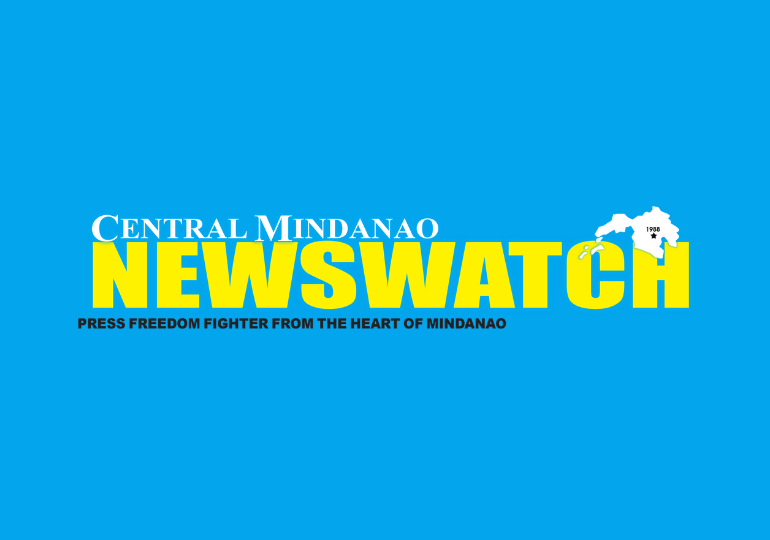 MALAYBALAY CITY – On Tuesday, the Office of the President issued Proclamation No. 301, declaring September 1 a special non-working day in Bukidnon in observance of the province's 109th founding anniversary
Executive Secretary Lucas Bersamin signed the proclamation that the local holiday intends to give the people of Bukidnon the "full opportunity to participate in the occasion and enjoy the celebration."
Bukidnon started as a municipality of Misamis in 1860 until it became a sub-province of Agusan by virtue of Act 1693. It was then called Malaybalay (meaning "few houses"), which became the name of its capital town and now city.
Bukidnon became a province on Sept.1, 1914, by virtue of the creation of the Department of Mindanao and Sulu under Act No. 2408, which took effect on this date.
On March 10, 1917, Act No. 2711, or the Revised Administrative Code of 1917, reaffirmed Act No. 2408. This became the basis for the observance of the province's founding day every March 10.
However, prior to the centennial of Bukidnon in 2014, there were debates on whether the province should reckon 1914 or 1917 as its founding year.
The matter was brought to the National Historical Commission, which favored 1914. (MindaNews)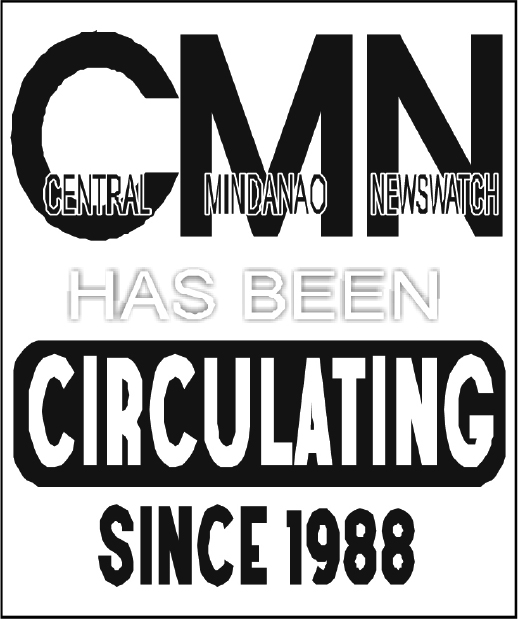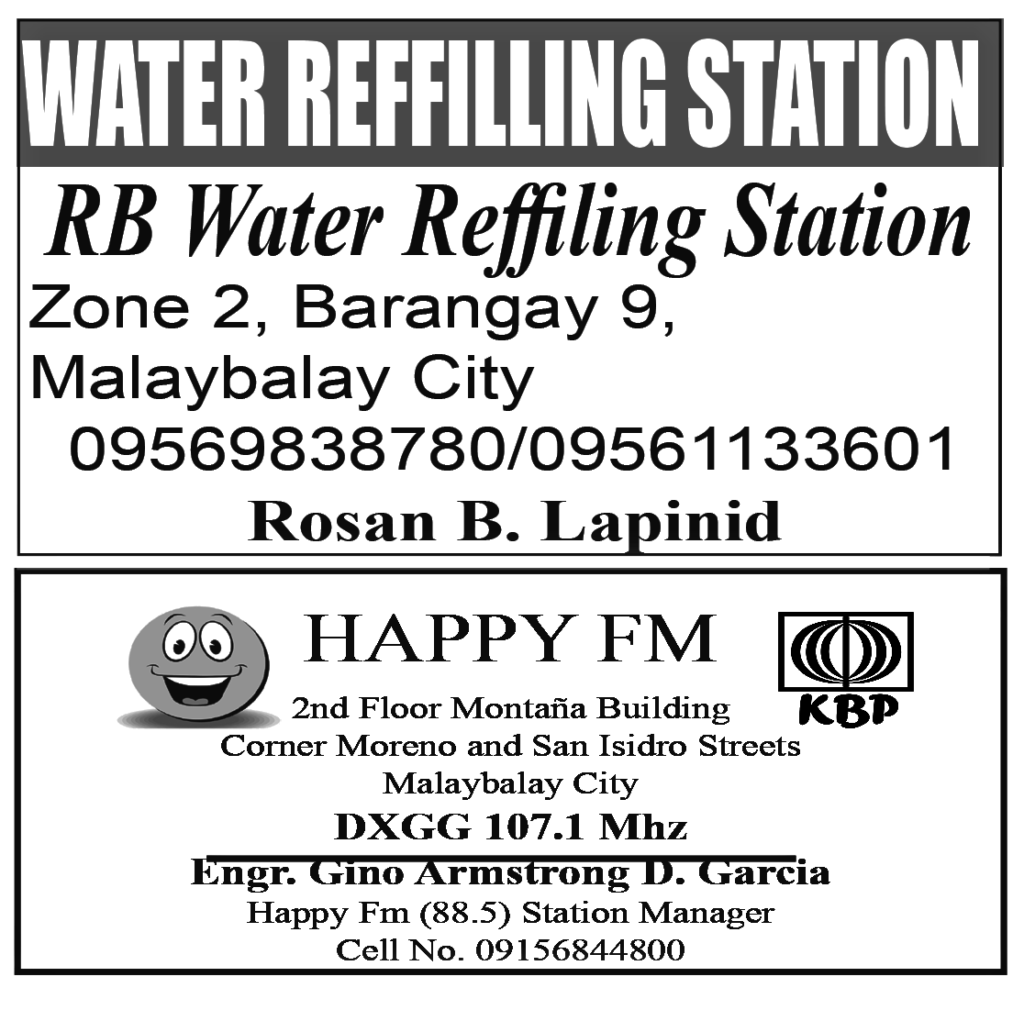 CAGAYAN DE ORO CITY (Dec. 4, 2023, 8:49 am) – Some local government units (LGUs) in Mindanao on Sunday extended their support to their residents studying at Mindanao State University (MSU) in Marawi City, Lanao del Sur After the MSU Marawi campus suspended classes following an explosion that killed four and injured 50 people, several...