DA invites firm to bid for coffee supply on expanded projects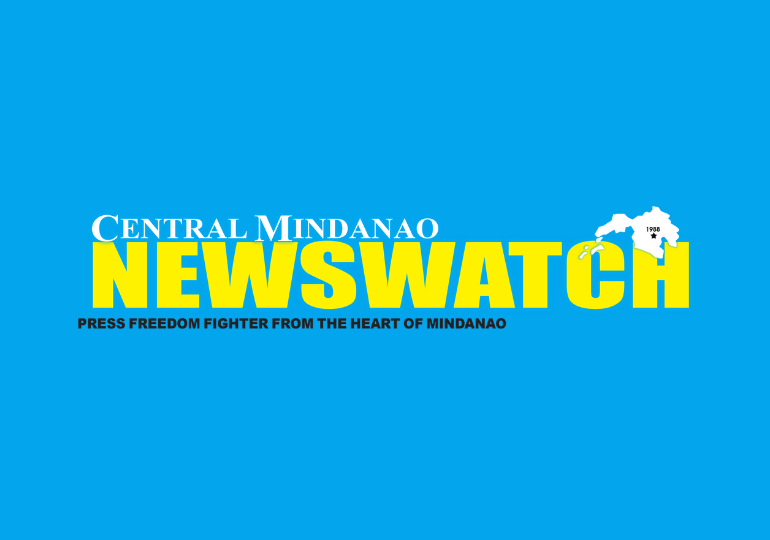 MALAYBALAY CITY, Bukidnon – The Department of Agriculture in Northern Mindanao (DA-10) on September 21, 2023, invited a multinational firm and other companies to bid for coffee supply as it gears toward the sustainability and expansion of the agency's projects
In a press briefing, DA-10 Technical Director Carlota Madriaga said they are looking for suppliers of certified-grade Robusta coffee plantlets for distribution to farmer-beneficiaries in the region.
Madriaga said Nestle Philippines, which operates the Bukidnon Integrated Coffee Center (BICC), is one of the main growers of certified Robusta coffee plantlets.
"There were many coffee players who used to bid before including Nestle but in the recent call for bidding there were no parties showing interest, so there was a failure to bid," she said.
For parties to become qualified bidders, they must undergo training and accreditation from the Bureau of Plant and Industry.
Art Baria, Nestle's agri-services head, said they will look into bidding requirements, noting that "it takes time to grow these plantlets, and we will make sure we can provide the needed number."
Other than a direct source for the processing of its coffee products, Nestle's BICC is also a certified training school for Coffee Production Level 2 for farmers and students. It is accredited by the Technical Education and Skills Development Authority and DA's Agriculture Training Institute reviving the coffee industry.
Meanwhile, DA-10 Director Carlene Collado spoke of a "coffee industry renaissance," pointing to the previous achievements of farmer groups who have gained a reputation for providing high-quality coffee.
"From 2017-2018, DA-10 was able to procure certified Robusta coffee from Nestle worth 1.65 million pieces," he said.
Madriaga reiterated that DA-10 and its allied stakeholders are committed to the Philippine Coffee Industry Roadmap (PCIR).
The PCIR has a 2023 to 2027 timeframe with objectives and action plans related to enhancing the growth of the coffee industry.
A five-year data from DA-10 showed that from 2016 to 2020, Robusta coffee had the highest yield in Northern Mindanao with an average of 5,000 tons; Excelsa variety coffee had 266 tons, while Arabica coffee dwindled from 334 to 198 tons. (Nef Luczon/PNA)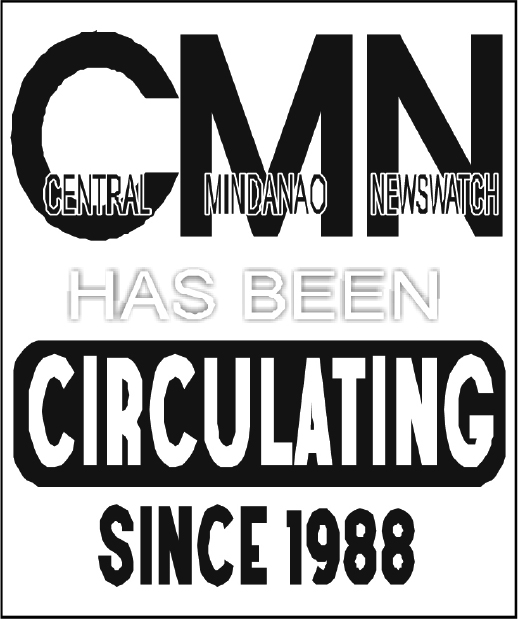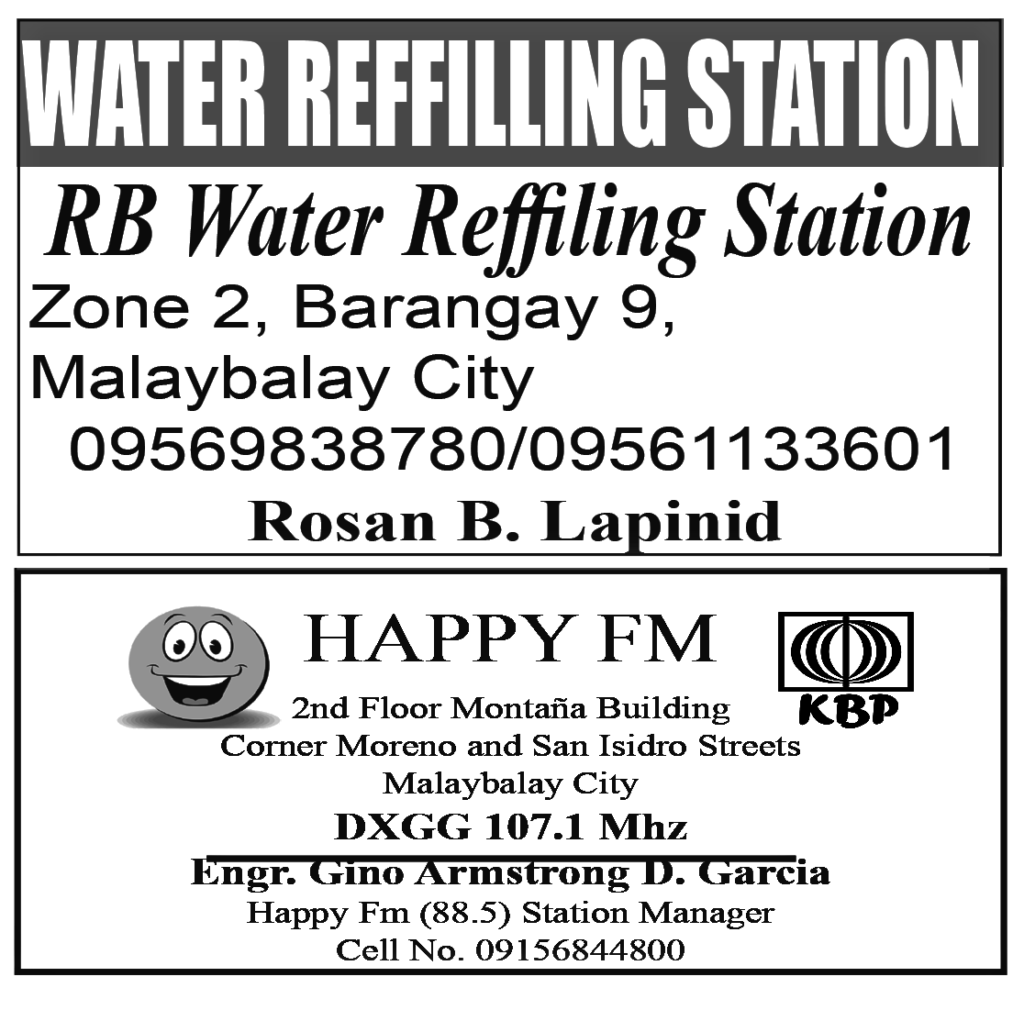 CAGAYAN DE ORO CITY (November 22, 2023, 8:09 pm) – The National Meat Inspection Service Regional Technical Operation Center in Northern Mindanao region (NMIS RTOC-10) has warned the public against buying poultry meat products infected with bumblefoot disease In a statement on Wednesday, the NMIS RTOC-10 said meat inspectors seized at least 459 kilograms of...