Yellow, white corn cultivars introduced in DA's research complex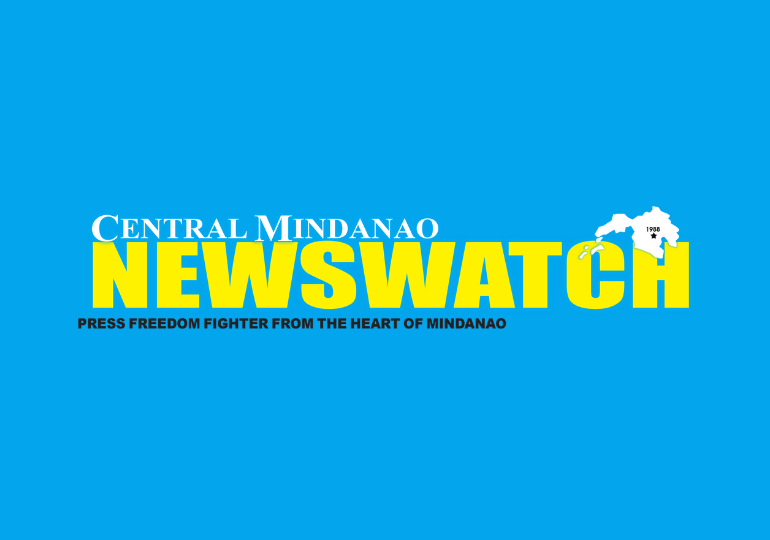 DALWANGAN, MALAYBALAY CITY, BUKIDNON – The Department of Agriculture – Northern Mindanao (DA-10), headed by Regional Executive Director Carlene C. Collado together with private seed companies, introduces the latest yellow and white corn varieties via a corn derby, kicking off with a ceremonial planting here, on May 16, 2023
The activity aims to champion the performance of 17 corn cultivars this wet cropping season under said area's soil and climatic conditions at an elevation of 968 meters.
According to Dir. Collado, the corn derby will be a good showcase for corn farmers to witness first-hand the performance of different corn varieties in terms of their yield, resistance to pests and diseases, drought tolerance, production cost, and returns when selecting their preferred cultivars.
Eight seed companies participated, bringing in their respective corn varieties, with each being planted to a 764 square meter area in the agency's research complex, Northern Mindanao Agricultural Crops and Livestock Research Complex (NMACLRC).
These include Syngenta Philippines, Inc. (NK505BGT), Bayer (DK8899S and DK8131S), Bioseed Research Philippines (H101G and B9909G), Corteva Agriscience (P3660YHR, P3645YR, and P4124YHR), RJR Agro-Industrial Enterprises (Maharlika 315, Maharlika 514 and Maharlika 8888), and Evo Gene Seeds, Corp. (Evo 9307).
Rounding up the list of participating entities are Asian Hybrid Seed Tech, Inc. (AH Supreme 5150 and J505) and Vigour Seeds Dev., Inc. (Mais Swerte, Maize D30, and Mais Tisa), with the last two entities deferring their planting due to their early maturing corn variety entries.
"We thank DA-10 for this [corn derby] initiative as this will be a great help for our corn farmers to determine which cultivars are appropriate and fit to be planted here in Northern Mindanao," Allan L. Presillas, Research and Development manager of Vigour remarked, as their company embarks on their first ever participation.
In a briefing, NMACLRC chief Carmelito R. Lapoot also reminded them, as DA-10's partner seed companies, to provide packages of their planting protocol for proper generation of corn derby results, at the same time for information-dissemination purposes.
For the current year alone, DA-10 is set to procure Php265.2-million hybrid yellow corn seeds intended for 22,100 hectares of corn farms.
Leading the ceremonial planting is Regional Technical Director for Operations Carlota S. Madriaga with Field Operations Division chief Luz I. Guzman, Ph.D., Bukidnon Provincial Operations Center chief Janet D. Lopez, DVM, and other staff from the Research and Operations divisions of DA-10, and representatives from the seed companies. (DA RF0-10)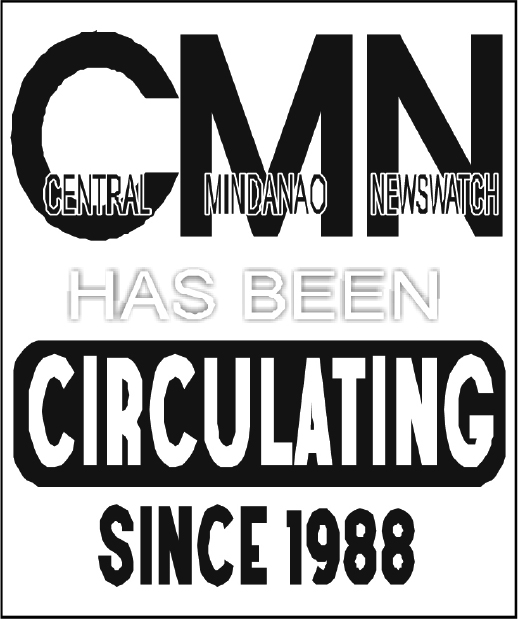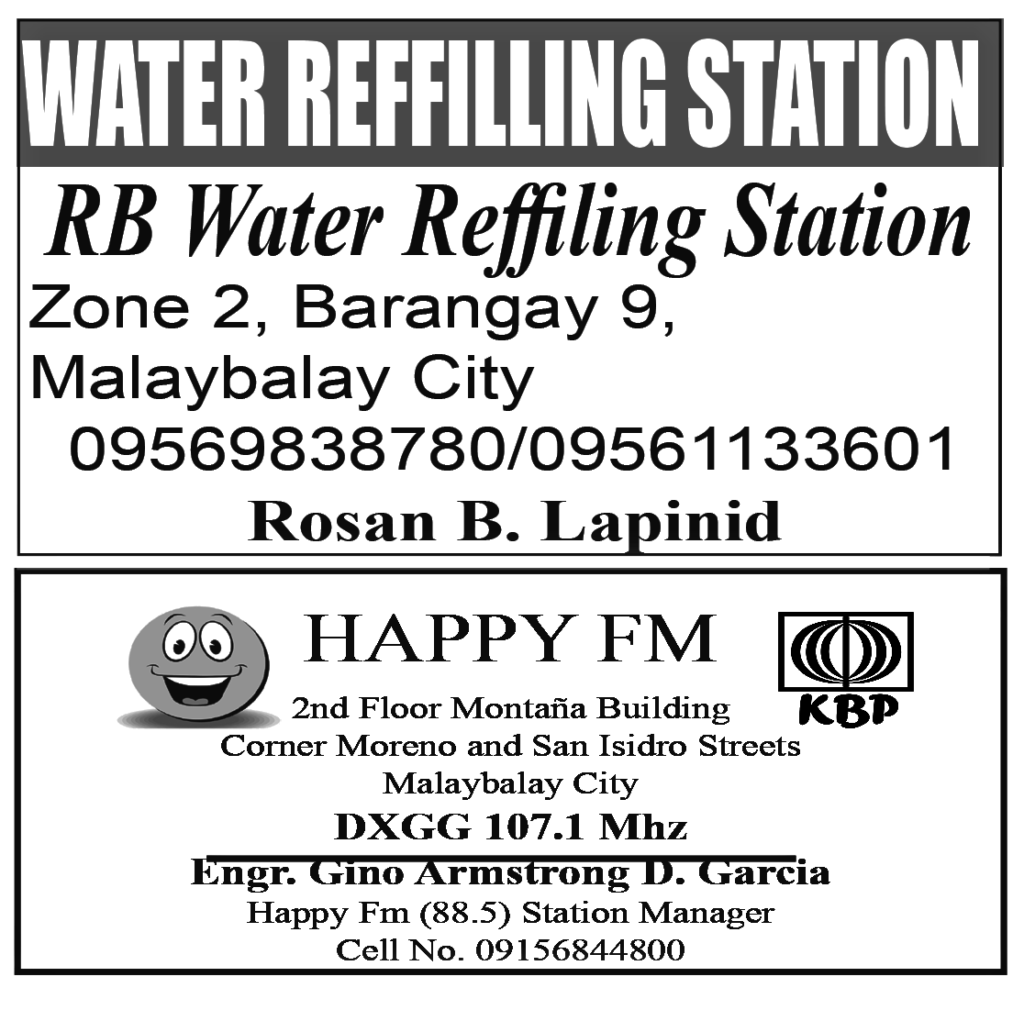 MALAYBALAY CITY – A Lumad volunteer teacher received on May 26 the 2023 Award for Human Rights Defenders at Risk in Dublin, Ireland, the Save Our Schools Network, an NGO based in Mindanao, said in a statement on May 27, 2023 The Award was conferred on Jeany "Rose" Hayahay by Front Line Defenders for her...